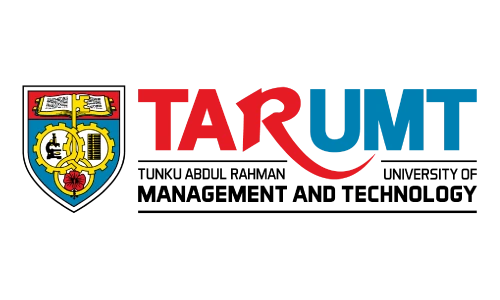 Tunku Abdul Rahman University of Management and Technology (TAR UMT)
Setapak, Kuala Lumpur, Malaysia
Quick Facts
Rated 5-Stars in the latest SETARA rating
Premier Digital Tech Institution and ACCA Platinum Approved Learning Partner
Over 200 MQA-accredited programmes across a wide range of disciplines
About Tunku Abdul Rahman University of Management and Technology (TAR UMT)
The Tunku Abdul Rahman University of Management and Technology (TAR UMT), formerly known as TAR University College (TAR UC), was founded in 1969. A premier tertiary education institution with over 50 years of excellence and a 5-Star SETARA rating, the institution was recently upgraded to a full-fledged university in April 2022 with the vision of being a leading university capable of transforming the future.
TAR UMT's main campus is in Setapak, Kuala Lumpur. It also has 5 branch campuses in Penang, Perak, Pahang, Johor and Sabah.
TAR UMT offers over 200 programmes at pre-university, diploma, degree and postgraduate levels. These programmes cover a wide range of disciplines including accountancy, business, engineering, built environment, applied sciences, computing, mass communication, creative arts, social science and hospitality fields.
As one of the oldest institutions of higher learning in Malaysia, TAR UMT has produced over 210,000 graduates, many of whom are eminent leaders in various industries. Its brand is synonymous with Beyond Education which focuses on developing competencies and values within the students in addition to imparting academic knowledge and skills to lead them to a fulfilling life and career.
Its impressive class of national and international students will guarantee you global academic knowledge and skills.
TAR UMT Ranking & Reputation
TAR UMT is rated 5-Stars in the latest SETARA rating. It is also recognised as a Premier Digital Tech Institution by the Malaysia Digital Economy Corporation (MDEC) and is a Platinum Approved Learning Partner of ACCA, making it among the top 5% of ACCA learning providers in the world.
Other accolades include the Outstanding Educational Institutions: Private Universities / Colleges Award, Product Award and CSR Award from the Sin Chew Education Awards 2018/2019 and the Excellence in Education Improvement award from the Asia Pacific CSR Awards 2016.
---
Why Study at Tunku Abdul Rahman University of Management and Technology (TAR UMT)

Globally Recognised Programmes
5-Star SETARA University, Platinum Approved Learning Partner of ACCA and Premier Digital Tech Institution

Dual Award Programmes
Partners with overseas universities such as Coventry University, UK and International Management Institute, Switzerland

Generous Financial Assistance
Interest-free student loans plus a variety of grants and scholarships, including automatic merit scholarships with up to 100% tuition fee waiver

International Community
Diverse learning experience international students from more than 20 countries and a student population of over 28,000
---
Campus Location
TAR UMT's main campus is located in Setapak, Kuala Lumpur which can be easily accessed through major highways, LRT, buses and other forms of public transport. The campus is close to Wangsa Walk Mall, Setapak Central Mall and Melawati Mall and is also a short car drive away from Zoo Negara.
In addition to its main campus, TAR UMT also has 5 branch campuses in Penang, Perak, Pahang, Johor and Sabah.
---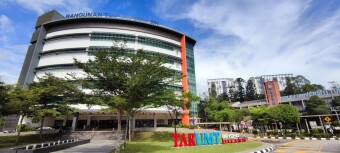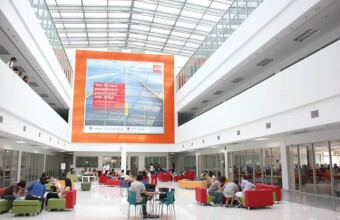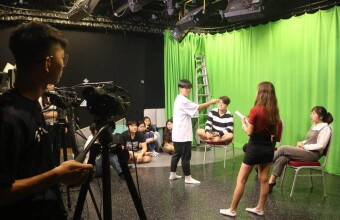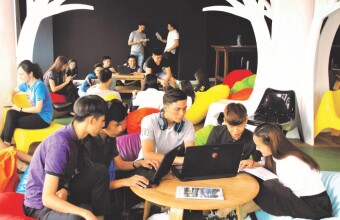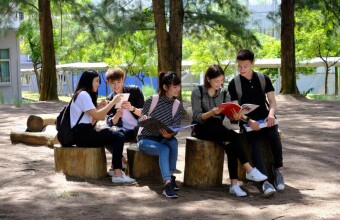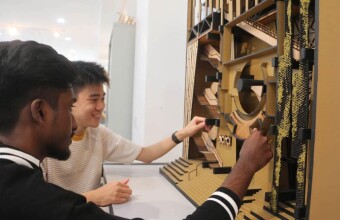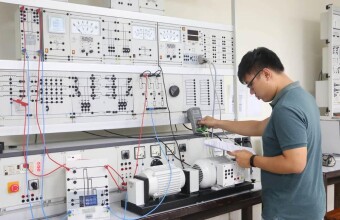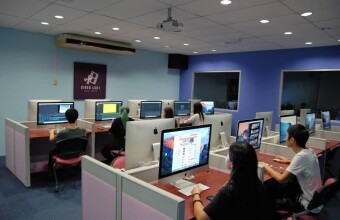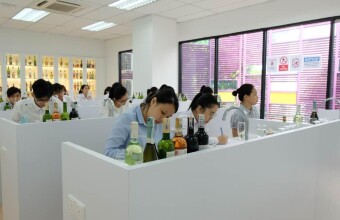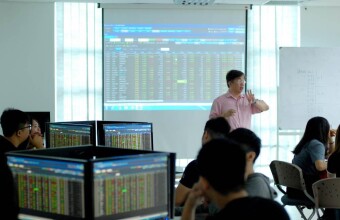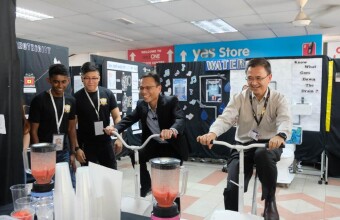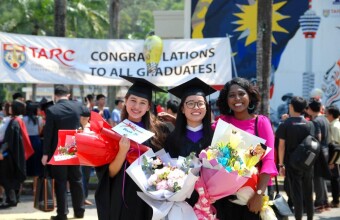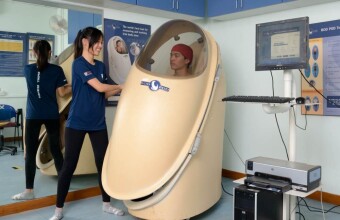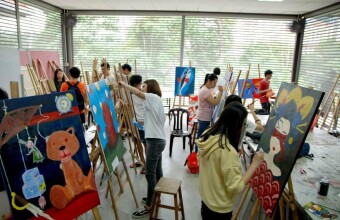 ---

---
Courses Offered
TAR UMT offers programmes at Pre-university, Diploma, Degree and Postgraduate levels that are widely recognised by the academia and industries for their depth and breadth of scope and academic rigour. Check out the full list of programmes here.
Featured Programmes at TAR UMT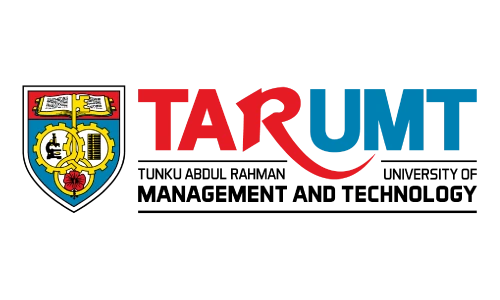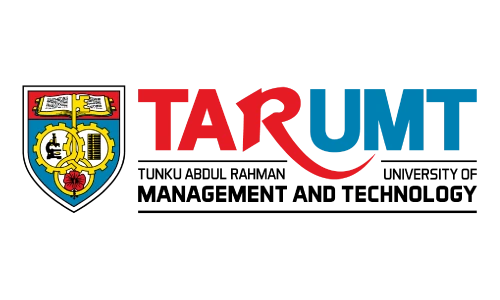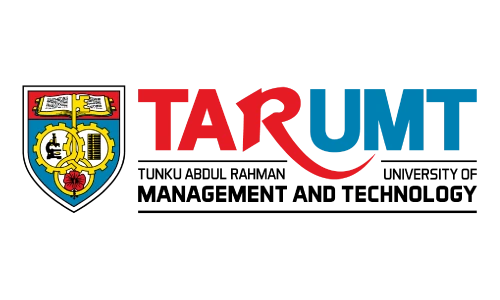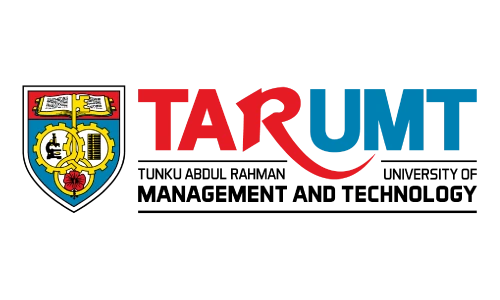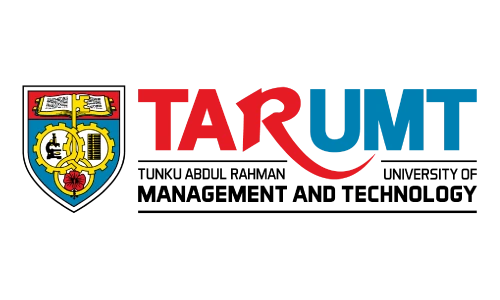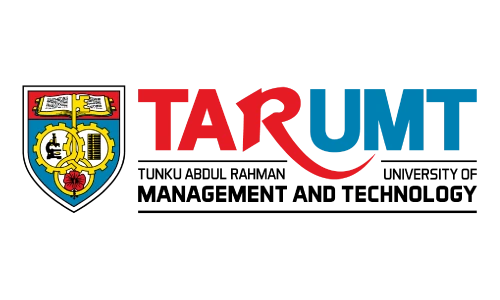 ---
Scholarships
Here are some of the scholarships offered by TAR UMT.