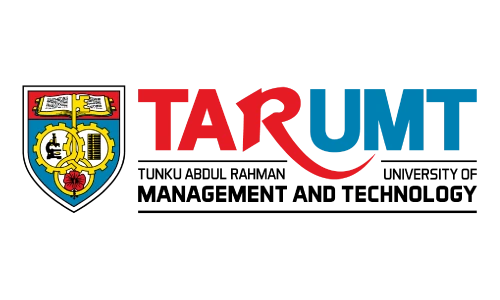 Tunku Abdul Rahman University of Management and Technology (TAR UMT)
Kuantan, Pahang, Malaysia
Quick Facts
Rated 5-Stars in the latest SETARA rating
Premier Digital Tech Institution and ACCA Platinum Approved Learning Partner
Over 200 MQA-accredited programmes across a wide range of disciplines
About Tunku Abdul Rahman University of Management and Technology (TAR UMT)
The Tunku Abdul Rahman University of Management and Technology (TAR UMT), formerly known as TAR University College (TAR UC), was founded in 1969. A premier tertiary education institution with over 50 years of excellence and a 5-Star SETARA rating, the institution was recently upgraded to a full-fledged university in April 2022 with the vision of being a leading university capable of transforming the future.
TAR UMT Pahang Branch Campus offers a comprehensive suite of recreational facilities which include an Olympic-sized swimming pool and a Sports Dome which houses a gymnasium, two basketball courts, futsal-cum-volleyball court and six badminton courts. This help students develop an all-rounded learning environment that enhances students' campus life experience.
TAR UMT's main campus is in Setapak, Kuala Lumpur. It also has other branch campuses in Penang, Perak, Sabah and Johor.
---
Why Study at Tunku Abdul Rahman University of Management and Technology (TAR UMT)

Globally Recognised Programmes
5-Star SETARA University, Platinum Approved Learning Partner of ACCA and Premier Digital Tech Institution

Dual Award Programmes
Partners with overseas universities such as Coventry University, UK and International Management Institute, Switzerland

Generous Financial Assistance
Interest-free student loans plus a variety of grants and scholarships, including automatic merit scholarships with up to 100% tuition fee waiver

International Community
Diverse learning experience international students from more than 20 countries and a student population of over 28,000
---
Campus Location
TAR UMT Pahang Branch Campus is located in Kuantan, Pahang. The campus is nestled in a quiet residential of Bandar Indera Mahkota, perfect to cultivate an enriching and peaceful learning environment. The campus is surrounded by various amenities with major landmarks in the area such as the Istana Abdulaziz and is also easily accessed through major highways.
In addition to the Pahang branch campus, TAR UMT has a main campus in Kuala Lumpur and branch campuses in Penang, Perak, Johor and Sabah.
---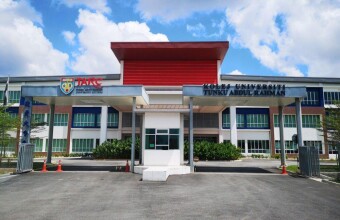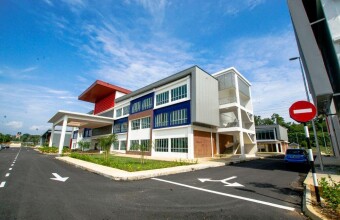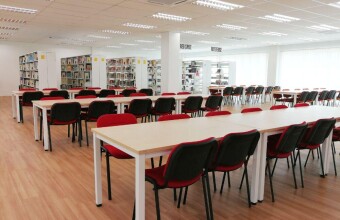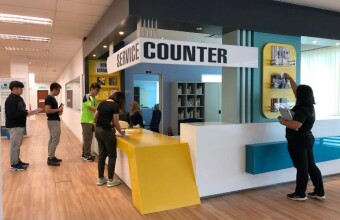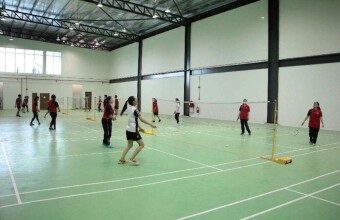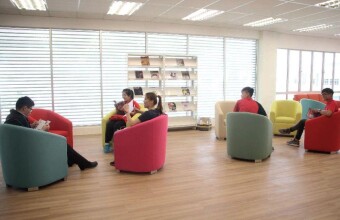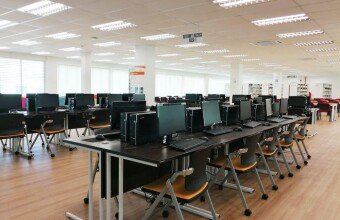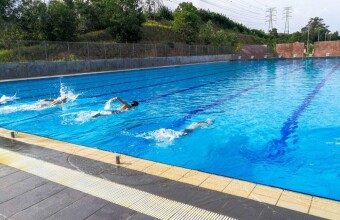 ---
Courses Offered
TAR UMT Pahang campus offers programmes at Diploma and Degree levels that are widely recognised by the academia and industries for their depth and breadth of scope and academic rigour.
Check out some of the featured programmes at TAR UMT Pahang Branch Campus.
---
Scholarships
Here are some of the scholarships offered by TAR UMT.