Personality & Career Quizzes
Not sure what you should study? Take our quizzes to find out the best programme based on your personality.
Just for Fun
Take any of these fun quizzes to learn more about yourself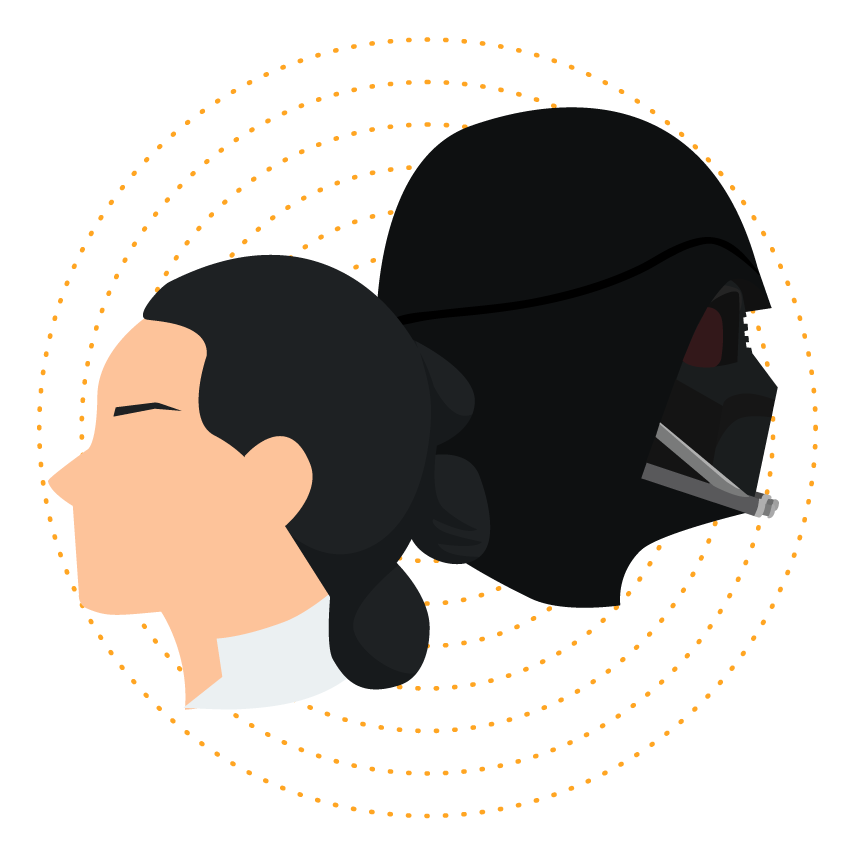 Light Side vs Dark Side: Which One Is Your Calling?
The force is strong but which one is your true calling?
Take Quiz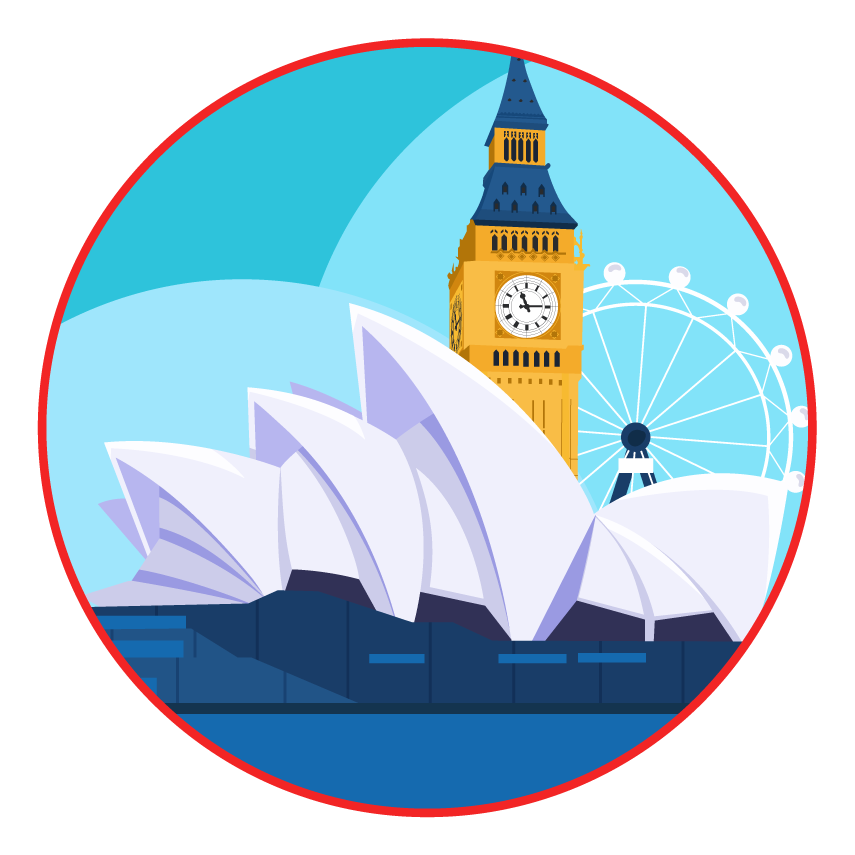 UK vs Australia: Which Country Are You Destined to Live In?
Find out if you're suited for culturally-rich UK or laidback Australia
Take Quiz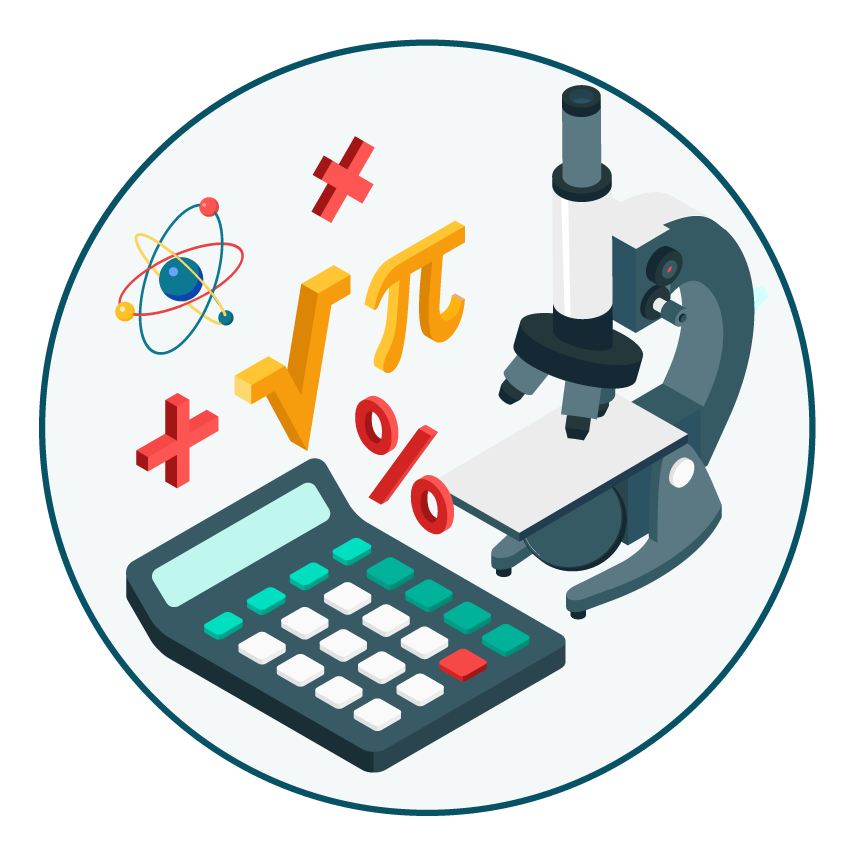 How Good Are You at Math and Science?
Are you a whizz in maths and science? Take this quiz and see if you can get all the questions right!
Take Quiz