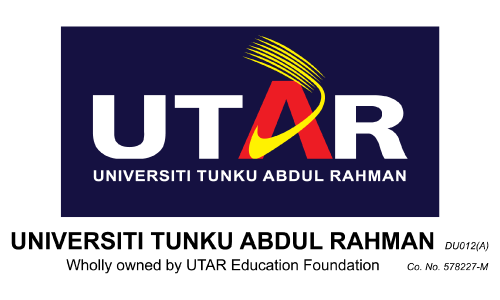 Universiti Tunku Abdul Rahman (UTAR)
Kampar, Perak , Malaysia
Quick Facts
Top #850 university in the world in the QS World University Rankings 2024
Holistic approach to education with a focus on personal character development and soft skills
Affordable fees with a variety of scholarships and financial aid available
Vibrant campus life with diverse range of student club activities
About Universiti Tunku Abdul Rahman (UTAR)
Universiti Tunku Abdul Rahman (UTAR) is a private university that was founded in 2002. Established under the UTAR Education Foundation, it is a not-for-profit organisation, bringing affordable and quality education to Malaysians.
Guided by its vision to be a global university of educational excellence, UTAR is highly reputed as one of the fastest-growing private higher education institutions in the country with phenomenal growth in all aspects of its development since its inception. With the first intake of only 411 students in its Petaling Jaya campus in 2002, the university's enrolment has now reached more than 21,000 students with campuses located in Kampar, Perak and Bandar Sungai Long, Selangor.
UTAR has graduated over 77,000 students since its inaugural convocation in 2005. The university offers 131 academic programmes from Foundation Studies to Bachelor's, Master's, and PhD degrees in the fields of Accounting, Business and Economics, Actuarial Science, Mathematics and Process Management, Agriculture and Food Science, Arts, Social Sciences and Education, Creative Industries and Design, Engineering and Built Environment, Information and Communication Technology, Life and Physical Sciences, and Medicine and Health Sciences.
UTAR's Ranking & Reputation
UTAR is ranked #801-850 in the world based in the QS World University Rankings 2024, and is ranked #174 in the QS Asia University Rankings 2023. It is also rated 5-Stars in the latest SETARA rating.
---
Why Study at Universiti Tunku Abdul Rahman (UTAR)

Recognised Qualification
All programmes are approved by the Ministry of Education while external examiners are engaged for international benchmarking

High Employability Rate
Over 95% of UTAR graduates are employed within 6 months of graduation and are well received in their industry

Strong Research Culture
Faculty members and students adopt a strong culture for research and have achieved numerous awards for research excellence
---
Campus Location
UTAR's Kampar campus is located off the North-South highway, with scenic mountains and lakes for a beautiful, conducive environment.
The campus sits on over 500 hectares of land, housing various facilities for sports and extracurricular activities. A unique feature of the Kampar campus is the large number of students found bustling around on bicycles, one of the most popular modes of transport.
Kampar New Town (or Bandar Baru Kampar) is located near the campus, and has many amenities, such as shopping malls, hypermarkets including Tesco and Giant, and a wide range of eateries.
---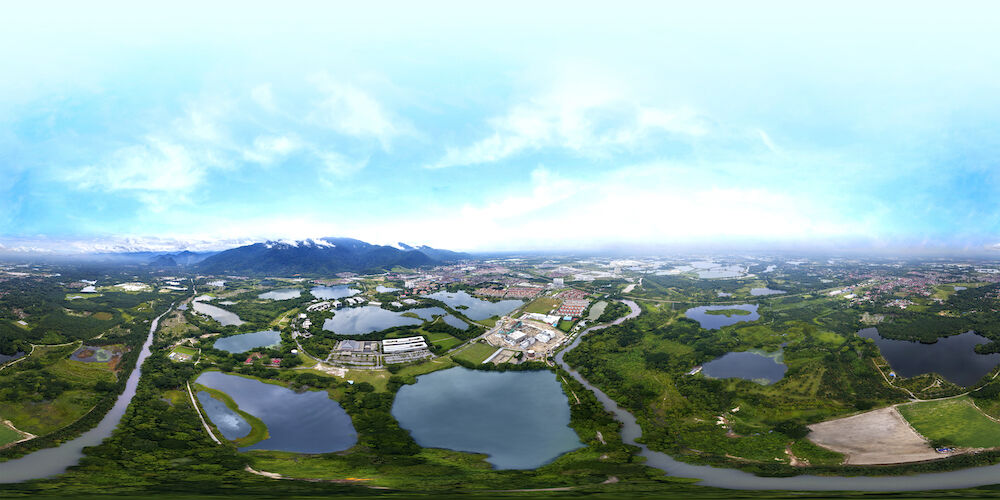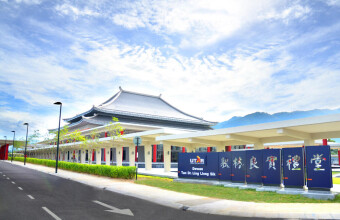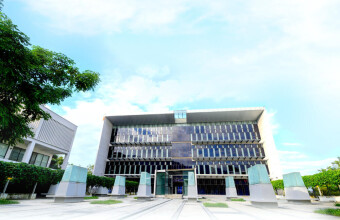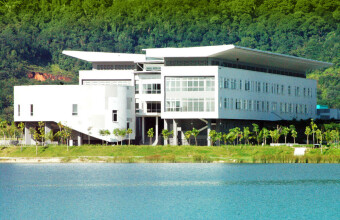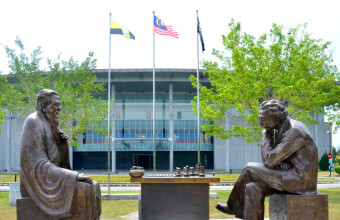 ---



---
Courses Offered
UTAR offers a range of accredited programmes that are recognised by the Malaysian Qualifications Agency (MQA). Check out the list of programmes offered here.
Featured programmes at Universiti Tunku Abdul Rahman (UTAR)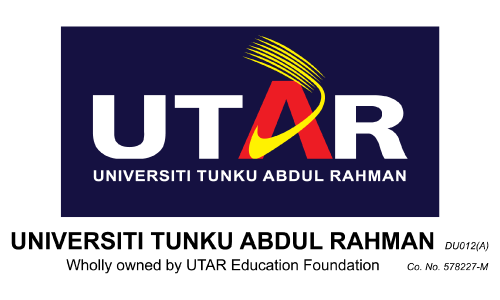 Universiti Tunku Abdul Rahman (UTAR)
Kampar, Perak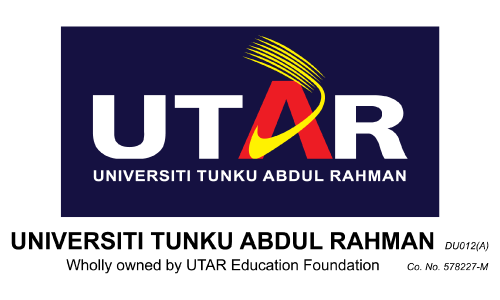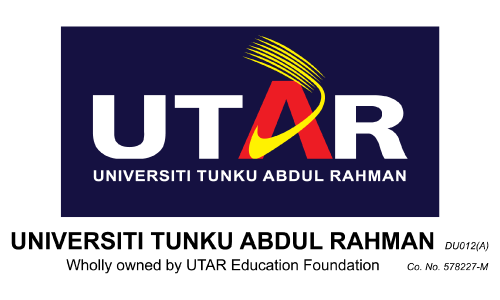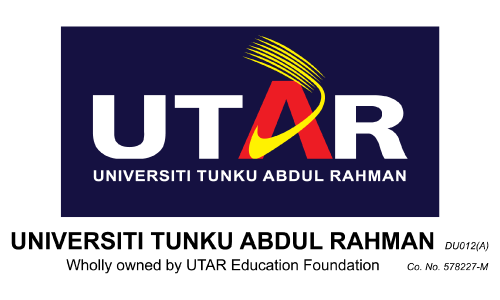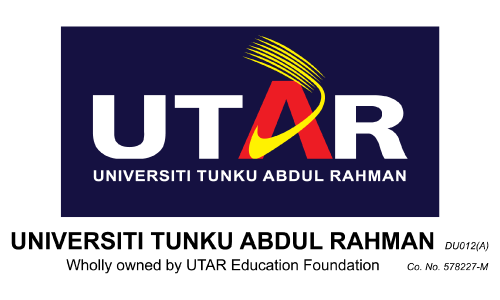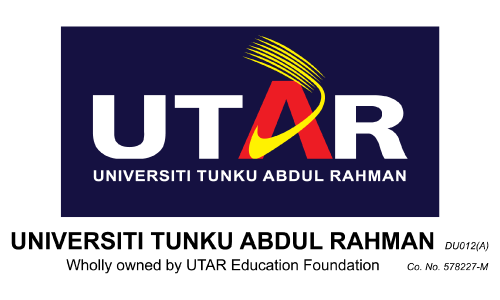 ---
Scholarships
UTAR is known for its affordable fees and scholarship schemes for SPM leavers who are looking to pursue foundation studies and undergraduate programmes. Here are some of the scholarships offered.