The Complete Guide to Studying English in Malaysia
What's the career pathway like for an English graduate? Explore the study requirements, pathway and fees for an English degree with this guide.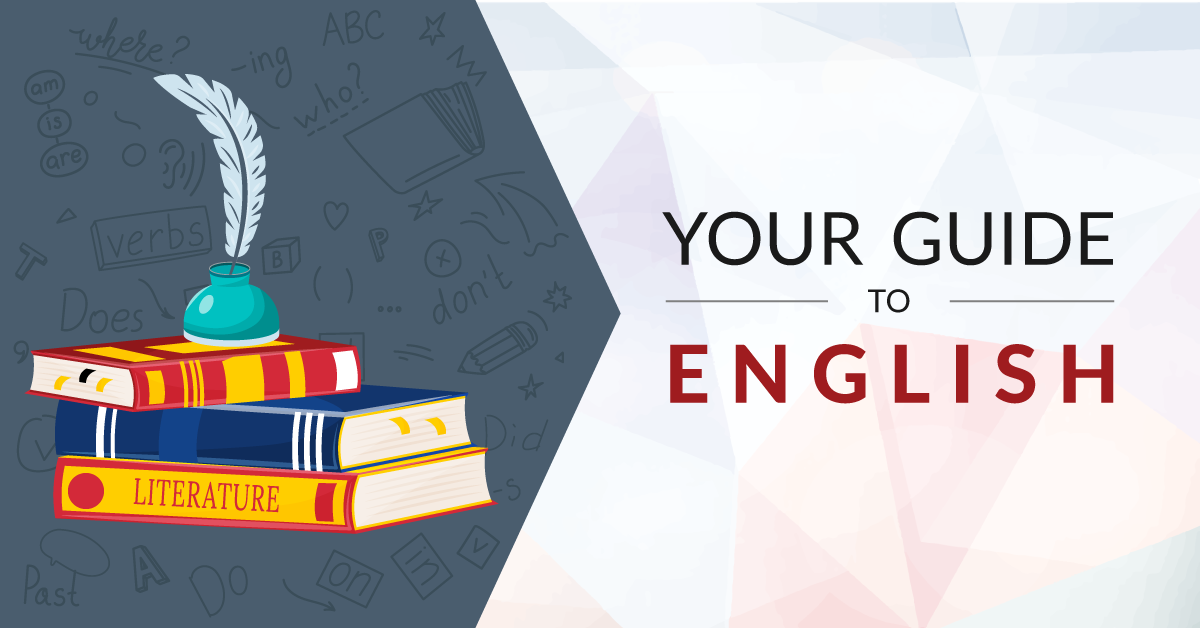 Do you find language fascinating? Are you that one friend who loves to overanalyse the media you consume, tying it to historical events, sociological phenomena and political issues?
If your answer is yes, then an English education may just be the thing for you. In this guide, you will find everything you need to know about studying an English degree in Malaysia, including what it entails, what careers you can go into with this qualification and finally, the top institutions that offer this subject.
So, if you've always been a linguaphile (lover of language) with keen interest in culture, keep on reading!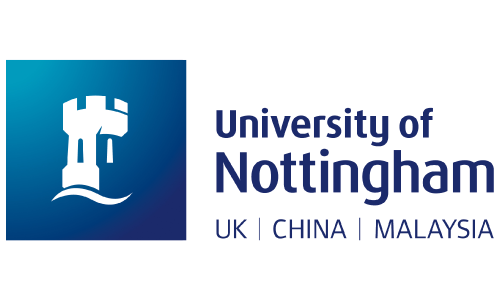 University of Nottingham Malaysia
English Language and Literature BA (Hons)
✓Ranked 14th in the UK for English in the Subject League Table 2023, The Complete University Guide
#1. What is the study of English?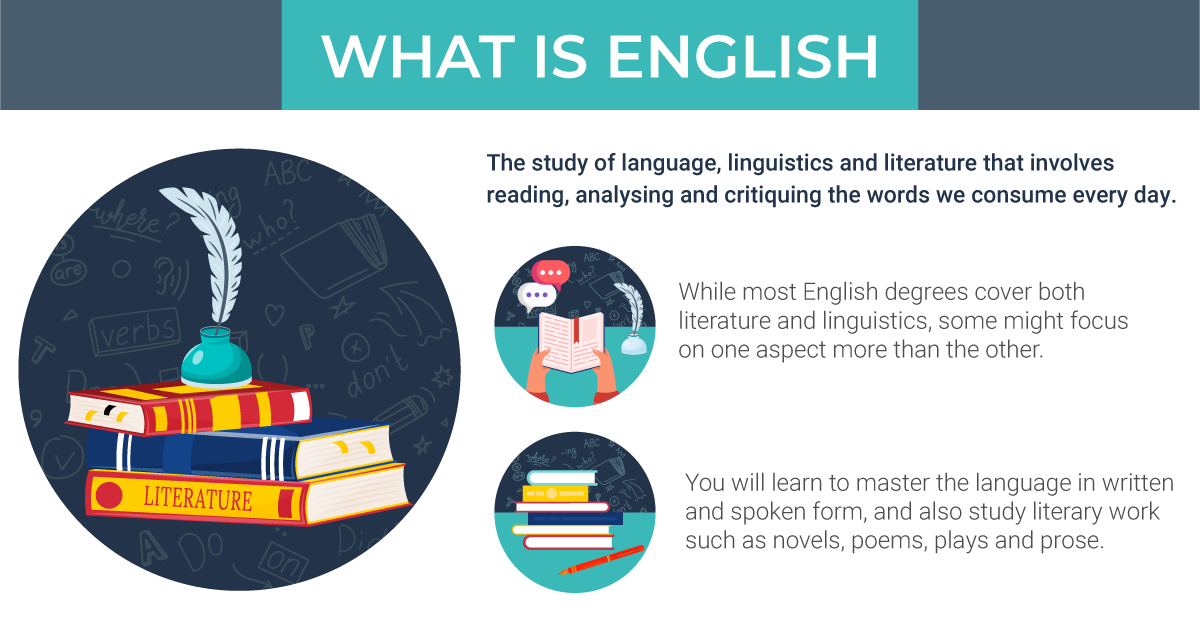 Essentially, English is the study of language, linguistics and literature that involves reading, analysing and critiquing the words we consume every day.
The scope of an English study is wide. While most English degrees cover both literature (written work that has creative or artistic value) and linguistics (the study of language and its structure, e.g. grammar, syntax, phonetics), some might focus on one aspect more than the other. This will usually be evident from the name of the course.
By pursuing a tertiary education in English, you will learn to master the language in its written and spoken form. In addition, you will also study literary work such as novels, poems, plays and prose while gaining a deeper understanding of cultures and the use of human language.

#2. Entry Requirements for English courses
a) What are the subjects required to study English?
In general, you should have at least a credit in English for SPM if you want to pursue English for your tertiary education.
If you are planning to pursue A Levels or STPM prior to an English Degree, you are recommended to take English Literature as one of your subjects.
(b) Diploma in English requirements
A Diploma in English requires you to have at least 3 credits in any subject at SPM or equivalent.
(c) English Degree requirements
To pursue a Degree in English, you need to complete a pre-university programme and meet the entry requirements:
In addition to that, you will usually need at least a credit in English at SPM or equivalent.
Important Note: Entry requirements for some universities may be higher, so it's important that you scrutinise the details carefully.
#3. Studying an English Course in Malaysia
a) What subjects will you study in an English course?
English Degrees are designed to prepare you to be creative and critical thinkers with vast knowledge of literature and culture. During the course of your study, you will develop a deeper understanding of English and the basics of the language, which you can utilise to become a better communicator.
In your first year, you will typically take introductory classes that will introduce you to basic linguistic components. As you progress in your studies, you will be able to choose your specialisation and go for more complex and focused topics.
Here are some of the subjects you may cover throughout your English studies:
Linguistics
English Phonetics and Phonology
Expository Writing
English Literature
Sociolinguistics
Psycholinguistics
World Literature in English
Critical Discourse Analysis
Fiction and Creative Writing
Some universities may also require you to complete an internship or industrial attachment as part of your degree.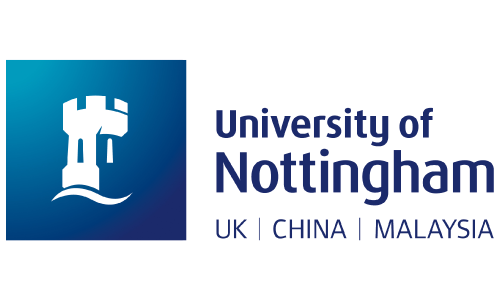 University of Nottingham Malaysia
Foundation in Arts and Education
✓Established programme and quality teaching that will provide you with a seamless transition into your preferred degree programme in arts or social sciences
b) How long is an English course?
A Diploma in English is typically 2.5 to 3 years long.
A Degree in English typically takes about 3 years to complete.
c) How much does it cost to study English in Malaysia?
An English Degree could range from RM28,000 - RM48,000.
#4. Your Education Pathway for English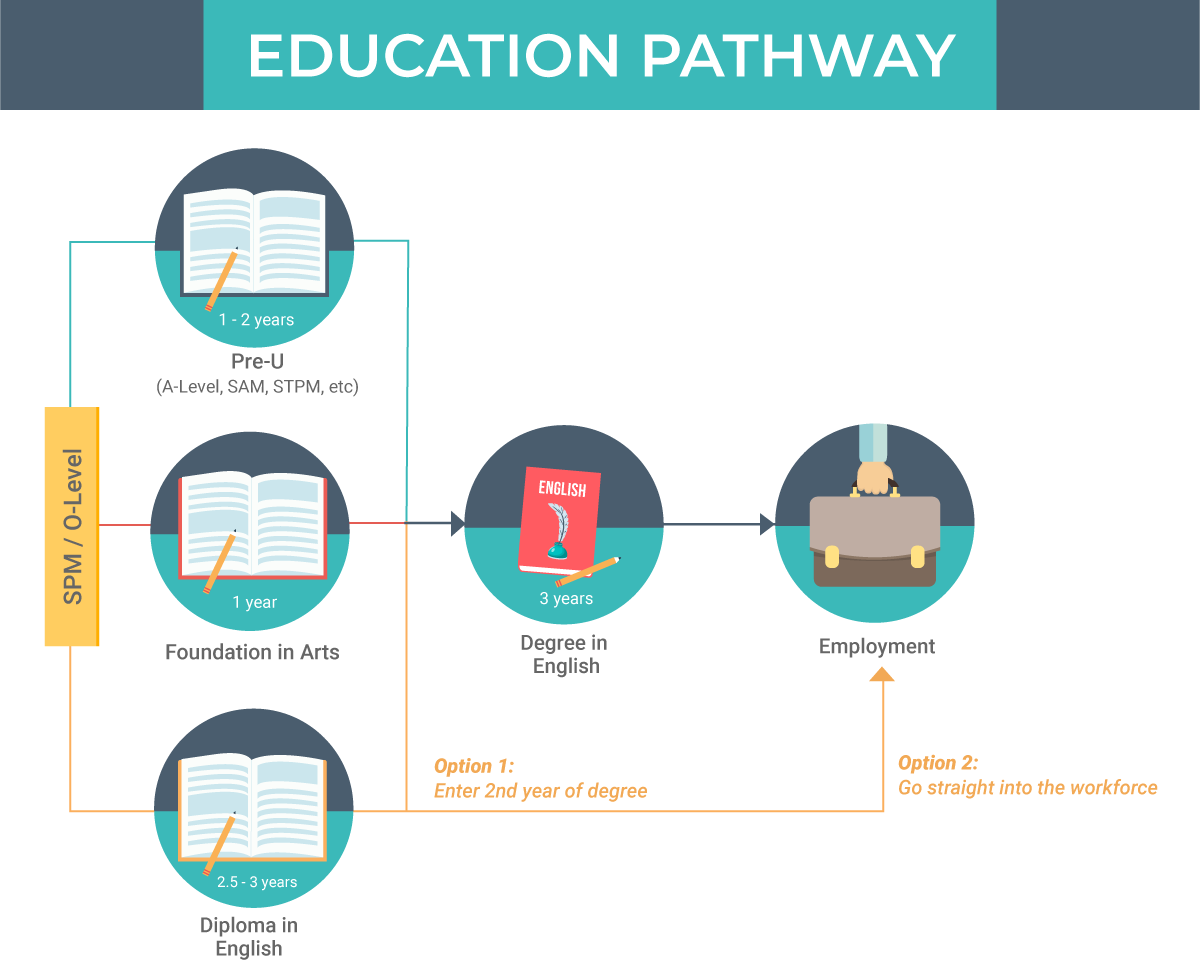 Upon the completion of your SPM or equivalent qualification, you can opt to enrol into a pre-university (STPM, A Levels, etc.) or Foundation in Arts programme. Alternatively, you can also choose to pursue a Diploma in English.
Completing a pre-university or a foundation programme will enable you to proceed to an English Degree.

#5. Should You Study English?

a) Is English right for you?
If you're wondering whether you should study English, here are some questions to think about:
Do you consider yourself a creative person with critical analytical skills?
Do you have good grades in English?
Do you love analysing the media you consume, questioning the hidden messages in everything?
Do you love reading old classics and long texts?
Are you comfortable with group discussions and public presentations?
Are you open to the idea of learning about other cultures?
Do you like open-ended subjects?
If you answered yes to most of these questions, English may be right for you!
b) Skills required to be an accomplished English graduate
Here are some key skills a good English graduates should have:
Ability to communicate effectively across all platforms
Global thinker with a general knowledge of social issues
Can work collaboratively and independently
Adaptable and can fit in in any career setting
A general understanding of the state of the world covering politics and social issues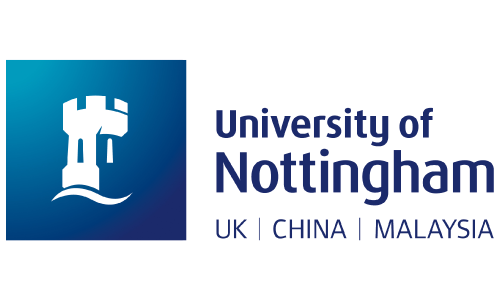 University of Nottingham Malaysia
English Language and Literature BA (Hons)
✓Ranked 14th in the UK for English in the Subject League Table 2023, The Complete University Guide
#6. Jobs Can You Get with an English Degree
English graduates are actually quite versatile. You can seek employment opportunities in a range of industries, including media and publishing, education and communications.
Here are some careers directly related to your English degree that you can seek upon graduating:
Journalist
Copywriter
Editorial Assistant
Broadcaster
Content Writer
Web Content Manager
Proofreader
Author
You can also consider alternative career options that are not directly related to your degree such as:
Marketing Executive
Public Relations Officer
Private Tutor / Teacher
Media Researcher
Social Media Manager
Advertising Copywriter
If you choose to pursue a postgraduate or teaching qualification in English, the following jobs will be open to you:
Lecturer
TESL Teacher
Academician
#7. Best Universities for English in Malaysia
If English is right up your alley, then check out some of the best universities for English in Malaysia.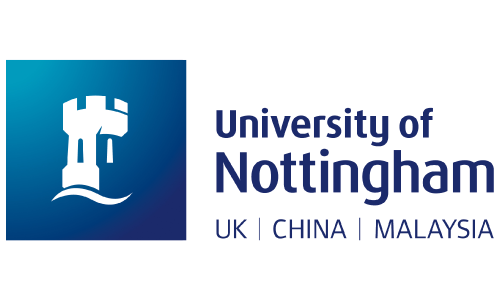 University of Nottingham Malaysia
Semenyih, Selangor
English Language and Literature BA (Hons)
Tuition Fees
RM89,100
A 2.5% discount is available for students who pay the full academic year fee before the tuition fee due date.
Gain a UK degree from a top Russel Group university in Malaysia
View other institutions