9 Jobs You Can Go For With an English Degree
Forget teaching, here are some other jobs you can go into with your English degree.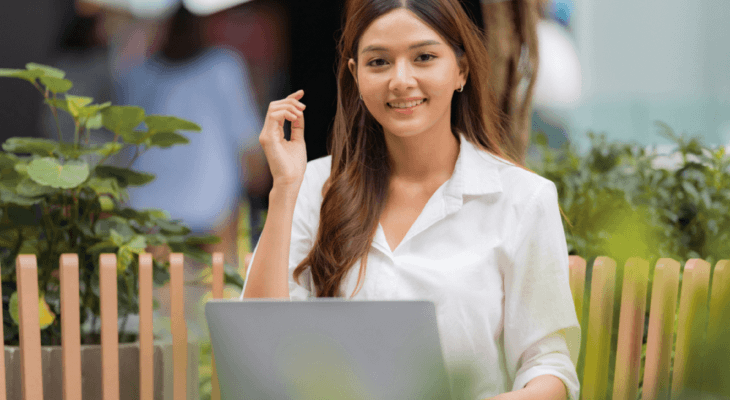 There's a widespread misconception that an English degree is only useful for becoming a teacher. This could not be further from the truth.
The fact is, there are many careers English graduates can go into due to the numerous communication, analytical and soft skills they pick up during their studies.
Whether you're an avid public speaker or love working behind the scenes to represent a client, there's a host of exciting jobs for you out there.
Here are 9 roles for you to consider.
#1. Teacher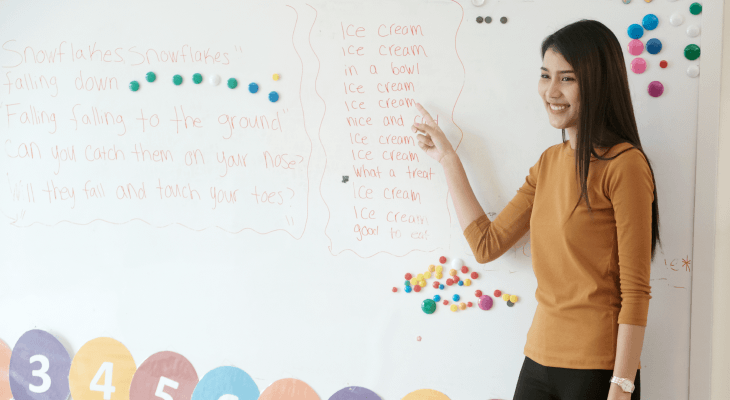 Let's get this one out of the way. Yes, you can definitely become a teacher with your English degree. Since your education focuses on the language itself, you don't need to worry about your proficiency.
You can seek out teaching jobs in private schools, tuition centres and language schools. Most of these institutions require you to have some basics in English, which is where your degree comes in. You can also make it your secondary source of income by starting your own private tutor service.
However, since you don't have a background in education such as a TESL (teaching English as a second language) degree, you won't be able to teach in government schools. Even so, there are still plenty of teaching positions you can seek out even without a TESL degree.
#2. Writer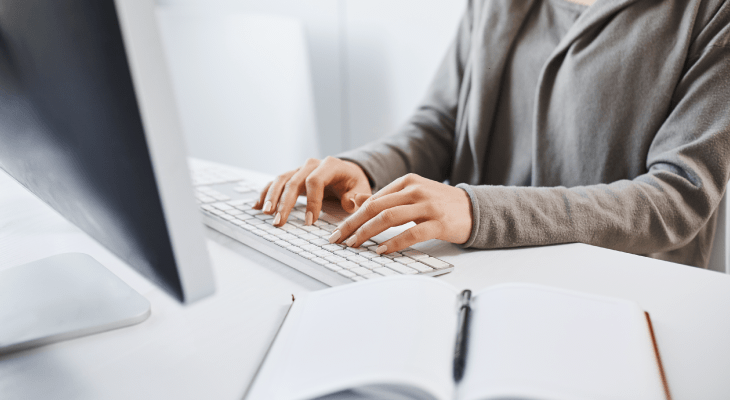 Writing is a popular career path among English graduates — and for good reason. In the course of your studies, you will learn to come up with original ideas and use the English language to argue and present your message. This is a typical requirement of most writing jobs.
The most common full-time writing positions are technical writers, academic authors and journalists, but there are plenty of writing jobs you can try your hand at. You can work as a copywriter for a marketing agency, as a corporate communications specialist or as a content writer for an online website.
Writing is also a great way to supplement your primary income. You can offer copywriting and essay writing services, or you can work on solo creative projects that you can sell later on for royalties.

#3. Translator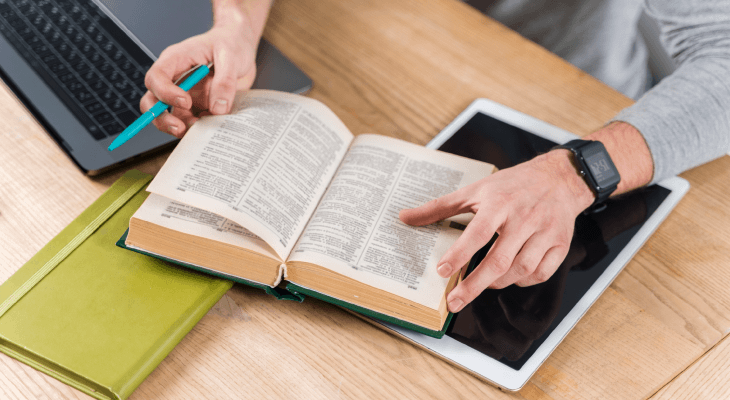 If you are fluent in several languages, there are a variety of translation jobs for you to explore.
Subtitle translators translate foreign media into local languages, requiring mastery of both the original and target language. In addition, it also needs an in-depth understanding of the cultural context and nuances that exist in the languages.
You can also work with publications to translate literature, journals, academic books and articles. Depending on the content, you will need specialised knowledge in fields such as law, medicine and technology.
No matter which type of translation job you choose, an English education can really help you shine in this field. This is because you are taught to analyse media using contextual clues to understand the original message as part of your studies. This is not that different from a translation job.
#4. Social media manager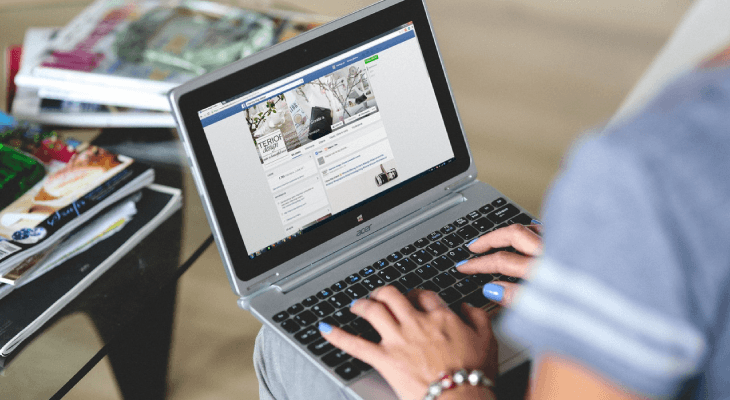 It's the age of the internet and demand for social media managers has never been higher.
In this role, you will be in charge of curating and managing the company's social media profiles. This means developing outreach strategies, creating compelling content to engage with the audience and maintaining a healthy community of customers.
Social media managers need to be good communicators. After all, they are the voice of the company so having a fluent grasp of the language is crucial. This is where you'll find your English degree to be helpful.
Moreover, as someone who spent their undergraduate degree studying human culture and social community, you'll also be able to speak to customers effectively and craft engaging communication materials.
#5. Copy editor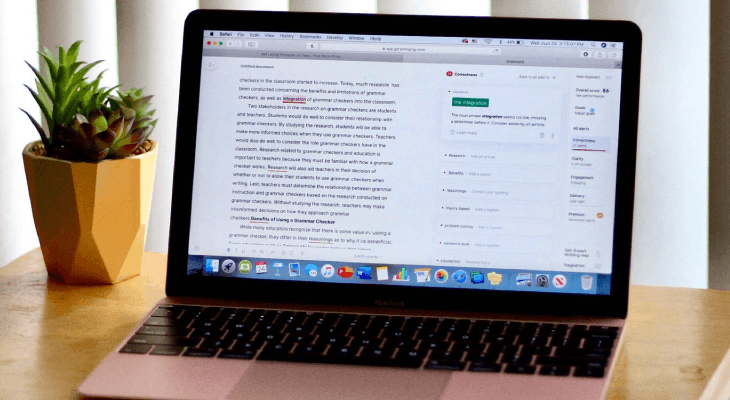 Are you known among your friends as a grammar nazi? Well, you'll be happy to know that there's actually a job where you can get paid to fix other people's grammar mistakes.
Your main role as a copy editor is to proofread and fix the material, ensuring the piece is well-written and grammatically correct. You will not only look out for grammar mistakes but also sentences and paragraphs that need reworking.
Mastery over the language with impeccable grammar is crucial. You are the last filter between the writers and the audience so it's up to you to ensure every piece that comes out is up to standard. This is where you'll find your English degree handy as you've spent several years immersed in the language.
Join Us on Telegram
Get the latest news on events and scholarships delivered straight to you phone.
Join Now
#6. Public relations executive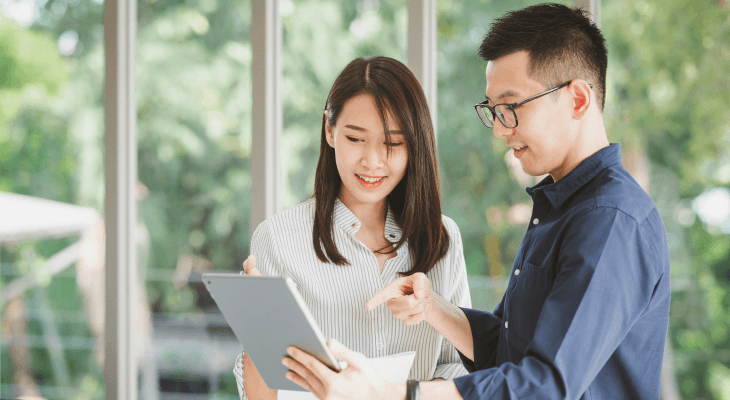 If you love working with the press and the public, a public relations (PR) executive is a great career path for you.
In this job, you will help build, maintain and manage the reputation of your clients through clever use of communication. In the course of your duty, you will prepare media releases and conduct press conferences to make sure your client's voice is heard and represented.
To succeed in this job, you need to be an adept communicator and a great storyteller — skills that are heavily cultivated in an English degree. Done right, good PR can help your client gain trust, credibility and loyalty from the public.
#7. Customer service representative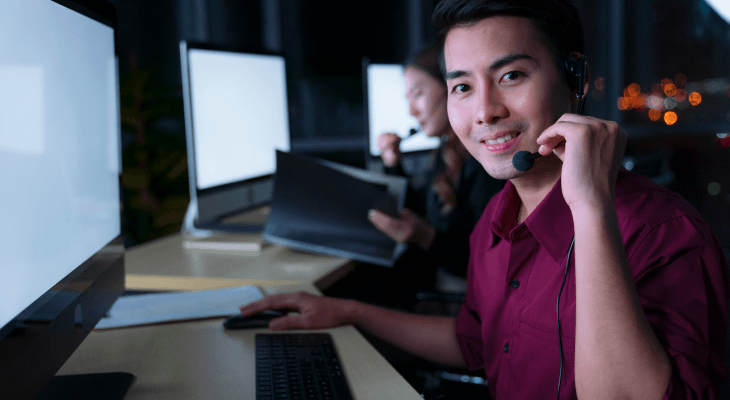 As a customer service representative, your main duty is to provide assistance and support to the customers. This involves answering enquiries and handling complaints either through email, phone or even face-to-face.
With English being the global language of business, companies often look to fluent English speakers to man their customer service line. This gives you an advantage as an English graduate.
Another aspect of your job is to help the client solve problems. While there is usually a guideline provided by the company, the critical and creative thinking skills you gained from your English background can help you perform better in this job.
#8. Literary agent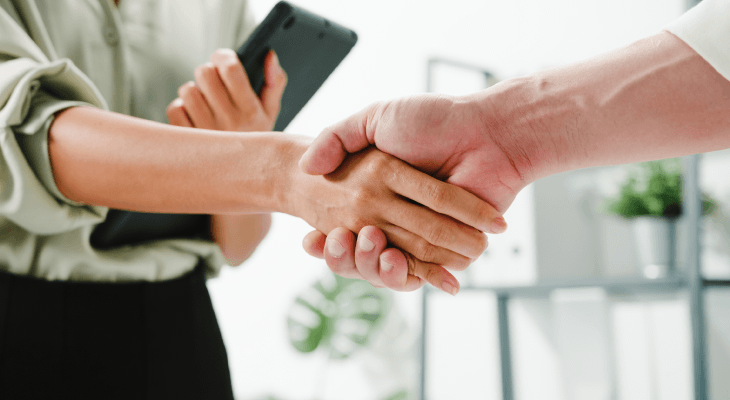 If your love for literature is what drove you to study English in the first place, then you will love this next job.
As a literary agent, your duty is to represent writers and help them secure a publishing deal with fair contracts. In your line of work, you will have to go through countless manuscripts in order to find the right client. This could be a dream come true if you're a book lover.
However, being a literary agent requires more than just a voracious love for reading. You need an in-depth and up-to-date knowledge of the publishing industry as well as a strong network of industry contacts in order to secure work for your clients.
It's not a conventional career but it can be very fulfilling for literature lovers. And while it hasn't really made its way to Malaysia, you can always try your luck in the UK and US.

#9. Sales representative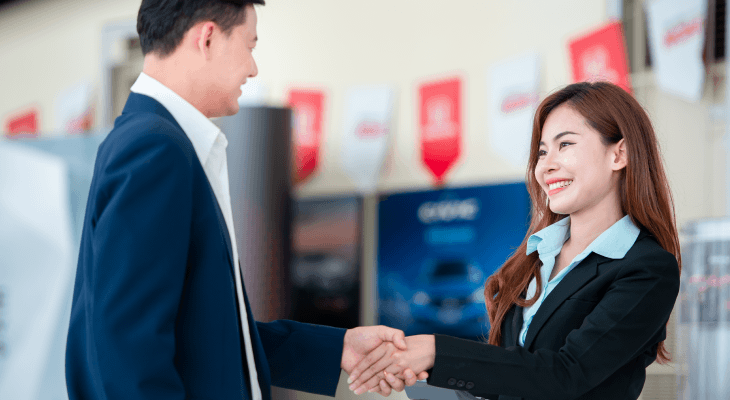 Sales is a critical role in any organisation. So if you enjoy talking to people and using language to entice them, then this career is for you.
As a sales representative, your main responsibility is to sell a product or service. To do that, you'll need to be persuasive and convincing in both written and verbal form. Who better to do this than you, the English student who has spent your degree years writing persuasive essays and giving presentations to convince others of your arguments?
Like any social science programme, an English degree can help prepare you for a variety of careers. Sure, it may not be a specialised skill like engineering or architecture but this should not lead you to feeling like you won't belong in any job.
The truth is, the soft skills you pick up in your studies — whether it be communication, analytical thinking or creativity — makes you a rounded employee, one that is highly prized even in today's science and tech-oriented world.