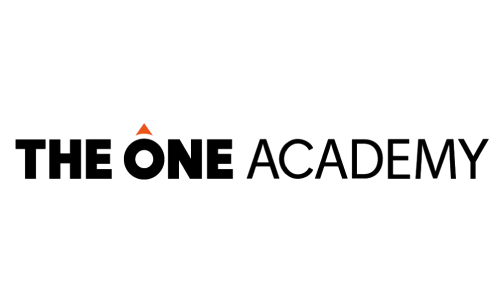 The One Academy
Petaling Jaya, Selangor, Malaysia
Quick Facts
Ranked 11th in the Top 25 Animation Training Programs in the World
Top 5 Best Art Schools in the World, by Rookies International
World's Top 5 in Creative Media & Entertainment Schools
About The One Academy
The One Academy(TOA) was established in 1991 as a private arts and design university in Malaysia. Located in Bandar Sunway, Selangor, with a northern campus in George Town, Penang. The One Academy adapt to 'Masters Train Masters' teaching philosophy that provides 'Just World Class Results' which allow students to expose real-world experience in creativity.
TOA is a Malaysia leading art and design with fully accredited by the Malaysian Qualifications Agency for their Diplomas and Degrees programme. All of its programmes are granted MSC status and recognised by the China and Embassy which makes them a widely reputable university. It offers a UK design degree programme in collaboration with the world-renowned University of Hertfordshire giving the chance for students to pursue an excellent UK design education and be ready for future creative professions.
Graduates of TOA are highly sought after by professional industries. Most graduates have gained employment in the growing creative and digital industries in both international and local companies.
The university is widely recognised for its credibility in offering top-notch education specifically in the art and design field to meet both local and global demands. In addition, TOA offers an up-to-the-mark modern facilities with conducive learning environment and allow students to experience high quality education and through various masterclasses and talk sessions.
The One Academy's Ranking & Reputation
The One Academy was ranked 7th by Animation Career Review (ACR) in the 'Top 25 International Animation Training Programs - 2021 School Rankings'.
---
Why Study at The One Academy

A Global Recognition
TOA is recognised by China Embassy as a tertiary education with the benefit of international community

Top-Ranking University Partnership
Expose to UK, US, New Zealand and Australia design education locally and acquire uncompromised creative education

Industry and Employability Driven
Be part of industry players and leaders through any of its internationally-recognised courses

World Class Facilities
Experience the high-end facilities standard extended from the physical campus to their environment
---
Campus Location
The One Academy main campus is located in Bandar Sunway, a town in the Klang Valley conurbation in Selangor, Malaysia. It is easy access to and fro the campus with a multitude of public transportation including BRT, LRT & KTM and highways such as LDP, NPE, KESAS and the Federal.
---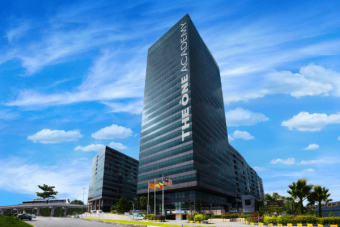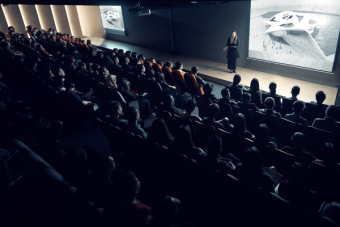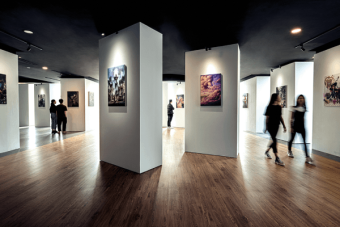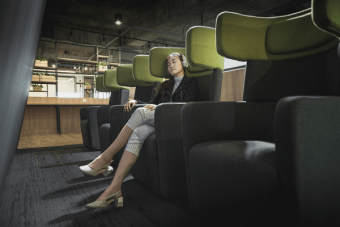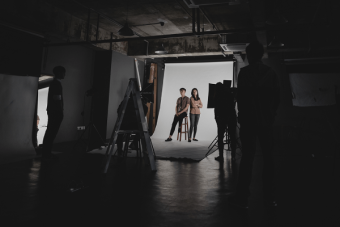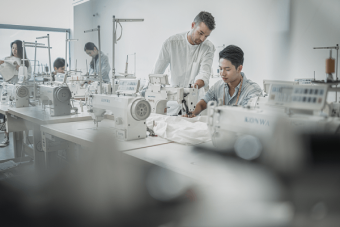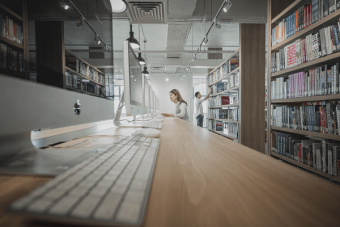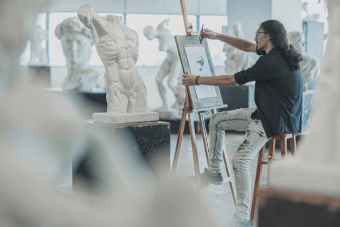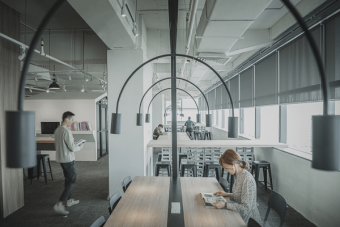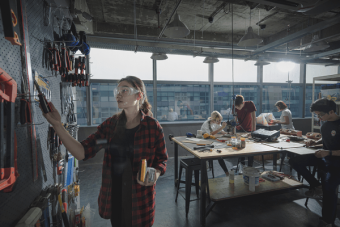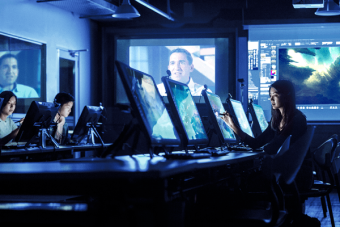 ---

---
Courses Offered
TOA offers a wide range of programmes at the foundation, diploma, degree and certificate in the fields of arts and design. For a full list of programmes available at The One Academy, check out below.
Featured programmes at The One Academy