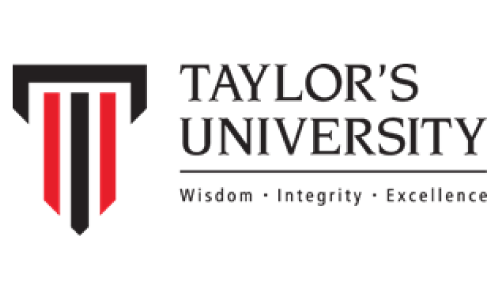 Taylor's University
Subang Jaya, Selangor, Malaysia
Quick Facts
Ranked at #284 in the world according to the QS World University Rankings 2023
The No. 1 private university in Malaysia and Southeast Asia.
Strong partnerships with 3,000+ career partners
State-of-the-art facilities with a stunning lakeside campus
About Taylor's University
Taylor's University is a premier private university in Malaysia. Founded in 1969, it started out as a private college before being awarded university status in 2010.
Taylor's University offers a wide variety of Degree courses, covering various fields including Architecture, Engineering, Pharmacy and Business. Pre-University programmes such as A-Level, Australian Matriculation and Canadian Pre-University, are offered at Taylor's College instead, which is now housed under one roof with its newly integrated Lakeside Campus.
The university has also recently launched Taylor's Curriculum Framework, a flexible and personalised curriculum structure that allows you to curate your degree. The framework gives you the opportunity to explore subjects across different fields, where you can pursue a minor, double up with a second major or dive deep into a specialisation within your chosen area of study. This provides you with greater exposure across multiple disciplines, equipping you with the necessary skills to be adaptable to different jobs in the future.
Taylor's University Ranking & Reputation
Taylor's University is the No. 1 private university in Malaysia and Southeast Asia. It ranked 284th in the QS World University Rankings 2023 and is also part of the 2023 QS Graduate Employability Rankings, securing a spot in the 191 – 200 band.
Taylor's University is also rated 5-Stars in the latest SETARA rating.
---
Why Study at Taylor's University

The #1 private university
Taylor's is among the top 1.0% universities globally and is the top private university in Malaysia and Southeast Asia

A novel learning experience
Modern learning facilities, recorded lectures & e-Learning allow you to engage with your lessons both inside and outside the classroom!

Curate your degree
Customise your degree with majors, minors and specialisations through Taylor's Curriculum Framework for a tailored education

Taylor'sphere
A well-balanced learning ecosystem and community, supported by lecturers, industry partners, alumni, and University Placement Services (UPS) advisors
---
Campus Location
Located at the Lakeside Campus in the heart of Subang Jaya, Taylor's University's vibrant university campus is set on 27 acres of tropical greenery and surrounded by a revived 5.5-acre man-made lake.
Taylor's University houses a vibrant student population with individuals from 80 countries around the world and from all levels of study. The wealth of amenities available on campus paired with the state-of-the-art learning facilities creates a rich landscape and conducive learning environment.
---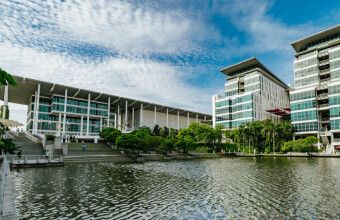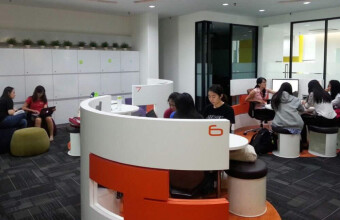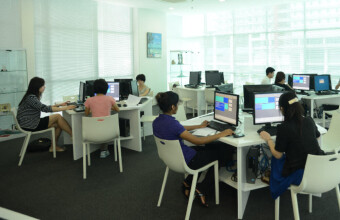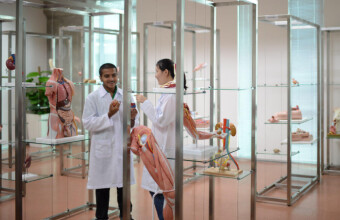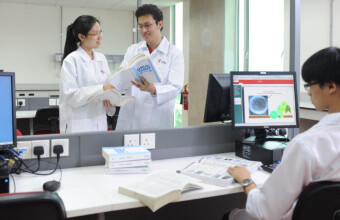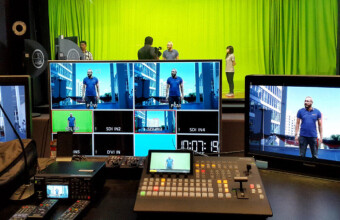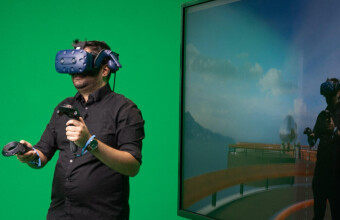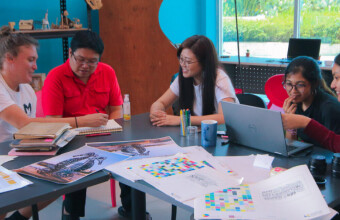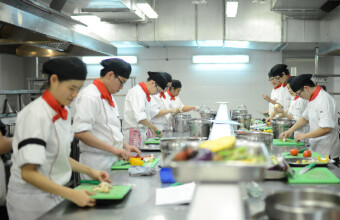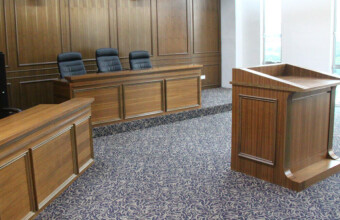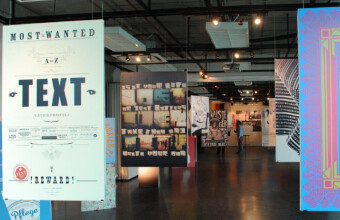 ---

---
Courses Offered
Taylor's University offers a wide range of courses ranging from Architecture, Engineering, Pharmacy and Business. Check out the full list of programmes offered here.
Featured courses at Taylor's University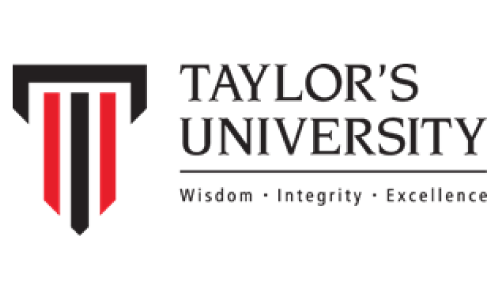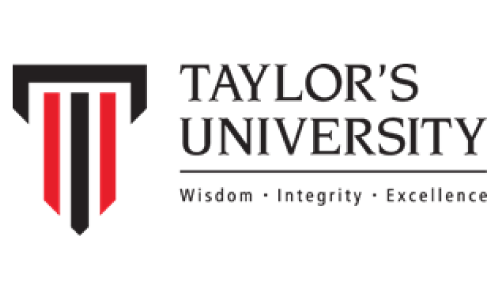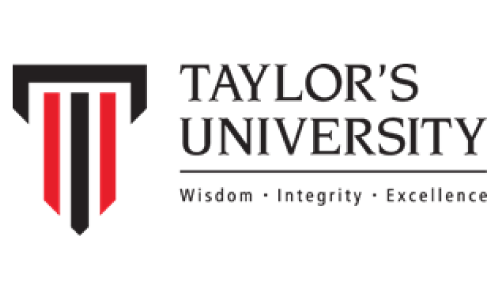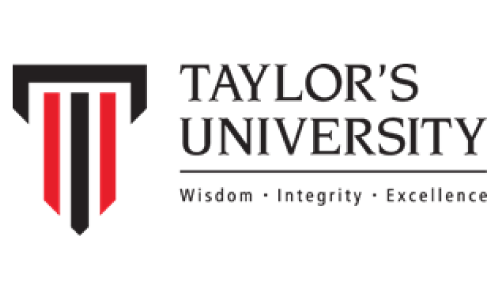 ---
Scholarships
Taylor's University offers up 100% worth of scholarships for students who meet the academic requirements. Here are some of Taylor's scholarships.