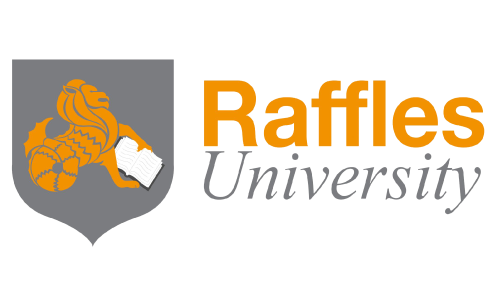 Raffles University
Johor Bahru, Johor, Malaysia
Quick Facts
Global network of 18 colleges and universities across 10 countries
Emphasis on 'Doing While Learning and Learning While Doing'
The only Malaysian university to participate in the London Fashion Show 2019
About Raffles University
Raffles University (RU) is a private university in Malaysia and is part of Raffles Education, a global network of 18 colleges and universities across 10 countries including Singapore, Italy, China, India and Saudi Arabia. Its campus in Johor was formally approved by the Ministry of Higher Education in 2011. With an emphasis on 'Doing While Learning and Learning While Doing', Raffles University prides itself as a practice-oriented university with intensive practical hands-on experience, providing students with maximum preparation for their future careers.
The university offers courses of different levels including foundation, diploma, degree and postgraduate. Some of the study areas include AI and Robotics, Arts and Design, Built Environment and Regenerative Design, Business, and Social Sciences.
Located in Medini City, Johor, the campus is furnished with top-notch facilities such as an interior design studio, sewing room, and AI and digital design lab. These specialised spaces are designed to bring out the best in creative minds.
Raffles University also has a campus in Kuala Lumpur known as Raffles College.
Raffles University Ranking & Reputation
Raffles University is rated 3-Stars in the latest SETARA rating.
---
Why Study at Raffles University

High Employability
Raffles University has an excellent employability rate of 98% and a 12% entrepreneur rate

Gain Valuable Hands-On Experience
Obtain practical experience through internships and commercial projects, enhancing your employability and personal portfolio

Proven Track Record
Raffles University was recently named 'Best Creative School' in Ed Ranks 2022 and was the only Malaysian university participating in the London Fashion Show 2019

Accredited Courses
All programmes are accredited by the Malaysian Qualification Agency (MQA) and approved by the Ministry of Education
---
Campus Location
Previously located at Johor Bahru city centre, Raffles University is now at Medini City in Iskandar Puteri, Johor, an urban township development that will become the smart and connected Central Business District of Iskandar Puteri.
Raffles University occupies the lower two floors of Medini 7, an MSC status building that extends to about 144,000 square feet. Within walking distance of the RU Medini Campus are several convenience stores where you can grab some snacks or beverages. Additionally, there are plenty of other amenities including banks, hospitals, grocery stores and shopping centres, all of which are within a short 5 – 10-minute drive or shuttle bus ride. The Medini 7 bus stop is also nearby, making the campus easily accessible by public transportation. For those who drive, an open-air parking lot is available for students to park their vehicles.
As a student of Raffles University, you will be able to access the various facilities at EduCity, which include the EduCity Sports Complex and Student Hub. There are also plenty of unique attractions around Iskandar such as Legoland and X Park that features activities such as go kart, ATV, flying fox and futsal.
---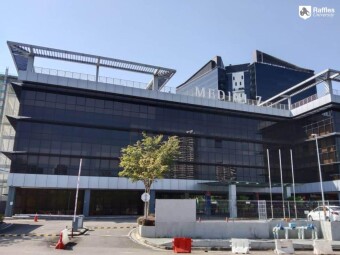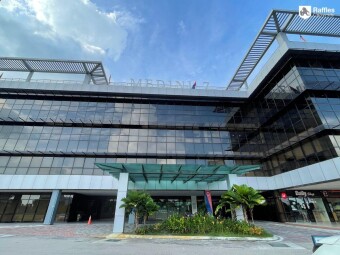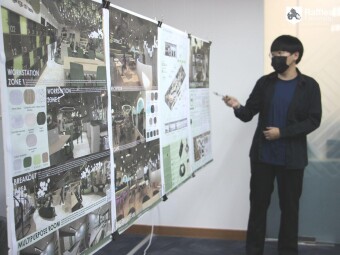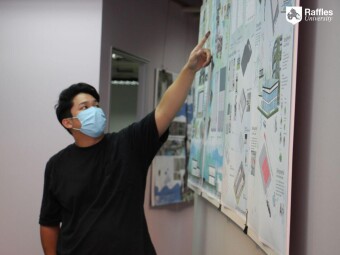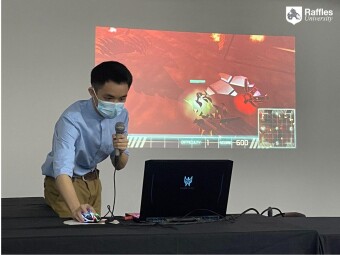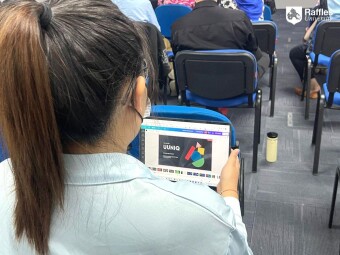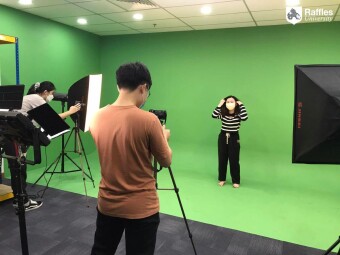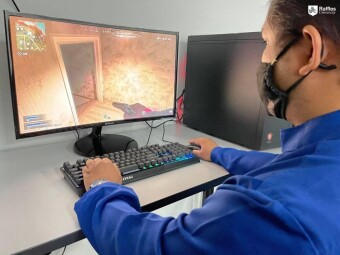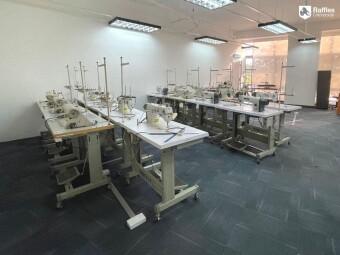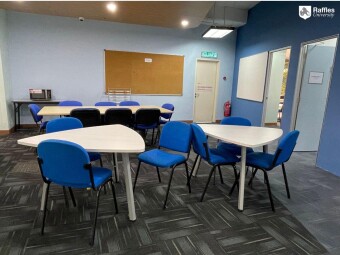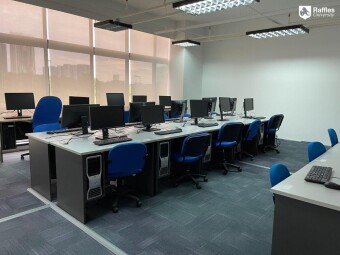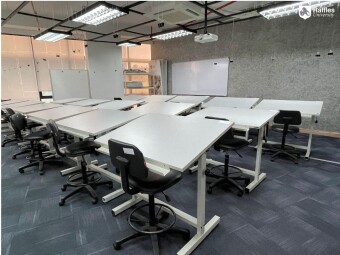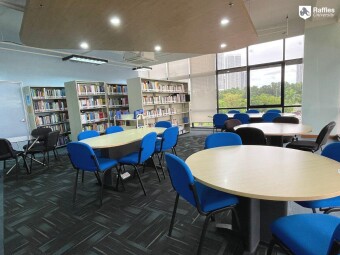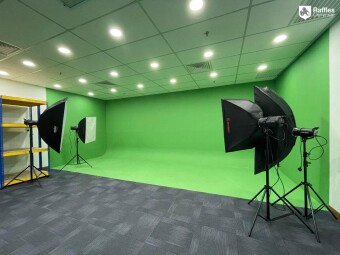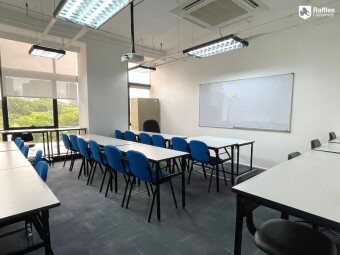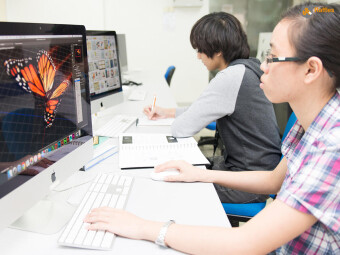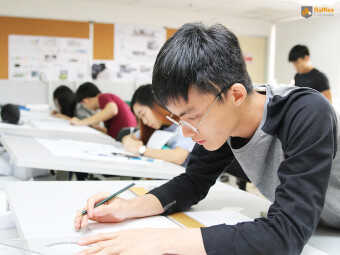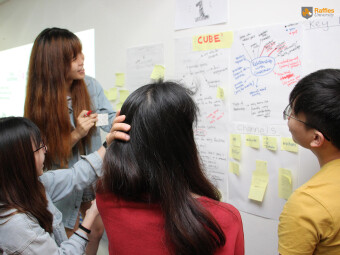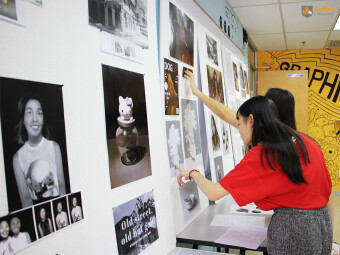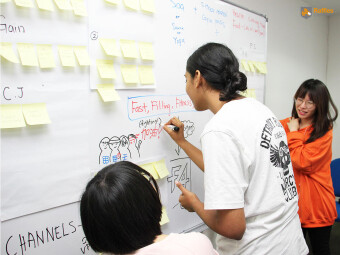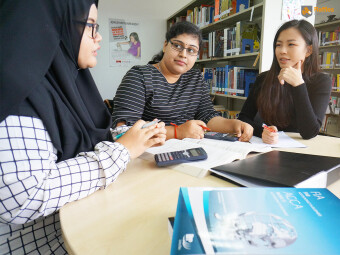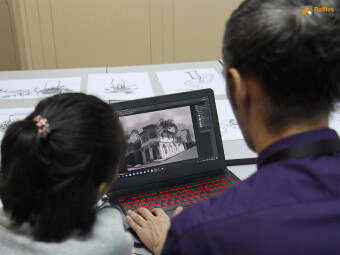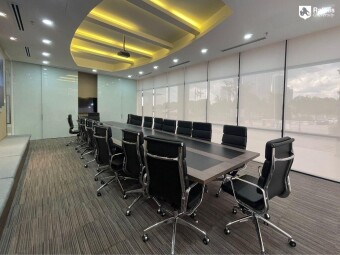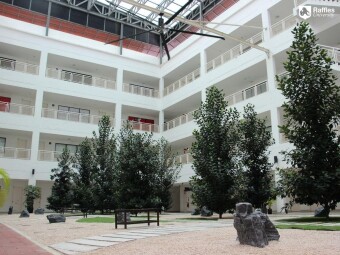 ---


---
Courses Offered
Raffles University provides quality education in a variety of study areas including AI and robotics, arts and design, built environment, business and social sciences. Check out the list of programmes offered by Raffles University here.
Featured programmes at Raffles University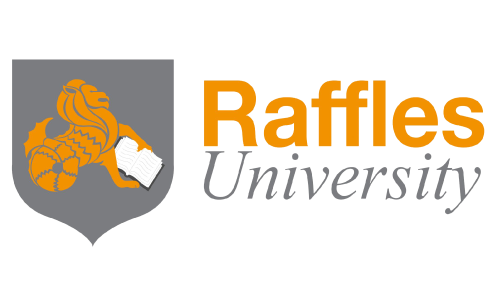 Raffles University
Johor Bahru, Johor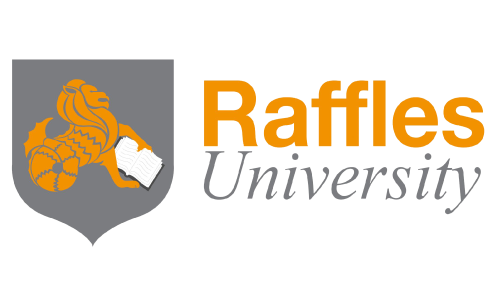 Raffles University
Johor Bahru, Johor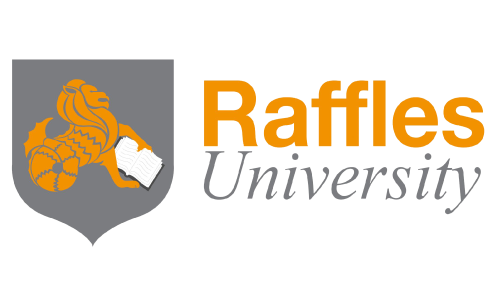 Raffles University
Johor Bahru, Johor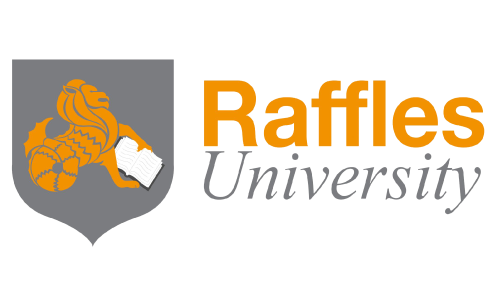 Raffles University
Johor Bahru, Johor
Bachelor of Interior Design (Honours)
Tuition Fees
RM93,960
Fees indicated include a special 10% scholarship available for all EduAdvisor students enrolling in the September 2023 intake. Contact us to find out more.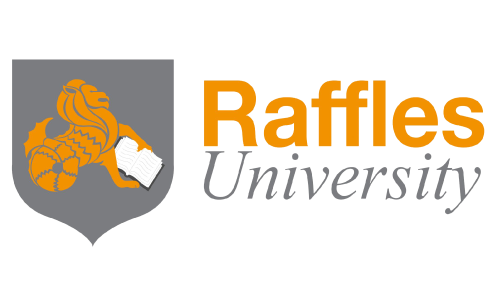 ---
Scholarships
Raffles University has a range of scholarship opportunities for local and international students. Check out some of Raffles University scholarships here.