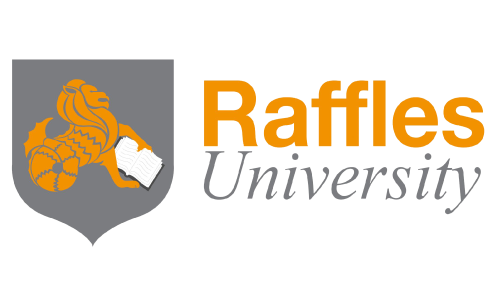 Raffles University
Johor Bahru, Johor, Malaysia
Quick Facts
Has global network over 10 countries, operating 18 colleges in Asia Pacific and Middle East
98% employability rate
Provided over 18,784 students with quality education and well-rounded hands-on experience that is relevant to the industry
About Raffles University
Raffles University is a private university located in EduCity, Johor alongside four other global universities within the area. The institution is committed to provide quality education using the latest teaching and learning methodologies, action-based research, collaborating with industry, and engaging the community.
The campus sits on a 305 acre development which aims to house top universities in Malaysia while grooming them to be top scholars as well. Raffles University offers studies of different levels including Foundation, Diploma, Degree and Postgraduate programmes in fields such as Arts & Design, AI Robotics, Business, Built Environment and Social Sciences. The institution also offers microcredentials in digital skills and social sciences for students who are interested in upskilling their resumes.
Raffles University is also a member of the ACU (The Association of Commonwealth Universities) that strives to build better education in communities.
RU Ranking & Reputation
Raffles University is rated 3-Stars in the latest SETARA rating.
---
Why Study at Raffles University

High Employability
With a 98% employability rate, Raffles University strives to provide industry-level education to ensure students are job ready

Global Network
Students benefit from a multinational environment that expand their personal network, exposed them to international perspectives and greatly enhances career opportunities

International Lecturers
Allows students to gain new perspective on their passion from around the world with highly qualified international lecturers
---
Campus Location
Raffles University is situated in EduCity, Johor a new developing education hub with multiple universities, each consisting of its own specialised course where students can obtain prestigious degrees. The campus also boasts top-notch facilities where students can enjoy world class sports and recreational facilities.
---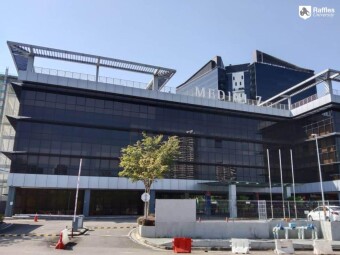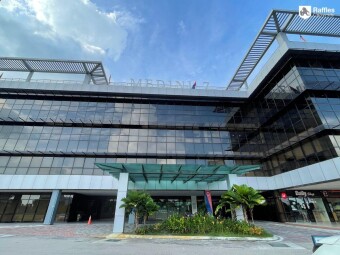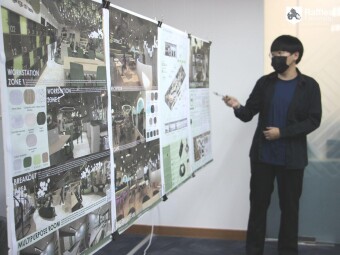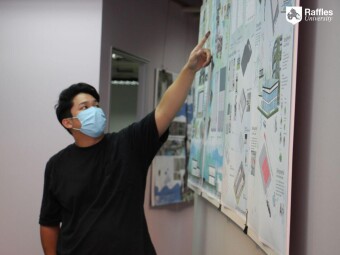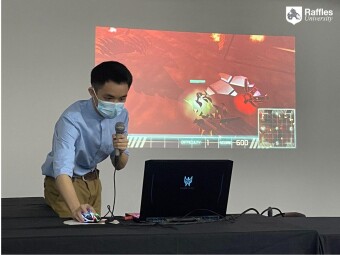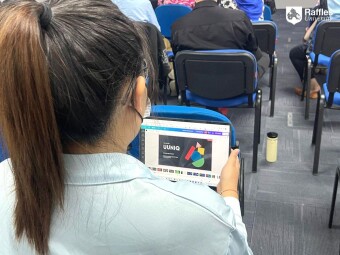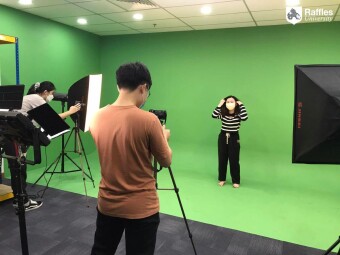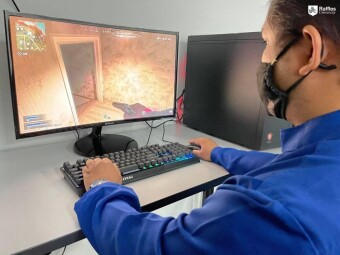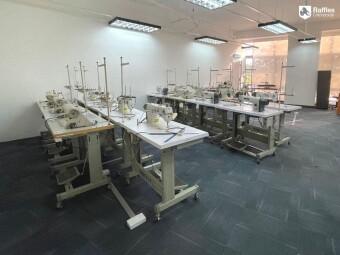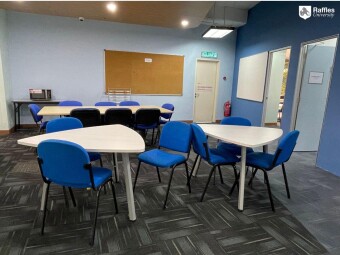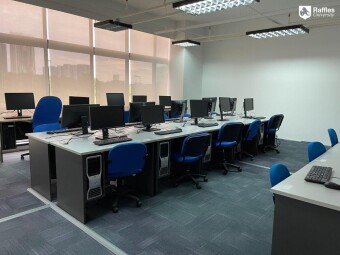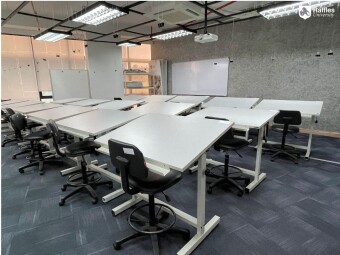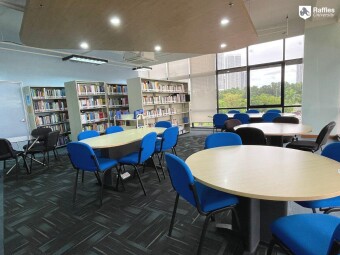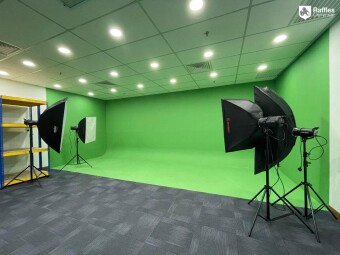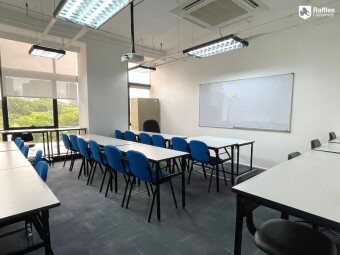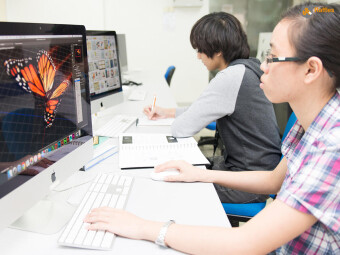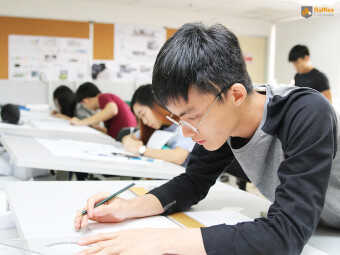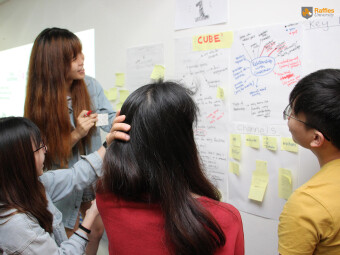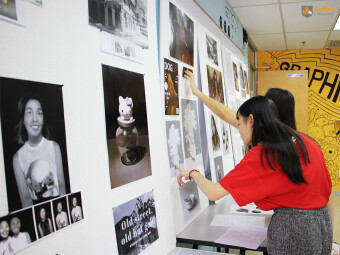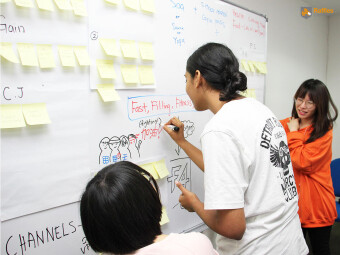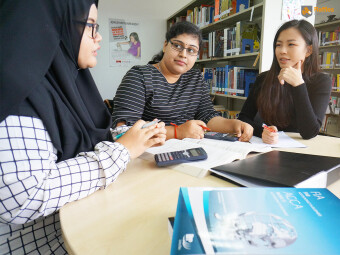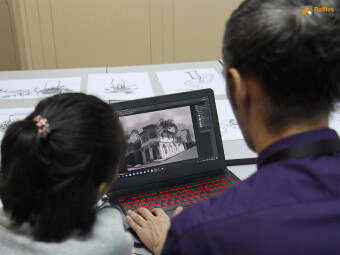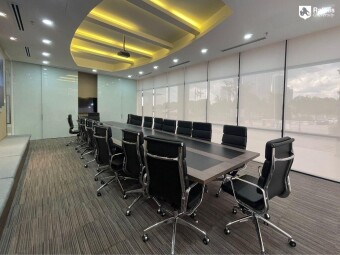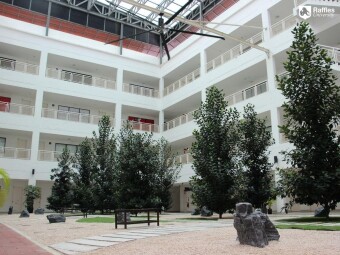 ---


---
Courses Offered
Raffles University provides quality education on all study levels, including Foundation, Diploma, Degree and Postgraduate Studies. Check out the list of programmes offered by Raffles University here.
---
Scholarships
Raffles University has extended and enhanced its range of scholarship opportunities for local and international candidates. Check out some of Raffles University scholarships here.