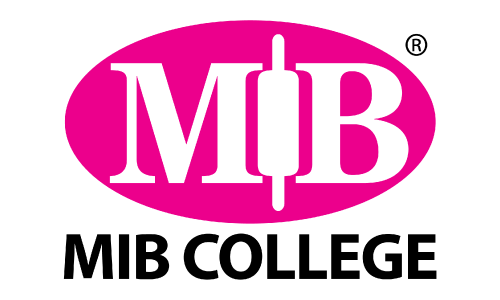 MIB College
Petaling Jaya, Selangor, Malaysia
Quick Facts
First baking school in Malaysia with strong foundation in food science
Holistic education experience through diplomas that are accredited by MQA and OTHM (UK)
Strong industry presence with high employability and 100% internship placements to 5-Star hotels, bakeries, restaurants and food giants
About MIB College
MIB College, formerly known as the Malaysian Institute of Baking, is a private boutique college founded in 1977. As the first baking school in Malaysia, you are assured of a holistic education experience through MIB College's strong foundation in food science.
Located in Petaling Jaya New Town, Selangor, the college boasts industry-standard kitchens and equipment which are set up to encourage teamwork and communication skills — all of which are essential in any high-performing kitchen today. There are also spacious lecture rooms for classes.
MIB College offers a full-time Diploma in Baking and Science Technology that's accredited by MQA and an International Diploma in Baking Arts, an OTHM qualification from the UK. In addition, it also offers a variety of part-time certificate courses in baking, culinary arts, cake decoration, plant-based cuisine and even barista and latte art.
With strong industry presence and partnerships, graduates of MIB College experience high employability and 100% internship placement at 5-star hotels, bakeries, restaurants and food giants. MIB College strives to set its students apart through quality industrial training and exposure in local and international competitions.
MIB College Ranking & Reputation
The college has also built a reputation for producing quality graduates through various accolades and achievements. In 2019, an MIB graduate represented Team Malaysia and emerged champion in the World Pastry Cup held in Lyon, France.
---
Why Study at MIB College

Malaysia's First Baking School
Founded in 1977, MIB is the first baking school in Malaysia, boasting a strong foundation in food science

Accredited Courses
Choose from diploma courses that are accredited by MQA and OTHM (UK qualification), or a variety of part-time certificate courses

High Employability
Strong industry presence with high employability and 100% internship placements
---
Campus Location
MIB College is located in New Town in Petaling Jaya, Selangor and can be easily accessed through major highways, LRT and other forms of public transport.
---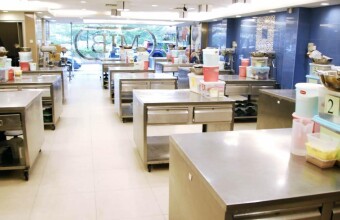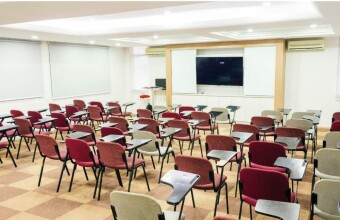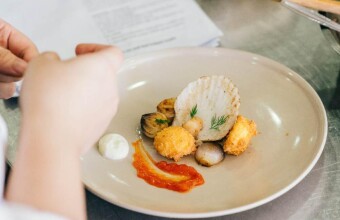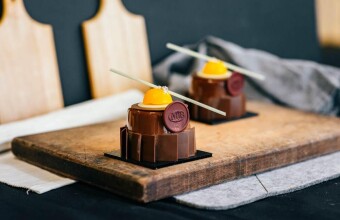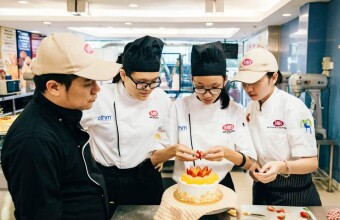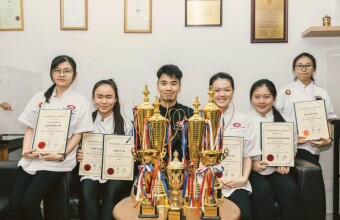 ---

---
Courses Offered
MIB College offers full-time courses that are recognised by MQA as well as short courses that allow learners of all ages and stages to master. Here is the list of programmes offered by MIB College.
Diploma in Baking Science & Technology
Diploma in Molecular Gastronomy
Diploma in International Business Management
Diploma in Accounting
Diploma in Event Management
Certificate in Business Management
Advanced Certificate in Baking
Certificate in Culinary Arts (Asian Cuisine)
Certificate in Culinary Arts (Western Cuisine)
Certificate in Cake Decoration
Certificate in Plant-Based Cuisine
Certificate in Barista and Latte Art
Featured programmes at MIB College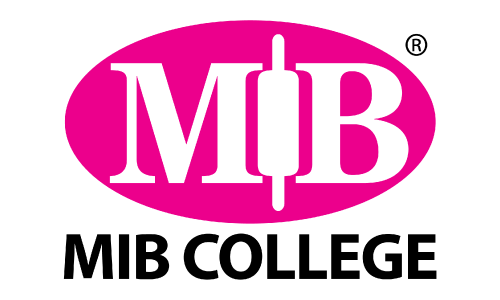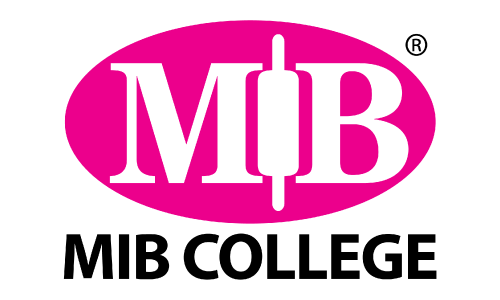 ---
Scholarships
Here are some of the scholarships offered by MIB College.