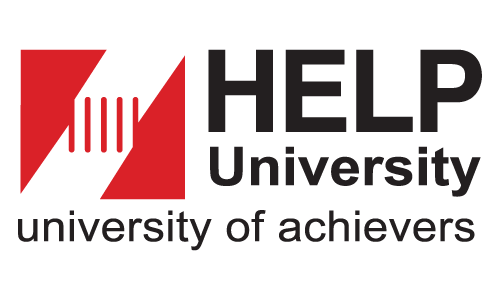 HELP University
Bukit Damansara, Kuala Lumpur, Malaysia
Quick Facts
Strong links with 110+ universities worldwide
Enrolment of over 11,000 students
Rated 4-Stars in the latest SETARA rating
About HELP University
Founded in 1986, HELP University is a Malaysian private university which aims to provide quality and affordable education to everyday Malaysians. HELP University was formerly known as HELP University College.
HELP has 2 campuses in Malaysia – Damansara Heights and Subang 2. HELP's Subang 2 campus is a 3.3 acres development that will house students from their psychology and business faculties.
HELP University offers a diverse range of programmes at both undergraduate and postgraduate level, such as Psychology, Law, Business and Management.
HELP University is the first private university in Malaysia to offer a degree in Psychology, as well as the UK Degree Transfer Programme for Law.
HELP Ranking & Reputation
HELP University is rated 4-Stars in the latest SETARA rating. Pus, the pre-university department at HELP University has received, to-date 101, Outstanding Pearson Learner Awards for the highest marks obtained for A Levels, making it the strongest testimony of quality.
---
Why Study at HELP University

Partnership with Top Universities
Hundreds of students transfer to leading universities abroad in their 2nd & 3rd year – including University of Queensland & Cardiff University

Strong Job Placements
HELP's Career Placement Programme aids the process of job-seeking via workshops and partnerships with leading companies

Quality Leadership
HELP University prioritises emotional development as well as academia through establishing comprehensive personal development programmes
---
Campus Location
Situated strategically at Damansara Heights, Kuala Lumpur, this city campus is located just 15 minutes from KL City Centre. Its close proximity to Bangsar will give you access to a wide variety of restaurants, mamaks, cafes and shops.
HELP University's grounds comprises 3 blocks – ELM Business School, Wisma HELP and Komplex Pejabat Damansara (KPD), with free university busses frequently shuttling between these three main points.
---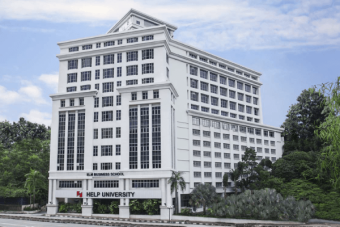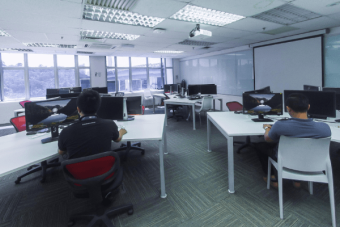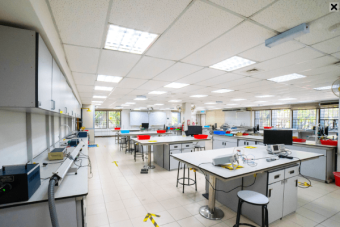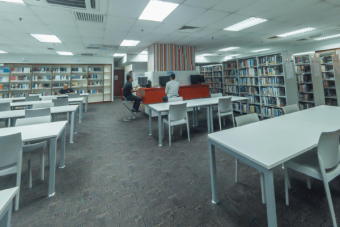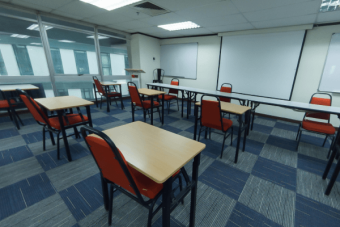 ---
Courses Offered
HELP University offers an array of accredited health science and other programmes that are recognised by MQA. Check out the list of programmes offered by HELP here.
---
Scholarships
HELP University prioritises affordable education for all. Check out the list of scholarships and tuition fee waivers available at HELP here.