The Complete Guide to Studying Certificate in Malaysia
What is a certificate qualification and what can you study with it in Malaysia? Browse universities that offers this programme and more.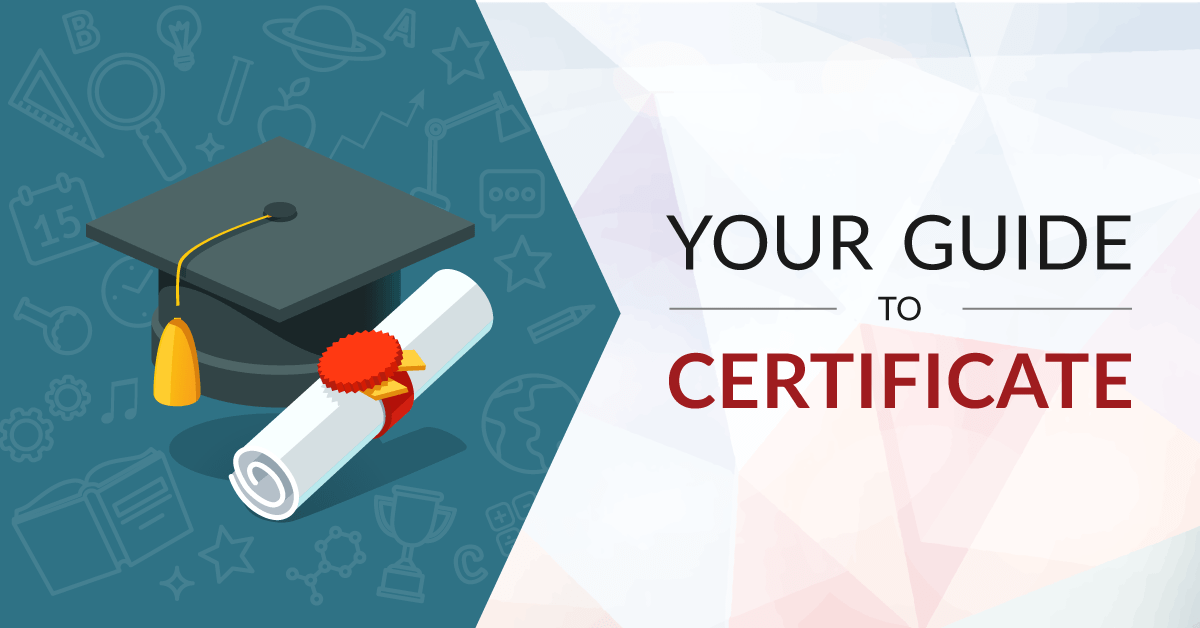 You may have heard about a Certificate course but what exactly is it and how does it differ from other qualifications?
If you're curious to know more, here's the 4-1-1 about a Certificate course in Malaysia, along with the programme structure and its advantages and disadvantages to help you decide if its the right course for you.
#1. The Basics of a Certificate Course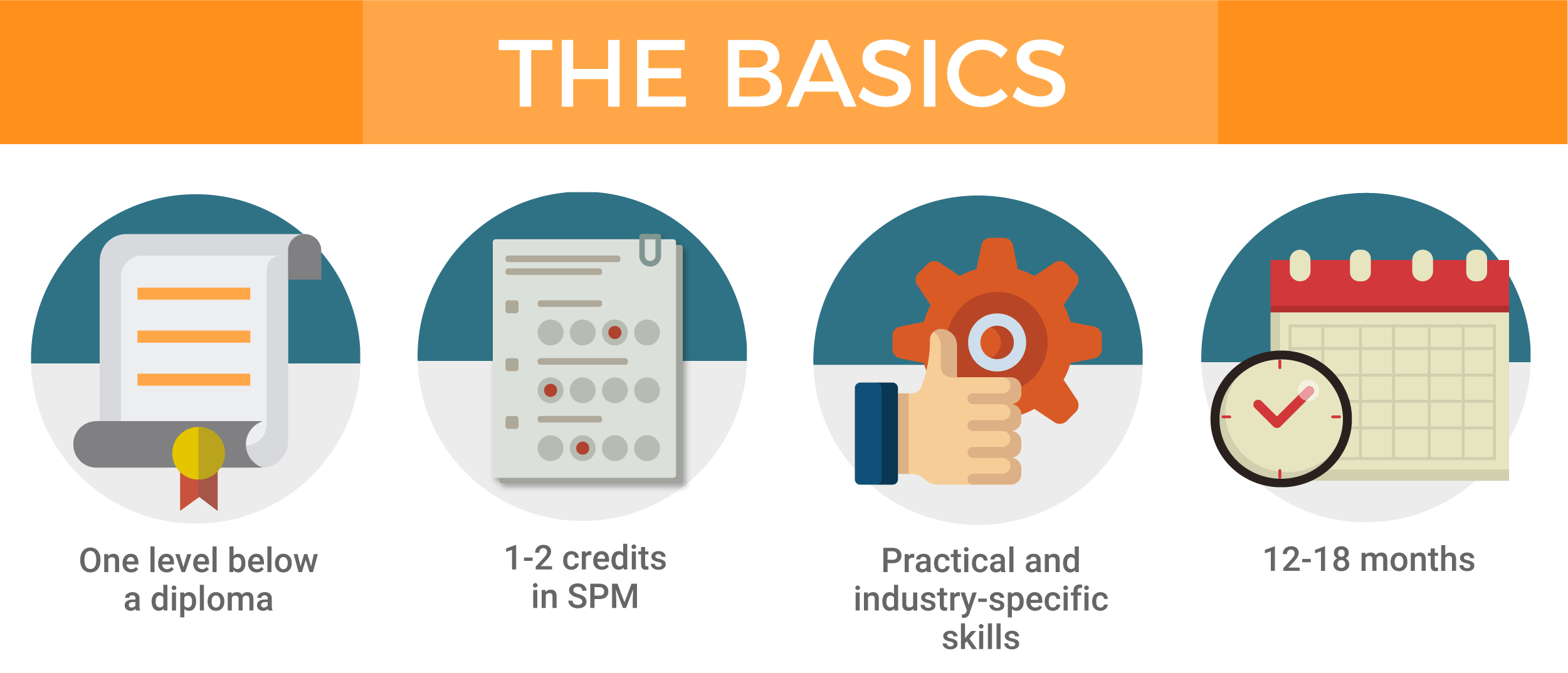 a) What it is
A Certificate programme is a course that is a level below a diploma programme and enables students who have received only 1-2 credits in SPM to further their studies.
The programme provides students with the fundamental knowledge and practical and industry-specific skills in fields such as automotive technology, business, computer science, culinary arts and hotel operations.
The course is usually 12-18 months long and you can enter the programme immediately after SPM.
Upon successful completion, you can enrol in a diploma programme which can be used to enter the workforce. Alternatively, with a diploma, you can also fast track into Year 2 of a degree.

#2. How is a Certificate Course Structured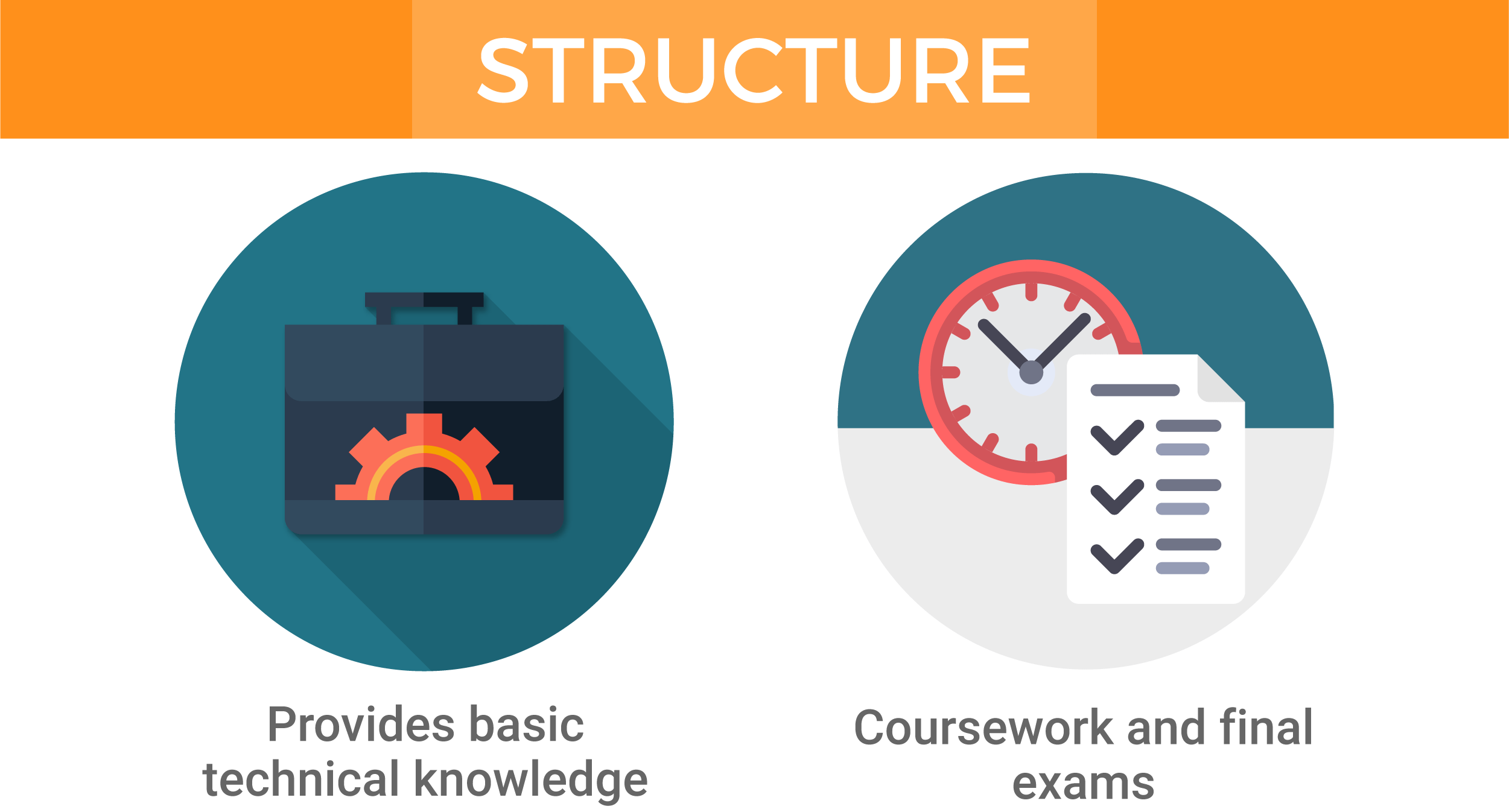 A Certificate course introduces you to the basic technical knowledge required in your field of interest and enables you to progress to a diploma and subsequently, a degree.
For example, a Certificate in Business Studies will provide you with a basic understanding of business areas. Some of the subjects you can expect to take include Introduction to Accounting, Introduction to Marketing and Fundamentals of Finance, while a Certificate in Dental Surgery Assistant may include subjects such as Basic Dental Sciences, Clinical Science and Professional Practice.
In a certificate programme, you will typically be assessed through a combination of coursework and final exams.
#3. Why Should You Take a Certificate Course?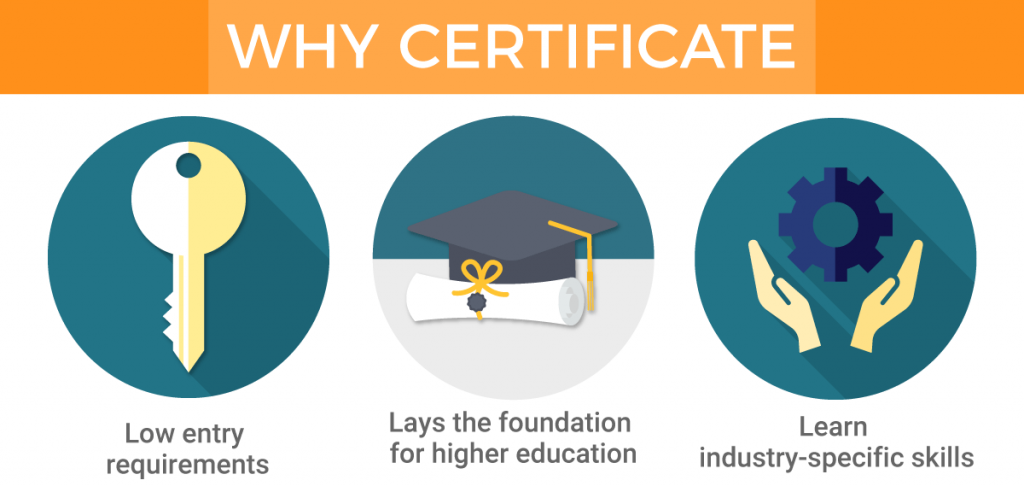 Here are some advantages to taking a Certificate course:
(a) Low entry requirements
If your SPM results are disappointing, all hope is not lost! Certificate courses only demand a minimum of 1 credit in SPM. However, it's important to keep your eyes peeled for course-specific entry requirements as some colleges may require a pass in English.
(b) Lays the foundation for your higher education
A Certificate course lays the foundation for the subjects you will be learning in your diploma and degree programmes immediately after SPM. This means that you should be well-versed with the niches of your industry by the time you begin your undergraduate programme.
(c) Learn industry-specific skills
A Certificate programme is meant to arm you with the basic knowledge and technical know-how for the industry of your choice. This is especially relevant to careers that require specific skills and a hands-on approach, such as automotive technology and hotel operations.

#4. Who Is a Certificate Course For?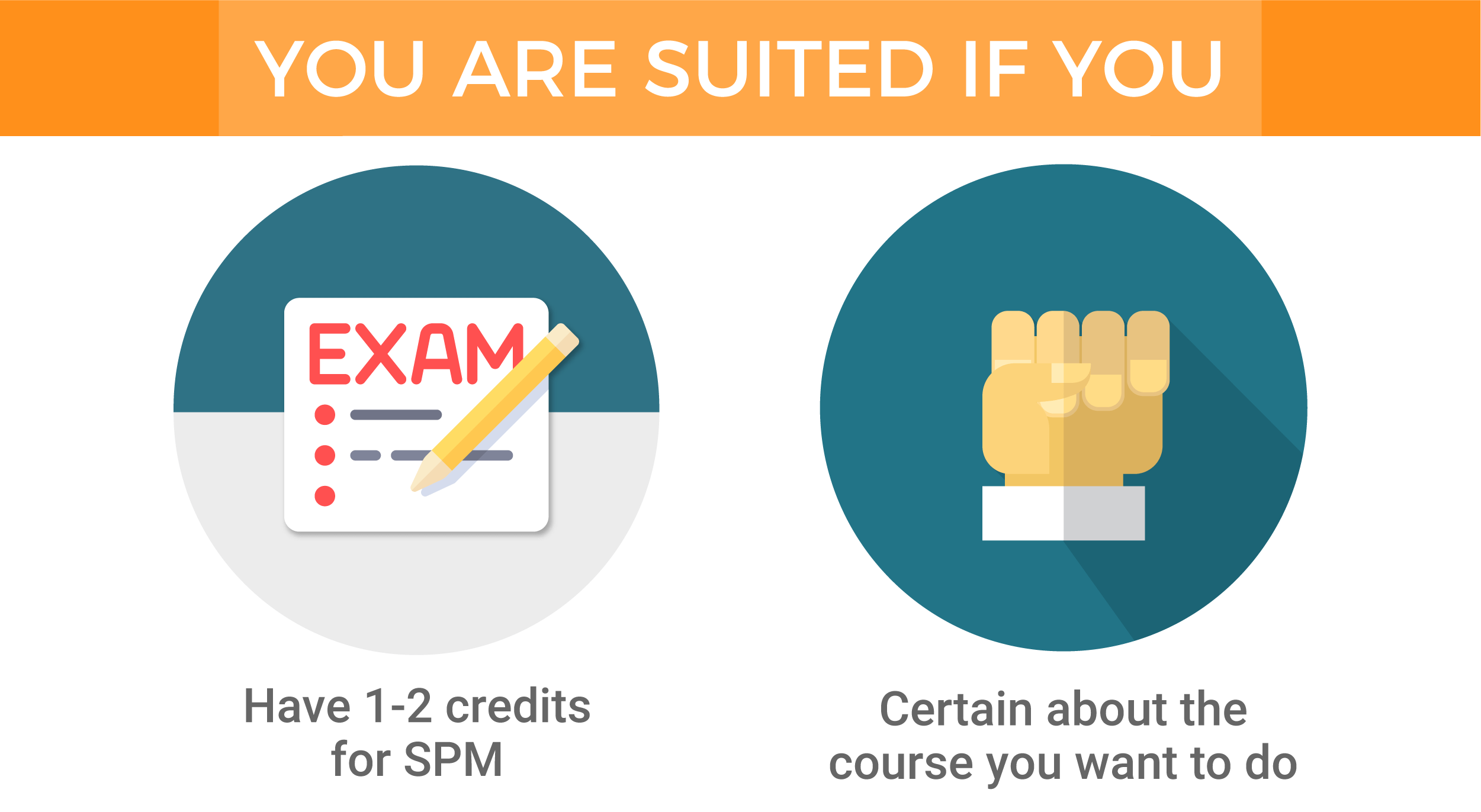 You should consider taking a Certificate if:
You only have 1-2 credits for SPM with a pass in

Bahasa Melayu

and

Sejarah

You are certain about the course you wish to pursue at a diploma and/or degree level

You shouldn't consider taking a Certificate if:
You have 3 credits and above for SPM
You are unsure about the course you want to do
It's important to keep in mind that Certificate programmes are specific (e.g. Certificate in Hotel Operations, Certificate in Automotive Technology) and geared towards a particular course, so it is best to know what field you want to pursue beforehand.
This qualification will also add on at least 1 year to your study duration, so it's best to take this only if your SPM results do not allow you entry into other pre-university programmes.
Finally, Certificate courses are not covered by PTPTN.
#5. What Types Of Certificate Courses Can You Study in Malaysia?
There are many institutions in Malaysia offering Certificates that will enable you to continue your studies at a diploma level upon completion. Some of the Certificate courses that are offered include:
Certificate in Administrative Skills
Certificate in Automotive Technology
Certificate in Business Studies
Certificate in Communication Studies
Certificate in Computer Science
Certificate in Creative Design
Certificate in Culinary
Certificate for Dental Surgery Assistant
Certificate in Electrical and Electronic Engineering
Certificate in Hotel Operations
Certificate in Information and Communication Technology
Certificate in Nursing
Want to explore other pre-university courses that you can take after SPM? Find out more here.
#6. Best Universities for Certificate programmes in Malaysia
Interested in pursuing a Certificate programme? Check out some of the best universities offering the programme in Malaysia here.