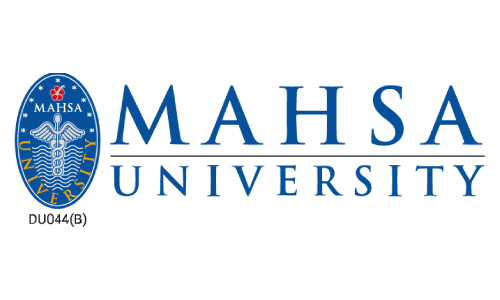 MAHSA College Sabah
Kota Kinabalu, Sabah, Malaysia
Quick Facts
International ties with well-renowned universities such as Northumbria University & University of Brighton, UK
Integrates research and healthcare practice with their curriculum
Named the university with exemplary dedication in the field of academics in 4 years
About MAHSA College Sabah
MAHSA College Sabah is a private college founded in 2005 by Professor Tan Sri Dr. Hj. Mohamed Haniffa. As a clinical practitioner of Medicine, the Pro-Chancellor and Executive Chairman envisioned an institution with strong academic excellence in Medicine, Dentistry, Pharmacy, Nursing and Allied Health Sciences, Business and Engineering in the Southeast Asian region.
The Sabah campus offers programmes at Certificate and Diploma level, covering various health science and business courses. The campus boast excellent facilities with lecture halls, laboratories, skill rooms and computer lab equipped with efficient devices for teaching and learning.
MAHSA's main campus is located in Bandar Saujana Putra, Selangor. It also has another campus branch in Petaling Jaya, Selangor.
MAHSA College Sabah Ranking & Reputation
MAHSA College Sabah is rated 'Berdaya Saing (Competitive)' in the latest MyQUEST rating.
---
Campus Location
MAHSA College Sabah is located in the largest shopping complex in East Malaysia, 1Borneo Hypermall. The mall houses various food outlets, supermarkets with spacious parking lots and hotels in the vicinity. The Kota Kinbalu city centre is accesible within a 10 minutes drive whereas the Kota Kinabalu International Airport is only 20 minutes drive away. The campus can be access via public buses and taxis.
---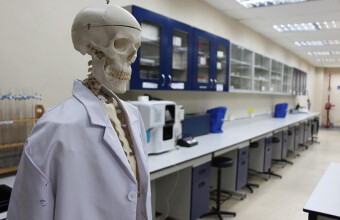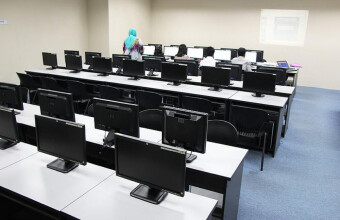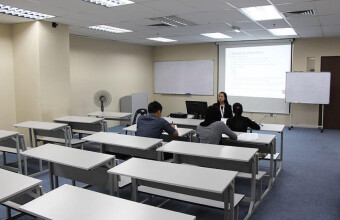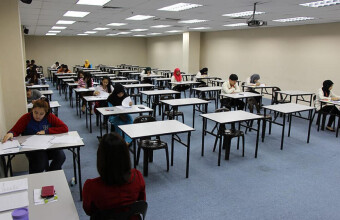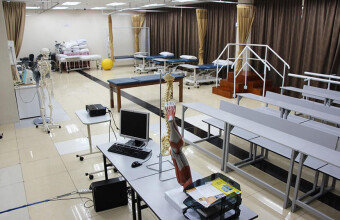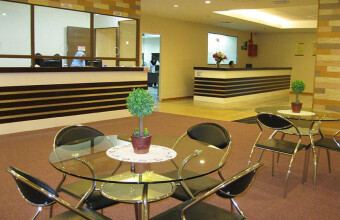 ---
Courses Offered
MAHSA College Sabah offers programmes that are specifically designed in consultation with industry partners to ensure graduates are at the highest level of quality and relevant to the industry needs. Check out the courses offered here.