Compare Top English Literature Degree Courses in Malaysia
Search for the best English Literature universities in Malaysia and use our English Literature Degree course comparison tool to compare fees and filter by location and intake.
There are 2 colleges and universities offering 3 English Literature Degree Courses.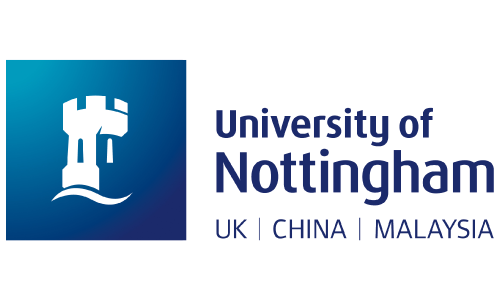 University of Nottingham Malaysia
Semenyih, Selangor
English Language and Literature BA (Hons)
Tuition Fees
RM89,100
A 2.5% discount is available for students who pay the full academic year fee before the tuition fee due date.
Gain a UK degree from a top Russel Group university in Malaysia