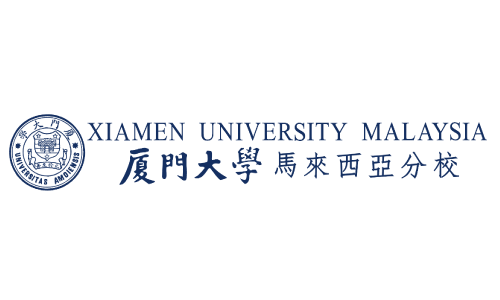 Xiamen University Malaysia
Sepang, Selangor, Malaysia
About Xiamen University Malaysia
Coined the first Chinese university branch campus in Malaysia, Xiamen University Malaysia (XMUM) was set up on 2015. It aims to widen its reach over the globe and embrace the cultural differences, while providing the students with first-class education process.
Xiamen University Malaysia offers a wide range of programmes across a diverse field of study, Xiamen University Malaysia presents a thorough teaching and research method. Embracing the cultural diversities, all programmes offered are using English as the intermediate language, with an exception for the Traditional Chinese Medicine and Chinese Studies programmes.
Xiamen University Malaysia has forged collaborative partnership with top universities from London. At present, XMUW has establisheded with 17 highly acclaimed universities across the world.
Xiamen University Malaysia Ranking & Reputation
Xiamen University is ranked #392 in the world based on the QS World University Rankings 2024.
---
Campus Location
Xiamen University Malaysia is conveniently situated in the Bandar Kota Warisan, Sepang just nearby to Putrajaya and 45km sothwest of Kuala Lumpur. It is nearby to Kuala Lumpur International Airport part of Kuala Lumpur.
---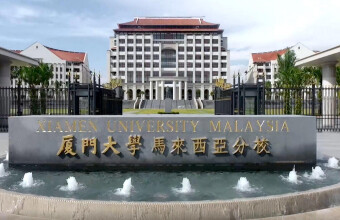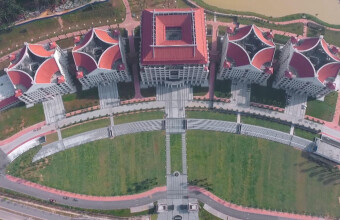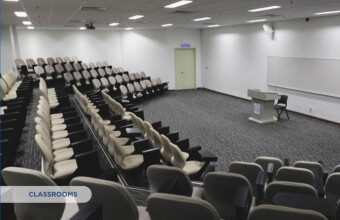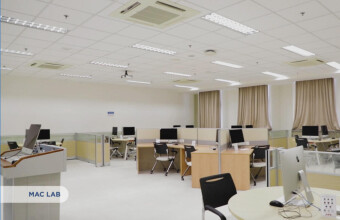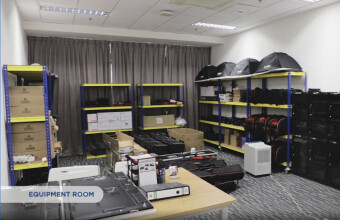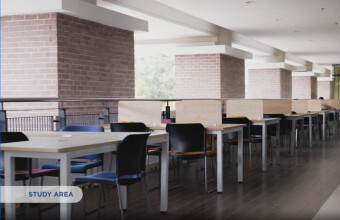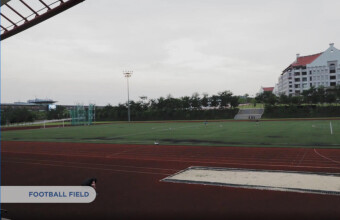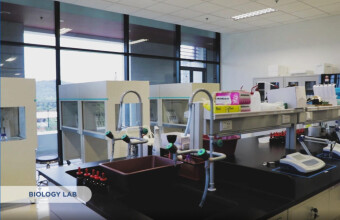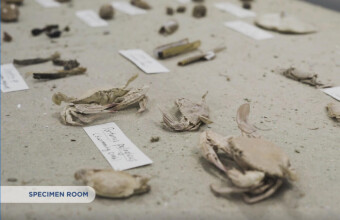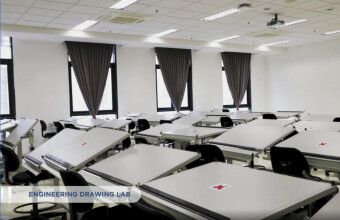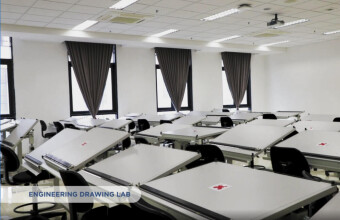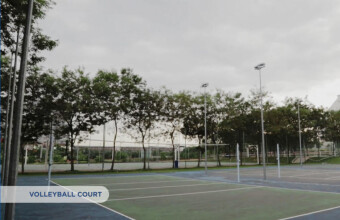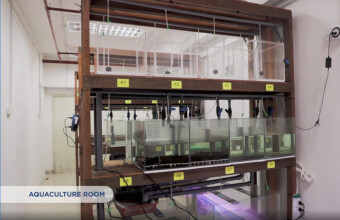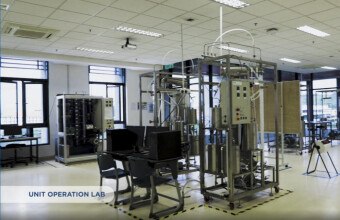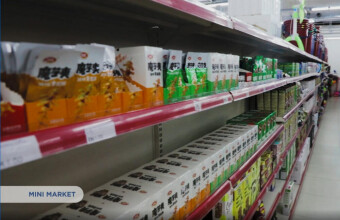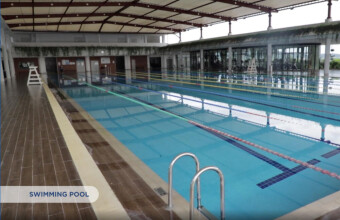 ---
Courses Offered
Xiamen University Malaysia focused on wide range programmes, from foundation, undergraduate and postgraduate level. It offers variety of disciplines from Engineering, Science, Arts and Medicine. Check out the list of programmes offered by Xiamen University Malaysia here.

---
Scholarships