Compare Top Diploma in Industrial Design Courses in Malaysia
Search for the best Industrial Design universities in Malaysia and use our Diploma in Industrial Design course comparison tool to compare fees and filter by location, intake and specialisation.
There are 3 colleges and universities offering 3 Diploma in Industrial Design Courses.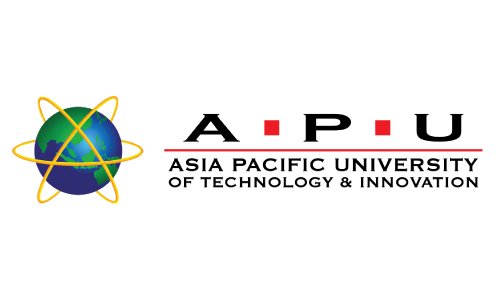 Asia Pacific University of Technology & Innovation (APU)
Bukit Jalil, Kuala Lumpur
Intake
Apr, Aug, Sep, Nov
Tuition Fees
RM43,900
A rebate of RM500 is available for all EduAdvisor students enrolling in this programme. Contact us to find out more.
Malaysia's award-winning Premier Digital Tech University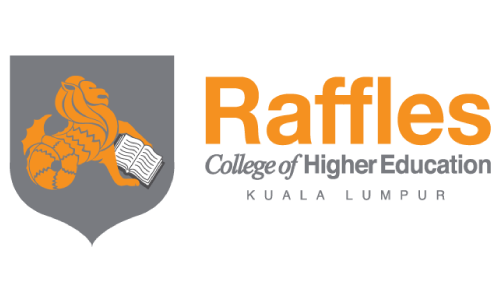 Raffles College of Higher Education
Kuala Lumpur Campus, Kuala Lumpur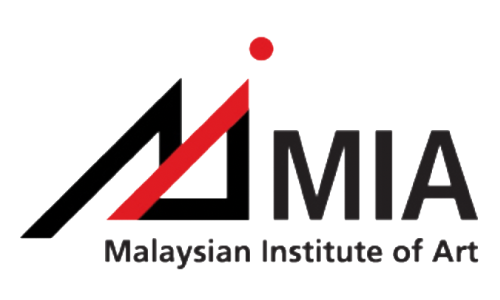 Malaysian Institute of Art (MIA)
Main Campus, Kuala Lumpur