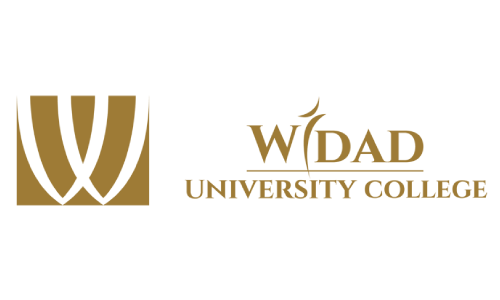 Widad University College
Kuantan, Pahang, Malaysia
About Widad University College
Founded in 2016, Widad University College aspires to provide every child with quality education with affordable and achievable by coming generations with quality relevant programmes.
Widad University College is located in Kuantan, Pahang. Having produced more than 20,000 graduates, WUC offers quality education ranging from Foundation, Diploma and Degree programmes that are all accredited by Malaysia Qualification Agency (MQA).
It offers wide range of study in areas of Medicine, Allied Sciences, Business, and IT. With a rising of employability opportunity, their academic programmes are leaning toward TVET (Technical & Vocational Training) as the learning method to further qualify the students for the professional workforce. Widad University College has formed partnerships with universities in the India, China, Indonesia, and Philippines, giving students the chance to pursue internationally-recognised programmes at a local price.
Widad University College Ranking & Reputation
Widad University College is rated 'Berdaya Saing (Competitive)' in the latest SETARA rating. It is also received accreditation from professional bodies, and is listed in World Directory for Medical Education and its medical graduates are recognised internationally.
---
Campus Location
Widad University College is located at Bandar Indera Mahkota, Kuantan, Pahang. The campus is strategically located in the coastal city among which the attraction to tourists like CLub Med, Hyatt Hotel. Plenty of restaurants and stalls are available such as McD and KFCs. The vibrant surrounding privides encouraging study environment for students.
---