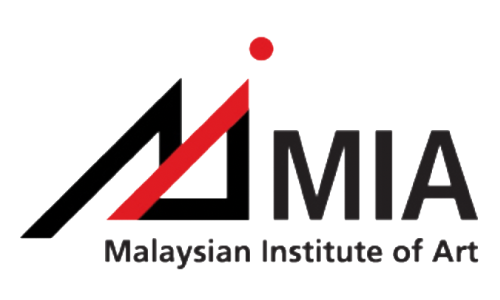 Malaysian Institute of Art (MIA)
Taman Melawati, Kuala Lumpur, Malaysia
Quick Facts
Rated 'Berdaya Saing (Competitive)' in the latest MyQUEST rating
Most established art institution in Malaysia with strong industry connections
Award winning institution with over 15 competitions & awards per year
About Malaysian Institute of Art (MIA)
Founded in 1967, the Malaysian Institute of Art (MIA) is a non-profit institution that has trained and produced thousands of creative professionals who have contributed their creative skills to various industries in this country. MIA has two other branch campuses in Kuala Lumpur — MIA City Campus and MIA Music Department.
The institute offers a diverse range of creative courses at pre-university, diploma, degree, and even certificate level, including Fine Art, Graphic Design, Industrial Design, Illustration, Interior Design, Music, Textile & Fashion Design, Event Management, and Architecture.
With 50 years of experience in the education field, MIA is recognised for producing professionally trained and industry-ready talents. The institution has forged partnerships with universities abroad and various industries to provide opportunities for students to succeed in the creative field.
MIA's Ranking & Reputation
Malaysian Institute of Art (MIA) is rated 'Berdaya Saing (Competitive)' in the latest MyQUEST rating.
---
Campus Location
Malaysian Institute of Art (MIA) is strategically located in Taman Melawati, Kuala Lumpur. The campus is nestled in a commercial district, surrounded by various amenities nearby such as restaurants, banks, and is only a few minutes drive from Melawati Mall. There's also ample parking spaces in front and around the campus for student convenience.
---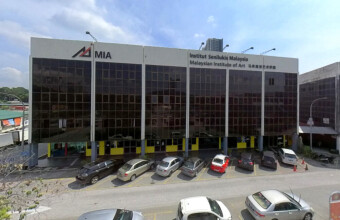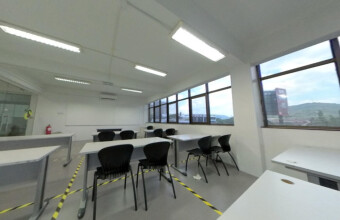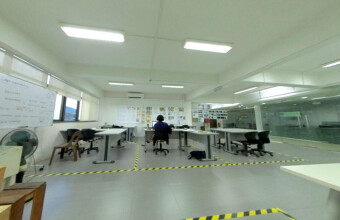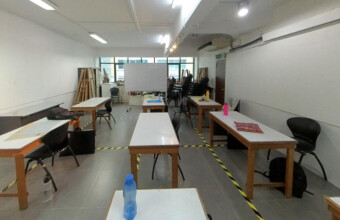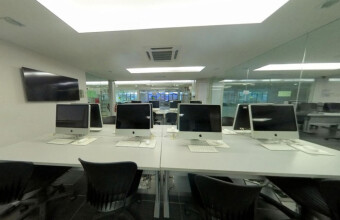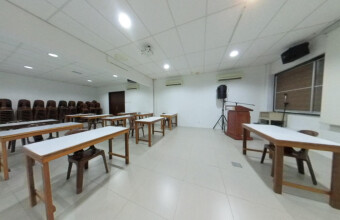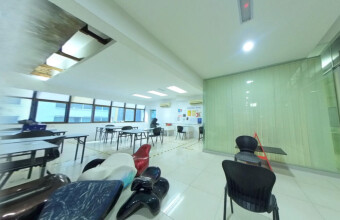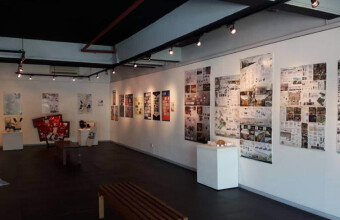 ---
Courses Offered
Malaysian Institute of Art has trained thousands of professional artists, designers and musicians for the creative industries in the country. The institute offers various industry-relevant programmes in Creative Design and Architecture.