The Ultimate Guide to UPU Application
Stressed over UPU? Don't know what to do? Worry not, because we've churned out a friendly guide for you to ensure a smooth sailing UPU application process.
UPU (or Unit Pengambilan Universiti), the gatekeeper of public universities in Malaysia, has a reputation of being the bearer of frustration, nerves and anxiety.
If you're starting to panic as the deadline looms near, fear not, gentle soul as help is afoot!
In this ultimate guide to UPU, find out the steps involved in the UPU application process and learn how to maximise your chances of getting your preferred course. May you sail through your application process with ease.
#1. What is UPU?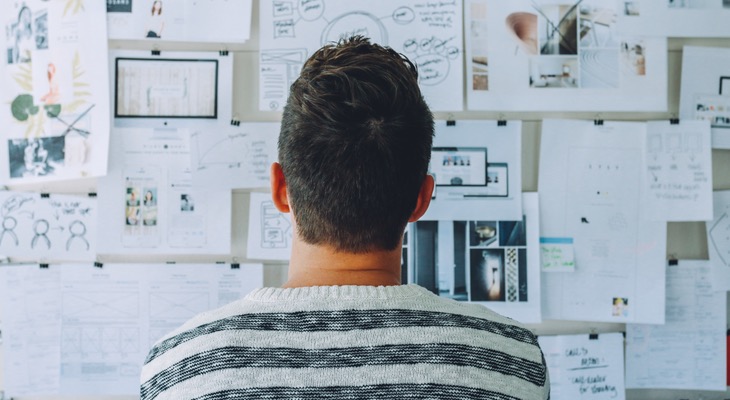 The Unit Pengambilan Universiti (UPU) is a centralised platform that manages the application process for Public Universities (UA), Polytechnics, Community Colleges and Institut Latihan Kemahiran Awam (ILKA) in Malaysia. Instead of sending multiple applications directly to various institutions, UPU allows you to apply for several courses and institutions at the same time via its system.
UPU accepts applications from SPM leavers, as well as those who have completed STPM, Matrikulasi, Asasi or Diplomas from public universities.
The application process to Malaysian public universities revolves around several key phases: submitting your application, receiving your result, appealing your result (rayuan) if required, interview with the institution (if applicable) and accepting the offer.
For the 2020/2021 academic session, UPU was open from
24 February 2020 to 16 April 2020
.
#2. What you need to do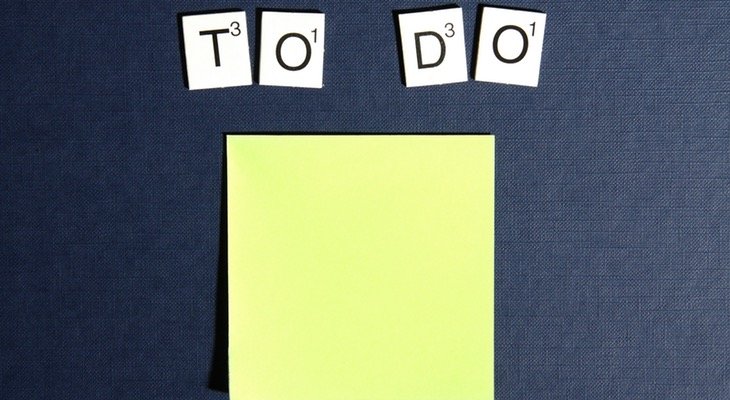 Step 1: Buy a PIN from Bank Simpanan Nasional (BSN)
The cost for the PIN is RM15.60, which is needed for you to access the UPU website. If you own a BSN ATM card, you can purchase the PIN from any BSN ATM. If not, head to the nearest BSN branch, or buy online through MyBSN internet banking.
Reminder: Bring your IC and enough money to ensure a smooth process of buying your PIN from BSN. Also, keep your receipt safely. It contains your unique ID number which is needed for your UPU registration.
Step 2: Set up for the application
Use a laptop or computer to go online. DO NOT apply via mobile as there have been many cases of entered data vanishing mysteriously.

Make sure you

use a compatible browser

. The latest version of Google Chrome, Mozilla Firefox and Internet Explorer works well with the UPU website.

Have a smooth internet connection. This is to eliminate unnecessary refreshes and having to key in all your information repeatedly.
Do set your browser to enable pop-ups. Some pages or sections may have important information in pop-ups, such as the calendar and reminder windows.

There are several categories for UPU (e.g. Lepasan SPM 2019, Lepasan SPM 2018 atau 2017, Lepasan STPM Aliran Sastera, etc.), so take note of which one you fall under.
You need to have an active email account. If you don't own one, now is the time to retire those cute or funny emails you created as a preteen and get one using your full name for future professional use.
Step 4: Check course requirements
Once registered, you will be able to check the course requirements. Read ALL the entry requirements and details of your preferred courses and universities carefully so that you can decide wisely and save time during the actual UPU application.
When selecting your courses, make sure you meet the requirements. Do not waste your limited number of selections by applying for courses with requirements you do not meet.
Scholarship Genie
Upload your SPM results and get a list of personalised scholarship offers — instantly.
Start Now
Step 5: Fill in the application form
Now that you have all the information required and have decided on your preferred courses, you can start completing the actual application form. You can expect the following sections: personal details, family details, academic results and programme choices.
Step 6: Complete your course selection
Now, we come to the highlight of the UPU application — the course selection.
For SPM leavers, you can choose up to 12 courses to public universities, polytechnics, community colleges and Institusi Latihan Kemahiran Awam (ILKA). After 6 days of getting your results, you are required to update your UPU course selection based on your eligibility to enrol in the selected course.
For those using STPM (or equivalent) results, depending on which category you belong to, you also have up to 12 options and you will need to choose at least 5 different options.
Here are some tips on choosing your courses as part of your UPU application:
Choose carefully and arrange your selections with your most preferred course at the top

. The UPU system is computer generated and will go through your choices one at a time, starting with your first selection. If you are not eligible for your first choice, or if the competition is tough, the system will automatically move down the list.

Choose courses based on both your interest and eligibility

. Decide on what works best for you and follow both passion and aptitude.
If you're worried about getting a random course, you'll be happy to learn that according to a 2017 report by The Star, UPU applicants will now only be offered courses that they have chosen. This means that you will not be forced to take up "non-marketable" (tak laku) programmes that are being offered by the universities.
If you are satisfied with receiving any course assigned to you, it may be wise to tick the box as a precaution to ensure that you get a spot. However, this means that your UPU application is considered successful and you may not be allowed to appeal. Otherwise, leaving the section unchecked will allow you to appeal for UPU's second or third intake.
Step 7: Check and proofread your application
Once you've completed all the sections, it's crucial to double-check everything. Do not risk errors by rushing to get the deed done.
Go through all the sections slowly, making sure there are no typos or errors. Remember that all fields marked with an asterisk (*) are mandatory, while those marked with double asterisks (**) require you to select from the options provided.
PRO TIP
Do this the day after you've first filled in your application. You will be fresher and more alert, which will aid in spotting mistakes.
Step 8: Submit your application
When you're confident with your choices and information, click the 'Sah & Hantar' button. It will appear as a pop-up after the confirmation of information page. Then, print out the application slip for safekeeping. This serves as evidence of your application. Be sure to have Adobe Acrobat Reader software installed on your computer for this purpose.
Reminder: Do not click the 'Sah & Hantar' button if you intend to revise your application. Only do so once everything is finalised.
Step 9: Wait for the results
Lastly, wait for the results to be released, which is typically around the end of May for students who fall under the Lepasan SPM category.
For courses requiring interviews, you will need to refer to the UPU website regarding your invitation statuses.
If you do not receive an offer, fret not as there's still hope. You can appeal in the "Rayuan UPU" application which opens after the UPU results have been released.
For the 2020/2021 academic session, UPU results had been released on the
last week of of April for SPM leavers
and the
first week of June for STPM or equivalent leavers
.

#3. What you should not do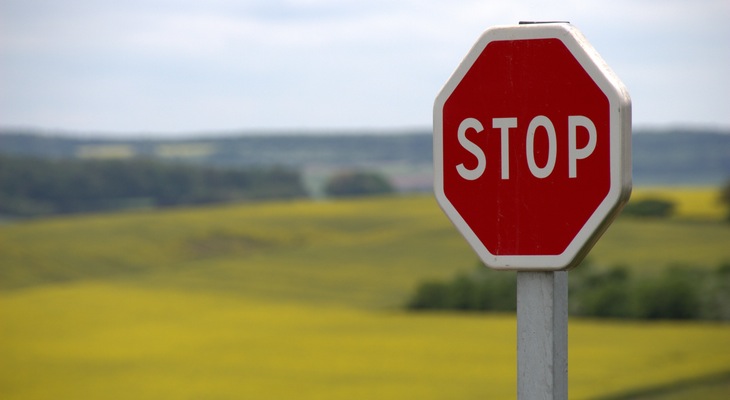 Every year, we hear stories of countless students not getting an offer even though they applied under UPU. These are some of the reasons why and how you can learn from their mistakes.
Applying for courses that do not fit your SPM results
Every year, there are thousands of applicants for each course and universities will only cater to those who meet their requirements. This is why it is important for you to be informed of each course's requirements before finalising your selection.
Choosing a different stream from what you studied in secondary school
There is a possibility that your chance of obtaining an offer slims down if you apply for fields outside of what you studied for SPM. The UPU process is designed to group students according to their qualifications.
For example, if you studied in the Arts stream but apply for a Foundation in Science, you're less likely to receive an offer for that particular choice.
Missing application deadlines
This cannot be stressed enough. When you're on a long holiday after SPM, it's easy to lose track of times and dates. Be alert this UPU season as your entire future may ride on this! Take note of important dates and insert reminders on your phone and stick post-it notes on your calendars.
We know you are very excited to tackle your next phase of life learning and wish you ease in this battle for college courses!