SPM Leavers: What's Next After UPU Results?
Not sure what to do next after receiving your UPU results? Here's our quick and easy guide to navigating your next steps.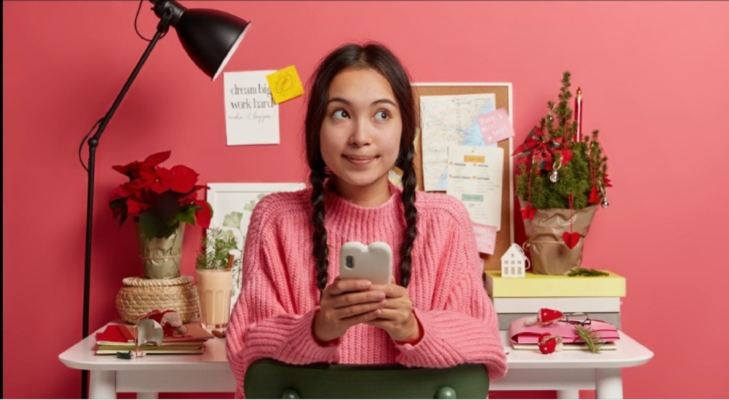 If you're an SPM leaver anxiously waiting for the results of your application to public universities, UPU results day is finally here.
Here's our quick and easy guide to navigating your next steps.
How to check your UPU results
For SPM 2020 leavers, your UPU results will be available from 16 July 2021 (Friday, 12pm) to 25 July 2021 (Sunday, 5pm).
You may check your UPU results online through the following links:
You can also check your results through the UPUPocket app that's available on Google Play and the Apple Apps Store.
Received an offer that you wanted?
Congratulations!
Here's what you'll need to do next:
Make sure to accept the offer from 17 July to 26 July 2021.
Prepare and make copies of all your important documents. These include your SPM results slip, your school completion certificate, your NRIC and other relevant documents.
Open a banking account
Start making preparations and packing for university
Received an offer but it isn't what you wanted?
There's a chance that you may have been offered an alternative course that wasn't in the list of your choices. If it's not something that you're interested in, what can you do?
(a) Accept the course given to you
Unfortunately, the UPU offer is final and conclusive. If you decide to reject the offer, you will not be able to apply again for this academic session nor will you be able to appeal for a change of decision. Therefore, it's crucial to think carefully before making a decision. After all, there's a chance that you may grow to like the course once you've started.
(b) Reject the course given to you
If you are certain that you do not want to pursue the course given to you, then you can choose to reject the offer. You will still have the option to apply for the course that you really want at private universities instead.
Didn't receive any offers?
In the event that you did not get any offers, all is not lost. Here are some options available to you.
(a) Submit an appeal
If you were unsuccessful in getting any offers, you may still submit an appeal within 10 days of the UPU results announcement through the UPU website here.
Note that only those who failed to get any offers are eligible to submit an appeal. You will get to indicate 4 choices in your appeal. The success of your appeal depends on the available slots after the registration of new students.
For SPM 2020 leavers looking to enter the 2020/2021 academic session, your appeal applications can be made between 16 July 2021 (Friday, 12pm) to 26 July 2021 (Monday, 5pm).
While attending a public university has its perks, there are also plenty of quality and affordable options at private colleges and universities.
If you're still on the fence about which course and university to apply to, EduAdvisor offers free counselling and unbiased recommendations. Our services include matching you with the best institution based on your budget and requirements as well as searching the most suitable scholarships and financial aid for you.
Just reach out to us here and our advisors will guide you to find out the best path for you.