So You've Gotten Your IGCSE Results. What's Next?
After days of waiting, you finally have your IGCSE results in hand. What's next after this? Find out here.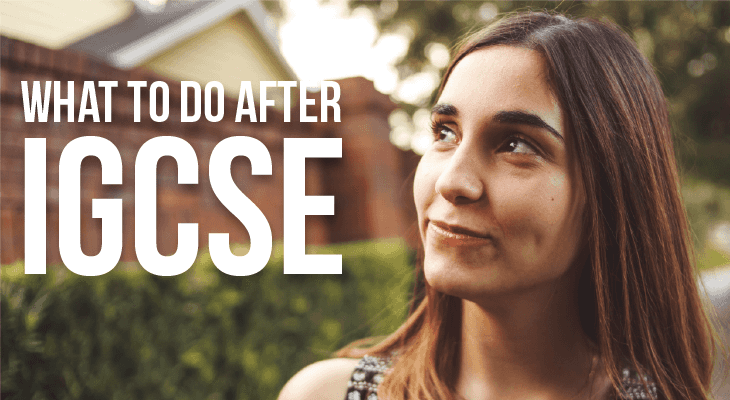 After all those butterflies in your stomach the night before, you're now looking at your IGCSE results. Did you get the string of As you worked hard for, or perhaps you achieved a mix of different grades?
No matter what your results are, you've leapt over this hurdle and are ready to proceed to the next step in your education journey!
But first, let's go through what needs to be done now that you have your IGCSE results.
#1. Analyse your results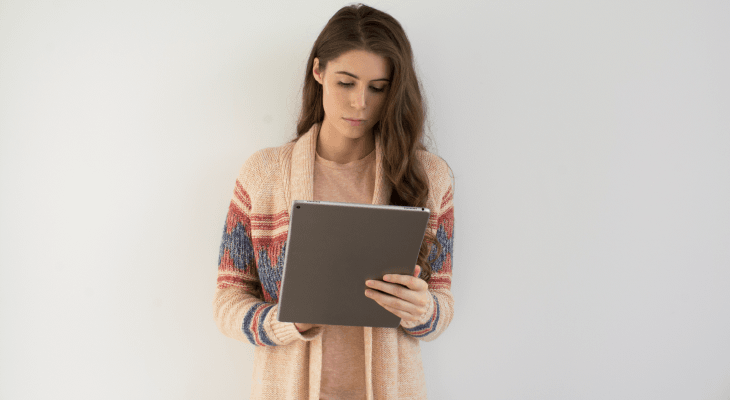 Coveted As aside, check which subjects you scored well in and which you did badly (we're pretty sure you did your best).
Your grades can help you identify your academic strengths and weaknesses in order to decide which field to pursue. For example, if you're strong in mathematics and additional mathematics, you might want to consider fields such as actuarial science and computer science. Scored well in languages? Check out courses such as law, mass communication and education.
Additionally, certain fields require subject prerequisites at IGCSE level (e.g. you'll need at least a credit in mathematics and a science subject to pursue psychology, minimum 5Bs in 3 sciences and mathematics to have a shot at medicine).
#2. Consider your pre-university options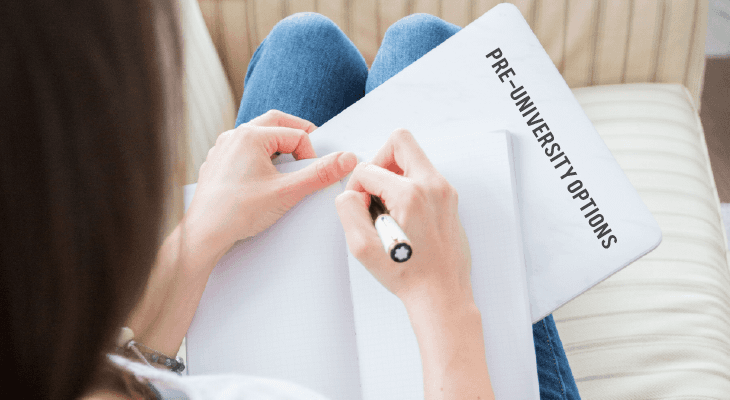 It goes without saying that your results are essential as they'll be the gateway to the next step of your education journey — a pre-university programme.
To move on, you'll need a minimum of 5 credits to pursue A-Level, Australian Matriculation, American Degree Program (ADP) and Foundation (Science or Arts), or at least 3 credits for a diploma.
If you're unsure which programme to pursue, consider the following:
Do you prefer exams, coursework or a combination of both? Some programmes have a higher weight for exams (e.g. A-Level) while others prioritise coursework.
Do you plan to pursue your degree overseas? Some programmes are more suitable for certain countries as the curriculum prepares you for the relevant country's education system.
What degree are you planning to pursue? Certain courses are more rigorous in exams, which can be good preparation for more academically challenging degrees.
But if what you don't have the results that you need to pursue the pre-university course of your choice? That brings us to our next point…
#3. Decide if you want to retake a subject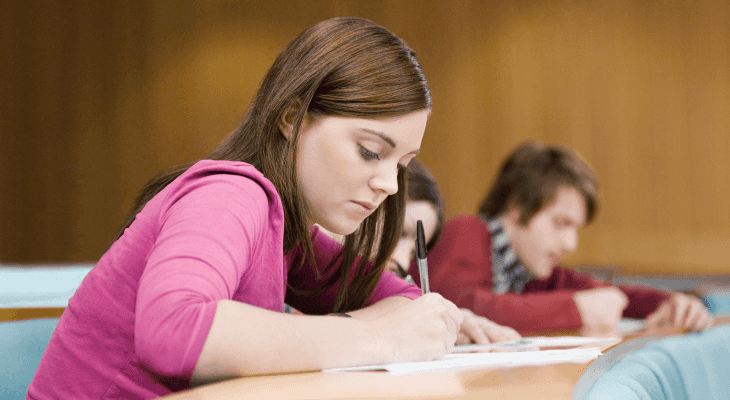 Don't worry if you didn't get the results you were hoping for. You can still choose to re-mark a paper or retake an exam.
To get your paper re-marked, discuss this with your teacher first. If they agree that you should go through with this as your marks don't reflect your usual performance, you'll need to contact your school or the British Council. You may also need a letter of approval from your teacher and pay a re-marking fee.
Alternatively, you can also choose to retake an exam. Take note that the retake option doesn't apply to all subjects. Retaking could set you back by 6 months to a year, so consider this option wisely. Once you've made up your mind, speak to your school exams coordinator to discuss what to do next.
Scholarship Genie
Upload your SPM results and get a list of personalised scholarship offers — instantly.
Start Now
#4. Quiz yourself on what you'd like to do in future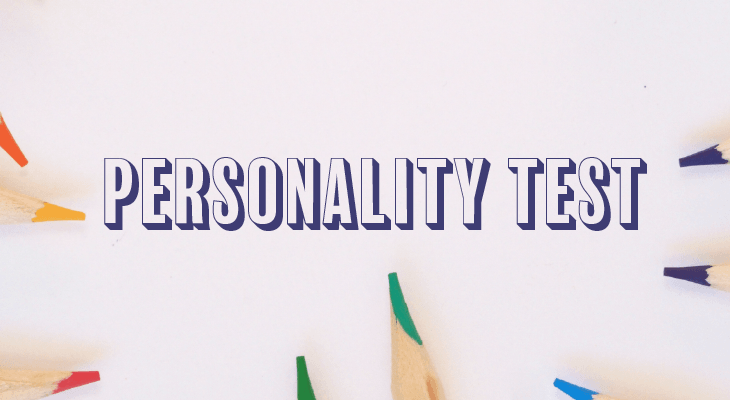 While some have a clear-cut idea on their education path, it's okay not to have your whole life mapped out right now! However, it is beneficial to have a rough idea of what field you want to pursue later. That's where understanding your personality can be helpful.
But what if you're not sure what personality type you are? While BuzzFeed Quizzes are fun, they aren't really the most reliable (claiming to know which college major is best for you based on questions like "which item would you grab if your house was on fire?" isn't the most solid).
Instead, try one of these popular personality tests (e.g. Holland Codes, The Big 5 Personality Test, Myers-Briggs Type Indicator), which will help you learn more about your personality, interests and emotional state. These nuggets of information can be a useful guide so that you choose a study path and career that best suits you.

#5. Speak to an experienced education advisor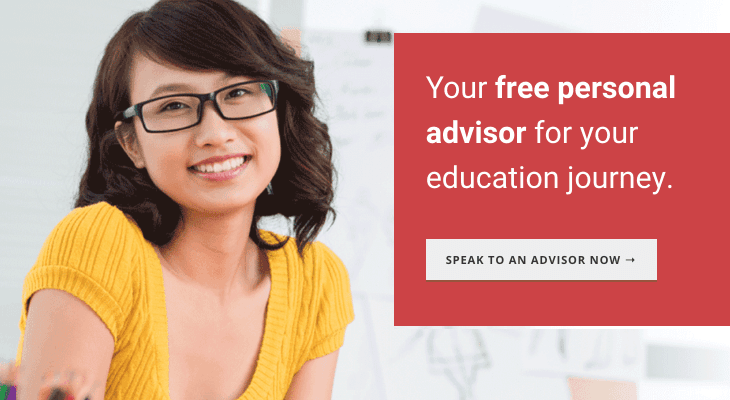 Scouring the internet for pre-university information is a difficult task, what with the differing opinions and overwhelming options.
An easier way to do this would be to get the help of one of our education advisors!
All our services are free. Our experienced team will give you reliable recommendations, take you on a tour to your preferred campuses and compare institutions based on your budget and requirements. What's more, we'll organise everything for you, including supporting documents, application forms and offer letters!
PRO TIP
To get in touch with our education advisors, complete this form and include your IGCSE results so that we can provide you solid recommendations and expedite your application to college.
It's a load off your shoulders now that your IGCSE results are out. You've passed this crucial stage in your life and you're now ready to take on the world. All the best!