University of Technology Sarawak
Sibu, Sarawak, Malaysia
About University of Technology Sarawak
Founded in 2013, University of Technology Sarawak is a private university that is wholly owned by the Sarawak State Government. The university is sought-after for their technological-based with prestigious Platinum ratings in Green Building Index.
University of Technology Sarawak is located at Sibu, Sarawak. It offers a selection of courses, from Foundation to undergraduate programmes in the fields of Engineering, Built Environment, Business and Management, and Computing. Their programmes are all geared toward TVET qualifications and fully accredited by Ministry of Higher Education (MOHE) and Malaysian Qualifications Agency (MQA).
Having strong international partnership with ASEAN and top-foreign countries including United Kingdom, Europe, Japan, China, Taiwan and India, UTS offers students the opportunity to study abroad under student exchange programme. Alternatively, they can also complete their studies at Australia, United Kingdom and New Zealand under a transfer programme. At present, UTS is collaborating closely with Universiti Kuala Lumpur to prepare students with technical competency when they graduates.
University of Technology Sarawak's Ranking & Reputation
University of Technology Sarawak is rated 4-Stars in the latest SETARA rating.
---
Campus Location
University of Technology Sarawak is situated in Sibu, one of the main gateways into Sarawak Corridor of Renewable Energy (SCORE). The campus is in the heart of borneo with the largest port and commercial centre. Near to UTS is accessible to STAR Mega Hall that features various shops and restaurants, as well as cinema.
The student off-campus accomodation is just walking distance approximately 1.5km from UTS campus and free travelling by the on-campus transportation.
---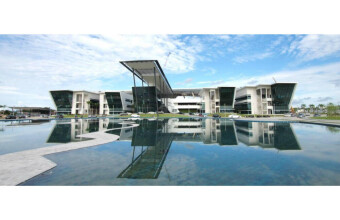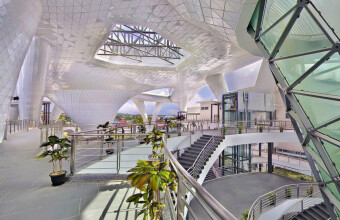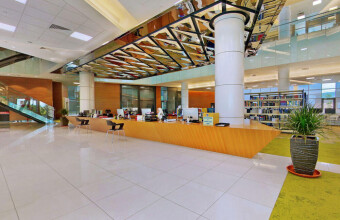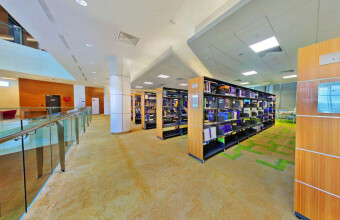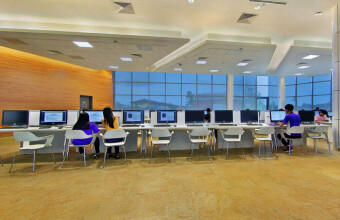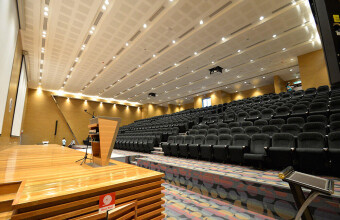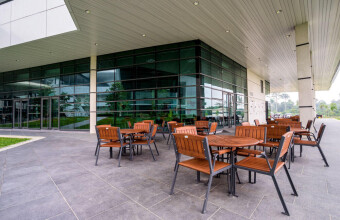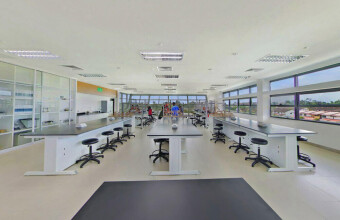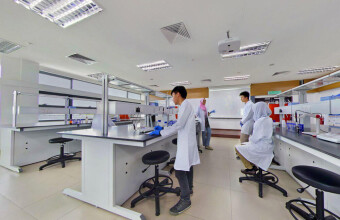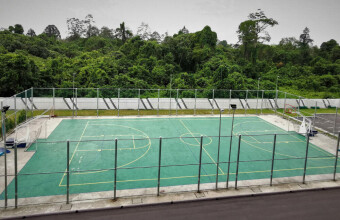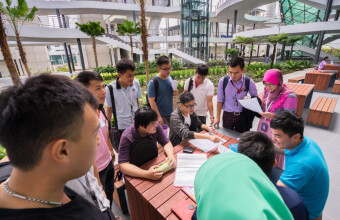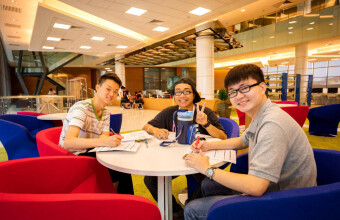 ---
Courses Offered
University Technology Sarawak offers programme from pre-university, undergraduate and postgraduate programmes in business and management, engineering, computing and creative media. Check out the full list of courses offered here.
Featured programmes at University Technology Sarawak (UTS)
---
Scholarships
UTS offers a number of scholarships for all levels of studies. Here are some of University Technology Sarawak's scholarships.