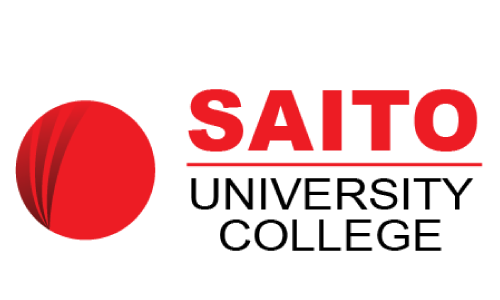 Saito University College
Petaling Jaya, Selangor, Malaysia
Quick Facts
Rated 6-Stars in the latest MyQUEST rating for Arts and Design
First private institution that offers Security & Law Enforcement programme
Pioneer in design with 300 awards won
About Saito University College
Saito University College is a private institution established in 2008, and is widely known to be a pioneer in Design programmes with over 300 awards won to date.
The university college offers a diverse range of courses at pre-university, undergraduate, and professional certificate level, including in the fields of Design, Business, Law Enforcement, Hospitality & Culinary Arts, Logistics, and Education.
With over 30 years of experience as an education provider, Saito University College strives to ensure students are well-equipped with the necessary skill to be career-ready. The institution offers various work & study pathways with partner industries to help graduates build their working portfolio and develop their skills to become successful in their careers.
Saito University College's Ranking & Reputation
Saito University College is rated 6-Stars in the latest MyQUEST rating for Arts and Design. The institution is also accredited by UKAS (United Kingdom Accreditation Services), which demonstrate the credibility and quality of programmes offered by Saito.
---
Why Study at Saito University College

High Employability
Saito University College is rated MyQUEST 6-Star for Emplyability in Arts & Design

Study Abroad Opportunities
Study a semester abroad through global exchange programmes at Saito University College partner universities in the UK, Taiwan, Australia and Canada

Award Winning Programmes
As a pioneer of Design programmes, Saito University College design students have won over 300 awards and were the only Malaysian students selected to take part in Spikes Asia Creative Academy in Singapore
---
Campus Location
Saito University College is strategically located next to MBPJ, the central of Petaling Jaya. The Taman Jaya LRT is within a short 10-15 min walking distance or with a feeder bus. There are shopping malls, restaurants and banks within walking distance.
---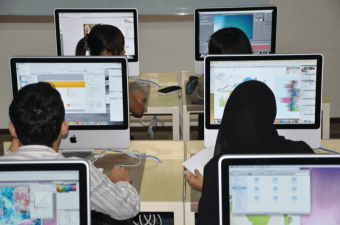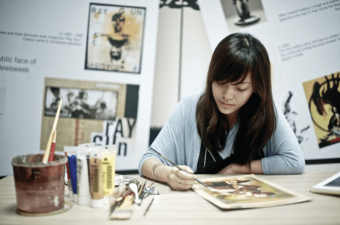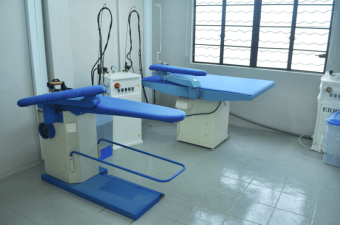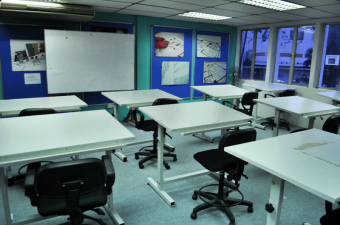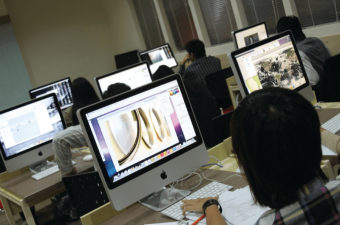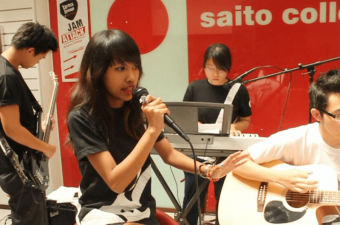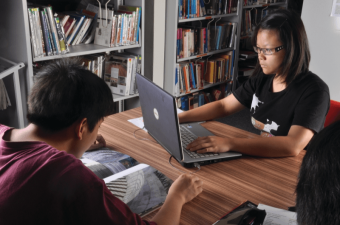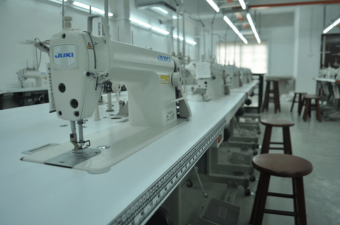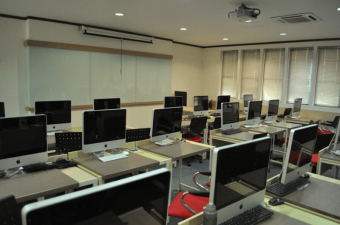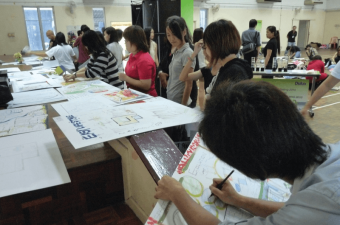 ---
Courses Offered
Saito University College is known for its various accredited and recognised programmes in different areas such as Design, Business, Logistics, Security & Law Enforcement, Hospitality & Culinary Arts, and Education. Check out the list of programmes offered by Saito University College here.
Featured programmes at Saito University College