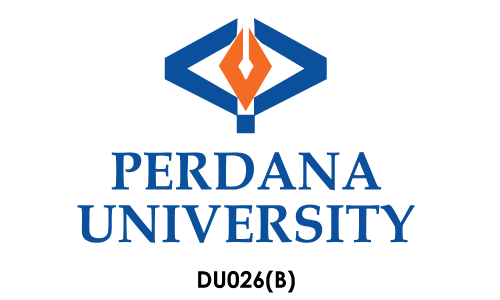 Perdana University
Bukit Damansara, Kuala Lumpur, Malaysia
Quick Facts
First university to offer graduate entry medical programme in Malaysia
Established under the support of the Public-Private Partnership unit of the Prime Minister's department
Led by a world renowned chancellor (Tun Dr. Mahathir) and academic staff
About Perdana University
Perdana University was established in 2011 under the Public-Private Partnership unit of the Prime Minister's department and is committed to providing premier programmes.
Located in Serdang, Kuala Lumpur, the institution started with only 2 medicine programmes but has since expanded into various other science related fields. Perdana University offers a range of study levels, which includes pre-university, undergraduate and postgraduate programmes, with a focus in health science and data science programmes.
Perdana University is also one of two universities in Malaysia that has a partnership with the Royal College of Surgeons in Ireland (RCSI). The programs offered to meet academic standards set by the Malaysian Qualifications Agency and those set by the relevant professional bodies. In fact, the institution prioritises quality education by regularly consulting experts in the field to provide feedback on the programs.
PU Ranking & Reputation
Perdana University is rated 'Berdaya Saing (Competitive)' in the latest SETARA rating.
---
Why Study at Perdana University

Strong Partnership
Perdana is one of the two institutions in Malaysia that has a partner program with RCSI

MQA Accredited
The programs offered at Perdana University meet academic standards set by the Malaysian Qualifications Agency (MQA) and relevant professional bodies

First in Malaysia
Perdana University is the first institution to offer graduate entry medical programme in Malaysia
---
Campus Location
Perdana University is located in Serdang within the Malaysian Agro Exposition Park (MAEPS). The area is filled with many outdoor recreational activities which students can indulge in while studying at Perdana.
Besides that, MAEPS is surrounded by many commercial developments that will give convenience to students who want to run their errands. Also, it is only 10 minutes away from IOI City Mall which is a newly developed shopping complex.
---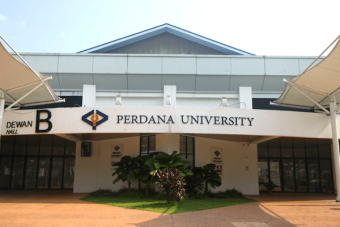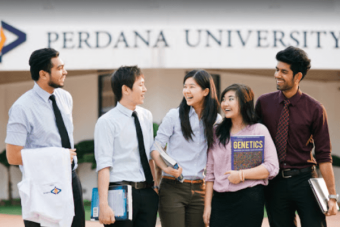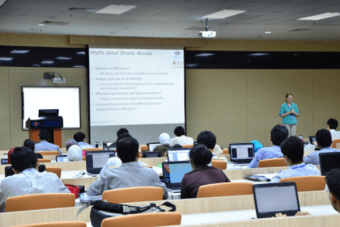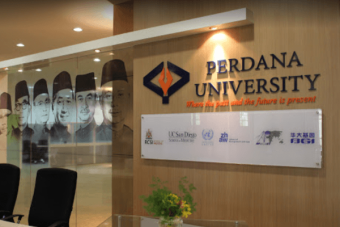 ---
Courses Offered
Perdana University offers accredited health science and data science programmes that are recognised by the Malaysian Qualifications Agency (MQA). Check out the list of programmes offered here.
Foundation in Arts
Foundation in Science
Diploma in Computer Science
Bachelor of Business (Honours)
Bachelor of Science (Honours) in Occupational Therapy
Bachelor of Science in Occupational Therapy (Conversion to a Degree for Diploma holders)
Bachelor of Computer Science (Honours) in Data Science
Bachelor of Science (Honours) in Counselling with Psychology
Doctor of Medicine (Graduate Entry Medical Degree)
Postgraduate Diploma in Bioinformatics
Master of Science (Public Health)
Master of Medical Equiptment Engineering
Master of Business Administration
Master of Business Administration (Public Health Management)
Master of Business Administration (Healthcare and Hospital Management)
Master of Science (MSc) Translational Medicine
Master of Science (MSc) in Occupational Therapy
Master of Science (MSc) Bioinformatics (By Research)
Master of Education (Coursework)
Doctor of Philosophy (PhD)
Doctor of Pholosophy - Health (By Research)
Doctor of Philosophy (Management)
Doctor of Business Administration
Featured programmes at Perdana University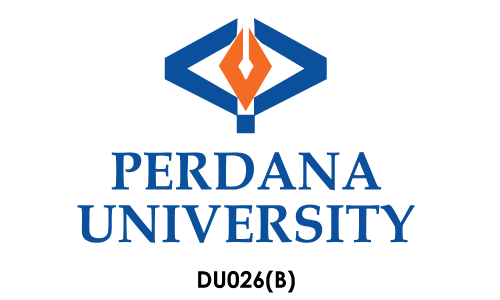 Perdana University
Bukit Damansara, Kuala Lumpur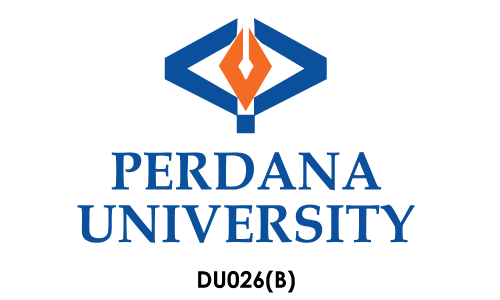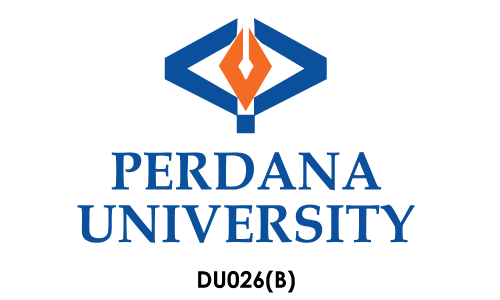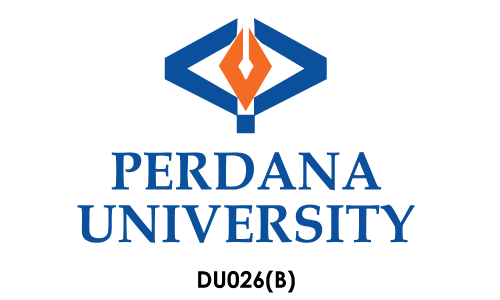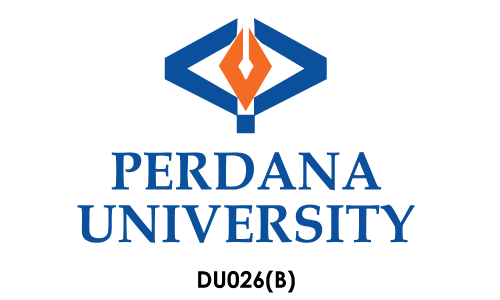 Perdana University
Bukit Damansara, Kuala Lumpur