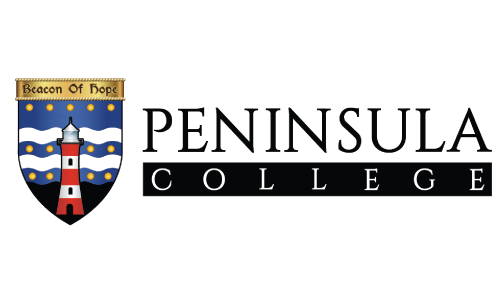 Peninsula College
Shah Alam, Selangor, Malaysia
Quick Facts
Its Lighthouse Campus in Shah Alam is located within a logistics company, providing students with an immersive experience
Focus on work-study schemes and job placements to ensure students' success
Rated 5-Stars in the latest MyQUEST rating
About Peninsula College
Peninsula College, formerly known as ALC College, is a reputable private college owned by the PKT Logistics Group, a leading logistics service provider in Malaysia. The college is part of PKT's corporate social responsibility (CSR) efforts, where education is one of its five CSR pillars.
Peninsula College Lighthouse Campus is located in Shah Alam, Selangor. It's situatied within PKT's One Logistics Hub, one of Malaysia's leading logistics centres which allow students to experience hands-on learning in a real working environment. The campus is also equipped with world-class facilities such as a gymnasium, student lounges and computer labs that creates the best learning environment for students.
Peninsula College's main campus is in Klang, Selangor. It also has another branch campus in Batu Kawan, Penang.
---
Why Study at Peninsula College

Campus in a Real Working Environment
Its Lighthouse Campus is set up right within a logistics hub, providing you with exposure to the working world

Work and Study Approach
Students can work part-time at PKT's various corporate departments during non-contact hours

Lucrative Scholarships Available
Up to 100% worth of scholarships are available for top achievers for all programmes
---
Campus Location
Peninsula College's Lighthouse Campus is strategically located inside One Logistics Hub, one of the leading logistics warehouses in Malaysia in Shah Alam, Selangor. The campus is easily access through major highways, especially the KESAS Highway along Persiaran Sungai Hampar.
---