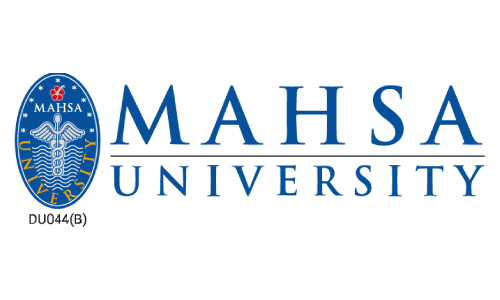 MAHSA University
Bandar Saujana Putra, Selangor, Malaysia
Quick Facts
International ties with well-renowned universities such as Northumbria University & University of Brighton, UK
Integrates research and healthcare practice with their curriculum
Named the university with exemplary dedication in the field of academics in 4 years
About MAHSA University
MAHSA University was established in the year 2005 as a private university by Professor Tan Sri Dr. Hj. Mohamed Haniffa. As a clinical practitioner of Medicine, the Pro-Chancellor and Executive Chairman envisioned a university with strong academic excellence in Medicine, Dentistry, Pharmacy, Nursing and Allied Health Sciences, Business and Engineering in the Southeast Asian region.
Its 48-acre campus is situated in Bandar Saujana Putra, Selangor. MAHSA University offers Foundation, Diploma, Undergraduate Degree and Postgraduate Degree programmes. While it initially specialised in Health Sciences such as Medicine, Pharmacy and Dentistry, the university expanded their range of programmes to include Business and Accounting.
MAHSA University is fully accredited by the Malaysian Qualifications Agency (MQA) and awarded Online University status by the Ministry of Education Malaysia.
MAHSA University Ranking & Reputation
MAHSA University is rated 'Berdaya Saing (Competitive)' in the latest SETARA rating.
---
Why Study at MAHSA University

Accredited Programmes
Medicine & Dentistry programmes are recognised by Malaysia's Medical & Dental Councils respectively

Strong Industrial Training
Students undergo industrial training as part of the programme module to ensure they are fully prepared before they enter the working world

Experienced Lecturers
MAHSA's lecturers are qualified and experienced, ensuring that students receive quality education
---
Campus Location
MAHSA's 48-acre campus is located in Bandar Saujana Putra, Selangor. With students from almost 61 different countries, the culture here is vibrant and dynamic.
The university has a well-stocked library, football field, science labs, a swimming pool and more. A launderette is also available within the campus residence. Various eateries can be found around the area as well.
---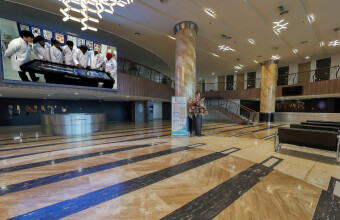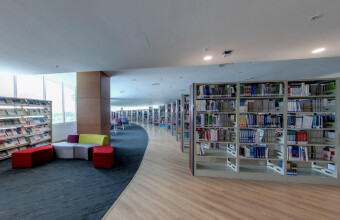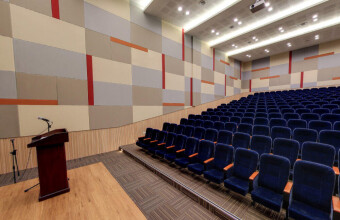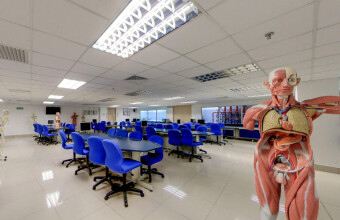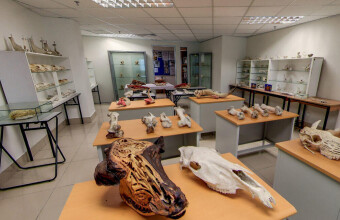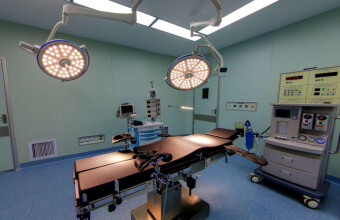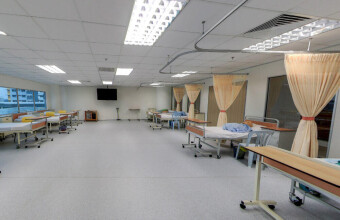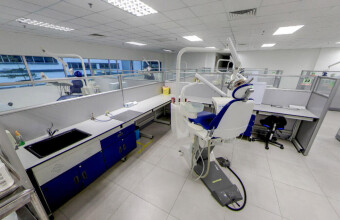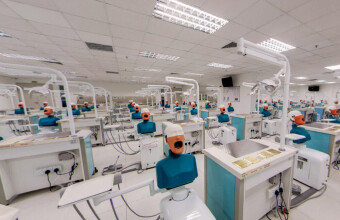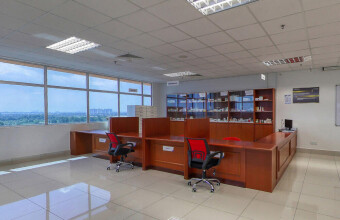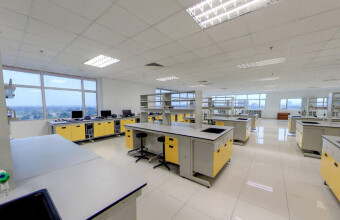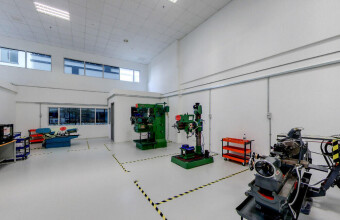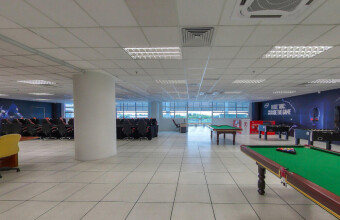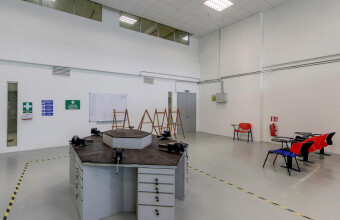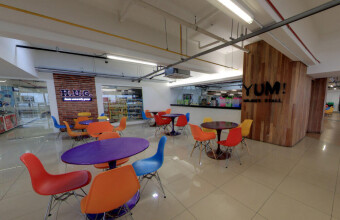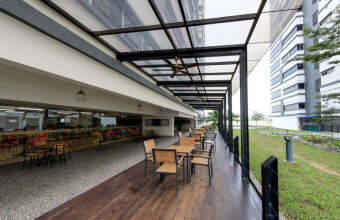 ---
Courses Offered
MAHSA University is known for its accredited health science programmes that are recognised by MQA and the relevant professional bodies such as the Malaysian Medical Council. Check out the list of programmes offered by MAHSA University here.
Featured programmes at MAHSA University
---
Scholarships
MAHSA University offers up to 100% scholarships to students who are interested in pursuing the health science programmes. Check out the full list here.