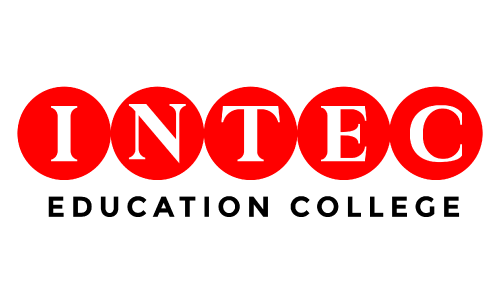 INTEC Education College
Shah Alam, Selangor, Malaysia
About INTEC Education College
INTEC Education College (formerly known as KPP/PPP) has been providing the best education to students since 1983. Supported by the Malaysian Government and UiTM, INTEC is now a private college with a vision to prepare students with the necessary skills and knowledge to further their studies overseas.
The institution currently offers preparatory programmes such as American Degree Foundation & Transfer Program, A-Level, A-Level German and SACE International (or South Australian Matriculation). It also offers courses such as Diploma in Business Management (DBM) and Diploma in Public Management and Governance (DPMG), as well as professional accounting courses ACCA and CAT.
---
Campus Location
INTEC Education College is located in Shah Alam, Selangor and is accessible via car and buses. The campus is minutes away from major towns such as Subang Jaya and Klang. Its strategic location near the UiTM campus and also surrounding amenities gives students a great deal of convenience.