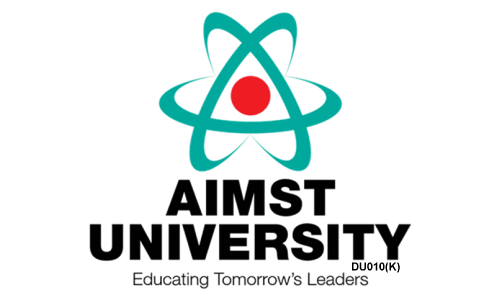 AIMST University
Semeling, Kedah, Malaysia
Quick Facts
Provider of affordable and accredited health science programmes
100% employment upon graduation
Rated 'Berdaya Saing (Competitive)' in the latest SETARA rating
About AIMST University
AIMST University, short for Asian Institute of Medicine, Science and Technology, is a private university in Malaysia. Founded in the year 2001, it has over 20 years worth of experience in quality and affordable tertiary education. The university is located in Semeling, Kedah.
AIMST University offers Foundation, Diploma, Undergraduate and Postgraduate programmes, covering various courses such as Biotechnology, Bioinformatics, Business, Engineering, Physiotherapy, Pharmacy and Dentistry, MBBS and Nursing.
The university is known for its affordability and accredited health science programmes. With its goal to educate the leaders of tomorrow, AIMST University has partnered with institutions from all over the world.
AIMST University Ranking & Reputation
AIMST University is rated 'Berdaya Saing (Competitive)' in the latest SETARA rating.
---
Why Study at AIMST University

High Employability Rate
100% job placement within 3 to 6 months after graduation

International Partners
Opportunity to pursue a short-term mobility or exchange programme with partner universities worldwide

Affordable Education
Study affordable accredited programmes in health science, business and technology
---
Campus Location
AIMST University is located in Semeling, a town approximately 20km from Alor Setar, Kedah's state capital. The campus, a state-of-art, garden university, can be easily accessed through major highways and buses.
The campus is a haven surrounded by lush greenery. Students can also take a trip to nearby towns like Sungai Petani, which is just a 20-minute car ride away.

---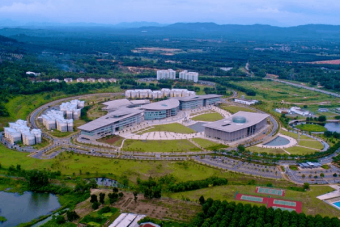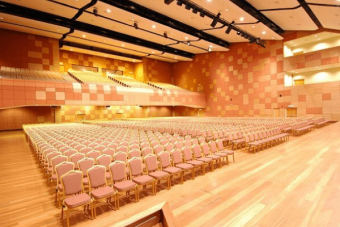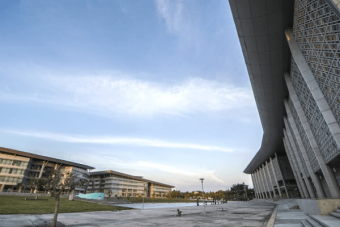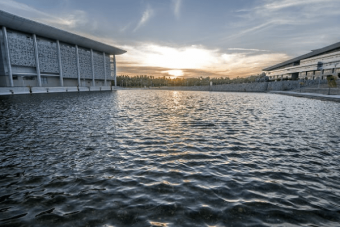 ---
Courses Offered
AIMST University is known for its affordable accredited health science programmes that are recognised by MQA and the relevant professional bodies such as the Malaysian Medical Council. Check out the list of programmes offered by AIMST University here.
Featured programmes at AIMST University
---
Scholarships
AIMST University offers up to 100% scholarships for SPM leavers who are looking to pursue health science programmes. Here are some of AIMST University scholarships.