7 Benefits of Studying a Diploma
In a sea of options, a diploma may not jump out as an immediate choice. But it's actually one of the fastest and most cost-effective options.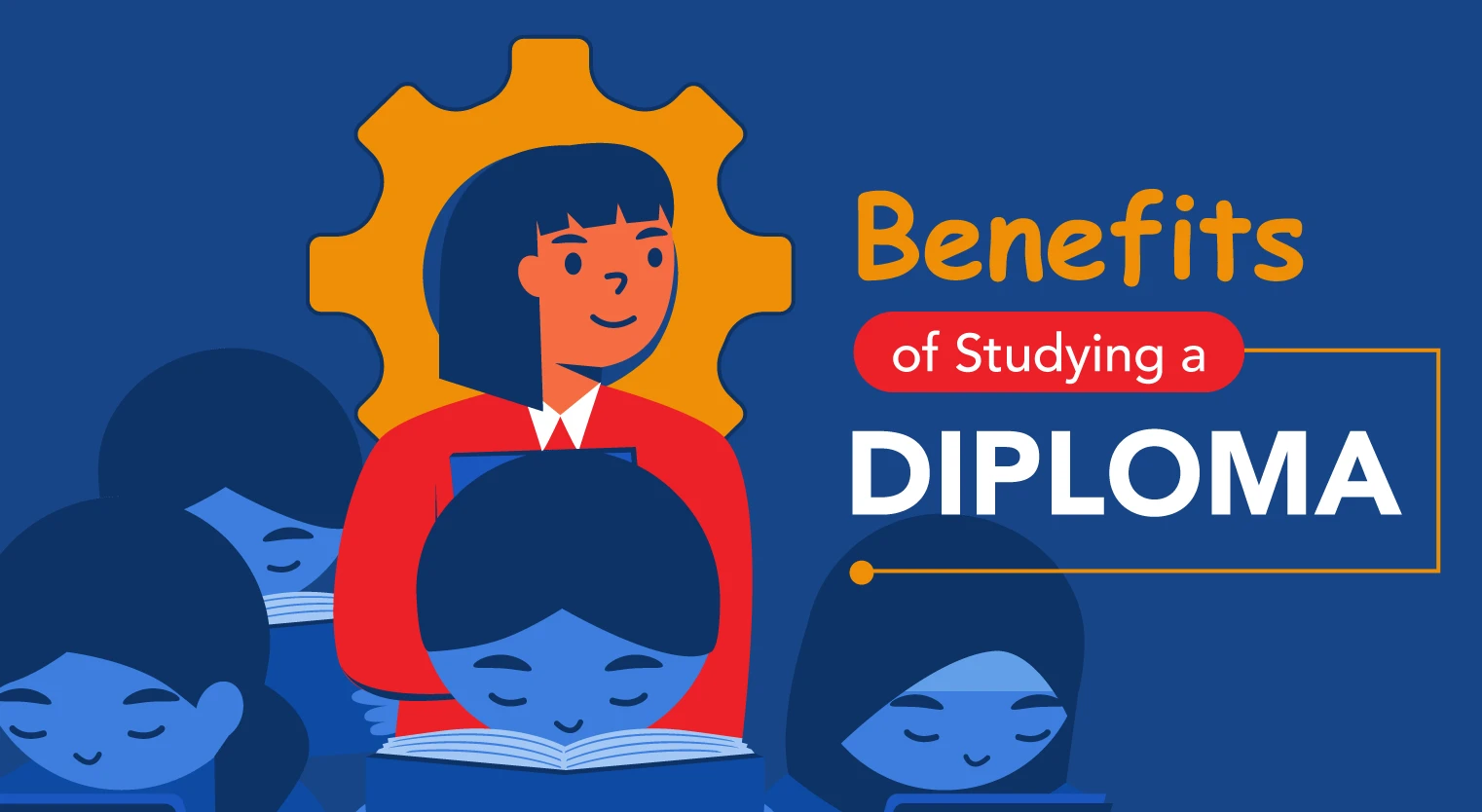 In partnership with:

Now that you've completed your secondary school education, you're probably thinking to yourself, "what's next?"
In a sea of options, a diploma may not jump out as an immediate choice. But don't rule it out just yet. We're here to challenge your assumptions and reveal to you some of the surprising benefits of studying a diploma that you may not know.
#1. Diploma is all about developing your practical skills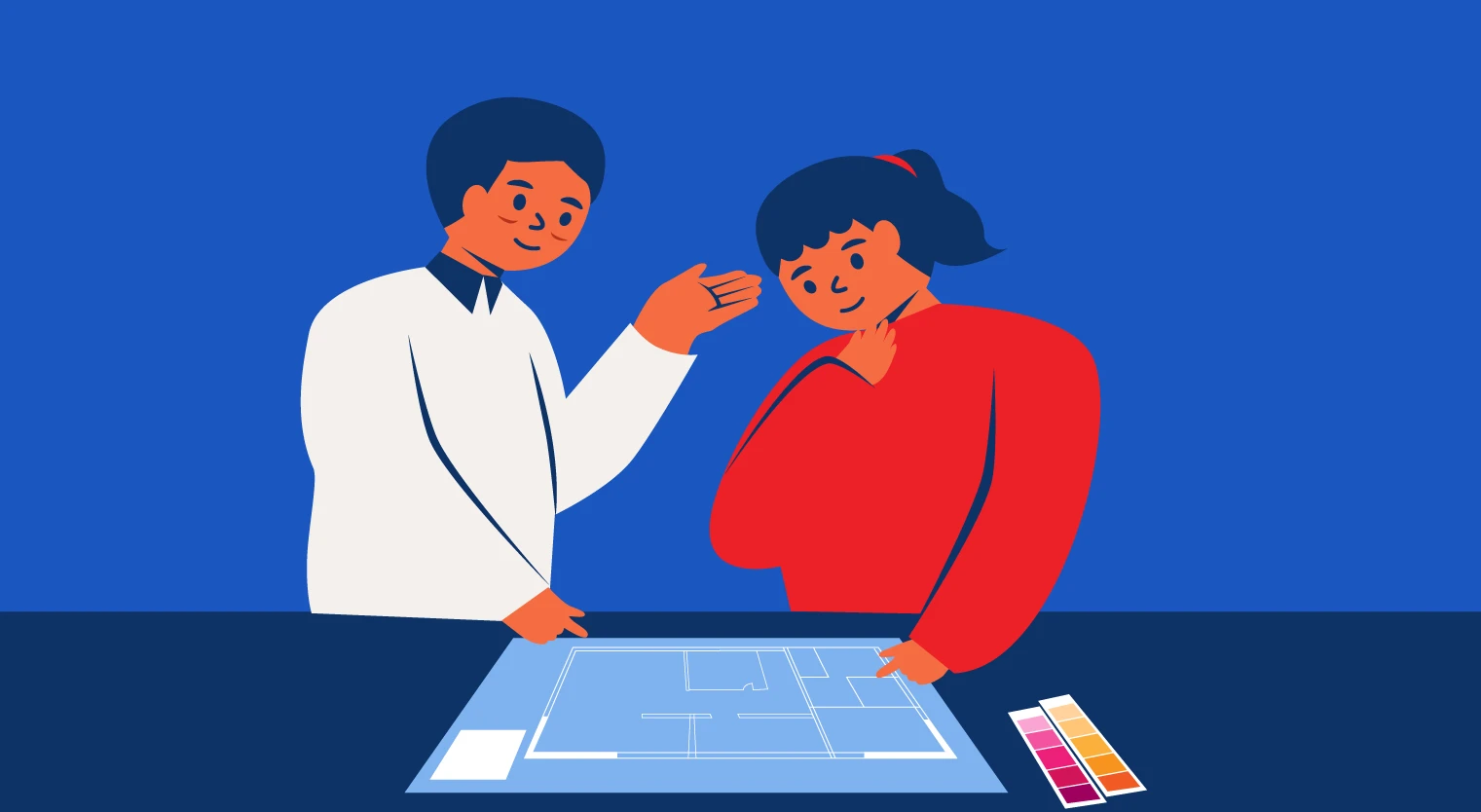 Knowing the theory is not enough. To survive in today's increasingly competitive world, you'll need relevant practical skills to succeed and stand out from the crowd. And this is where a diploma education can truly shine.
Whether you're working in a studio, knee-deep in projects or going on field visits, a diploma programme offers a highly practical and hands-on experience. That means that you're not only learning theoretical knowledge from books but you're also learning how to apply what you study to actual real-life scenarios.
In fact, with most diploma programmes, only 30-50% of your grade is determined through final exams. The remaining 50-70% is based on continuous assessments which include projects, presentations and a variety of practical assignments.
So, if textbooks are your lullabies and you learn much better by doing, a diploma is an ideal choice.
Did You Know?
At Taylor's College, practical learning takes centre stage, with a wide array of impactful projects integrated into their diploma programmes. From designing libraries for children's wards to working with refugee schools, its focus on practical learning allows you to gain a deeper understanding of your field of study and equip you with invaluable hands-on skills. Learn more about the diplomas at Taylor's here.
#2. The curriculum is highly relevant and career-oriented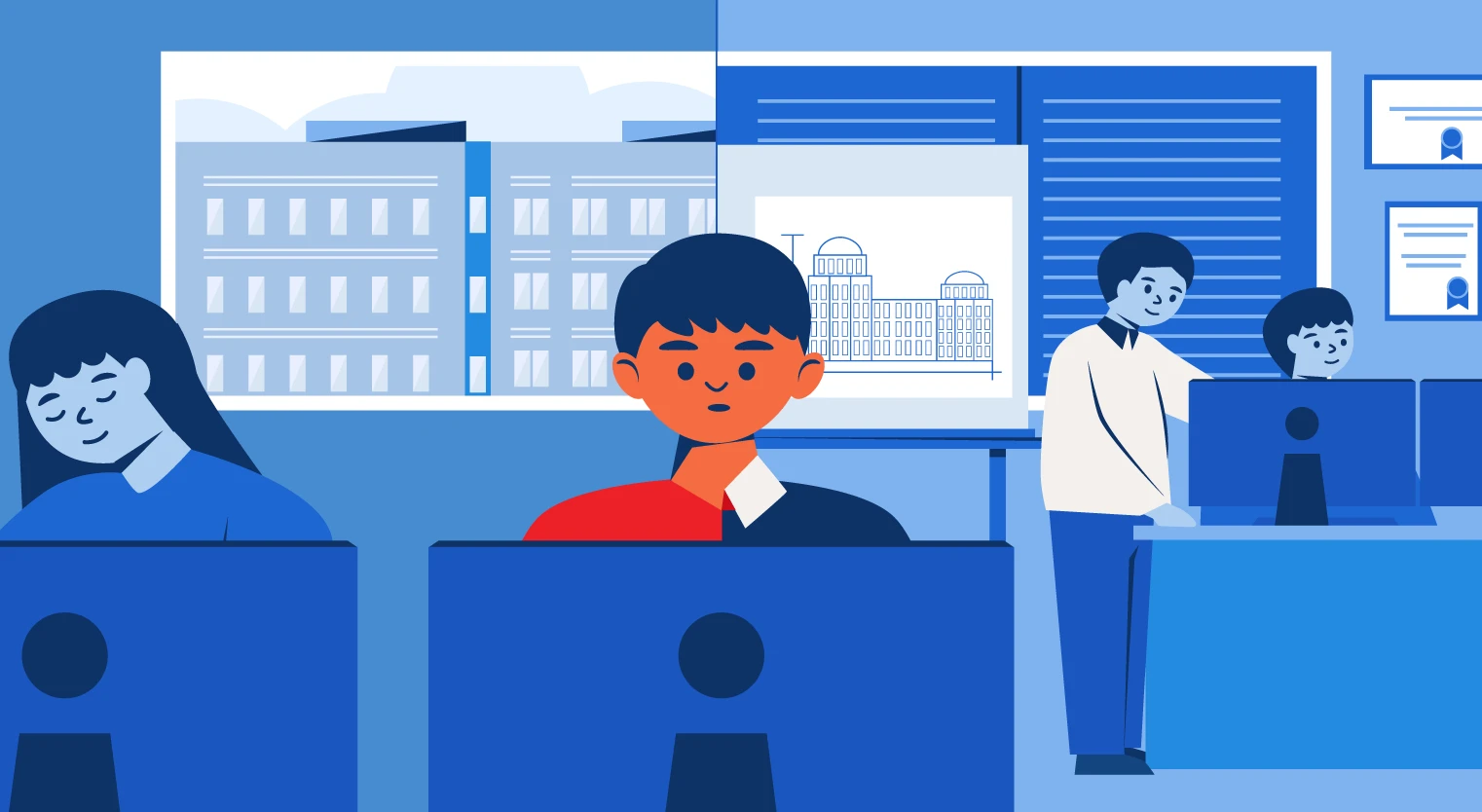 Not sure if what you'll learn will be relevant to your future job?
With a diploma, you won't have to worry about this uncertainty. This is because the curriculum is often crafted in consultation with industry professionals and employers, ensuring that the skills, knowledge and competencies that you learn align closely with the requirements of the industry. This can include specialised technical skills, industry-specific software or tools, and a keen understanding of the current industry trends and practices.
As such, you can be assured that what you are learning will be directly applicable to your future job, enabling you to contribute effectively right from day one.
#3. Diploma opens up employment opportunities while you're studying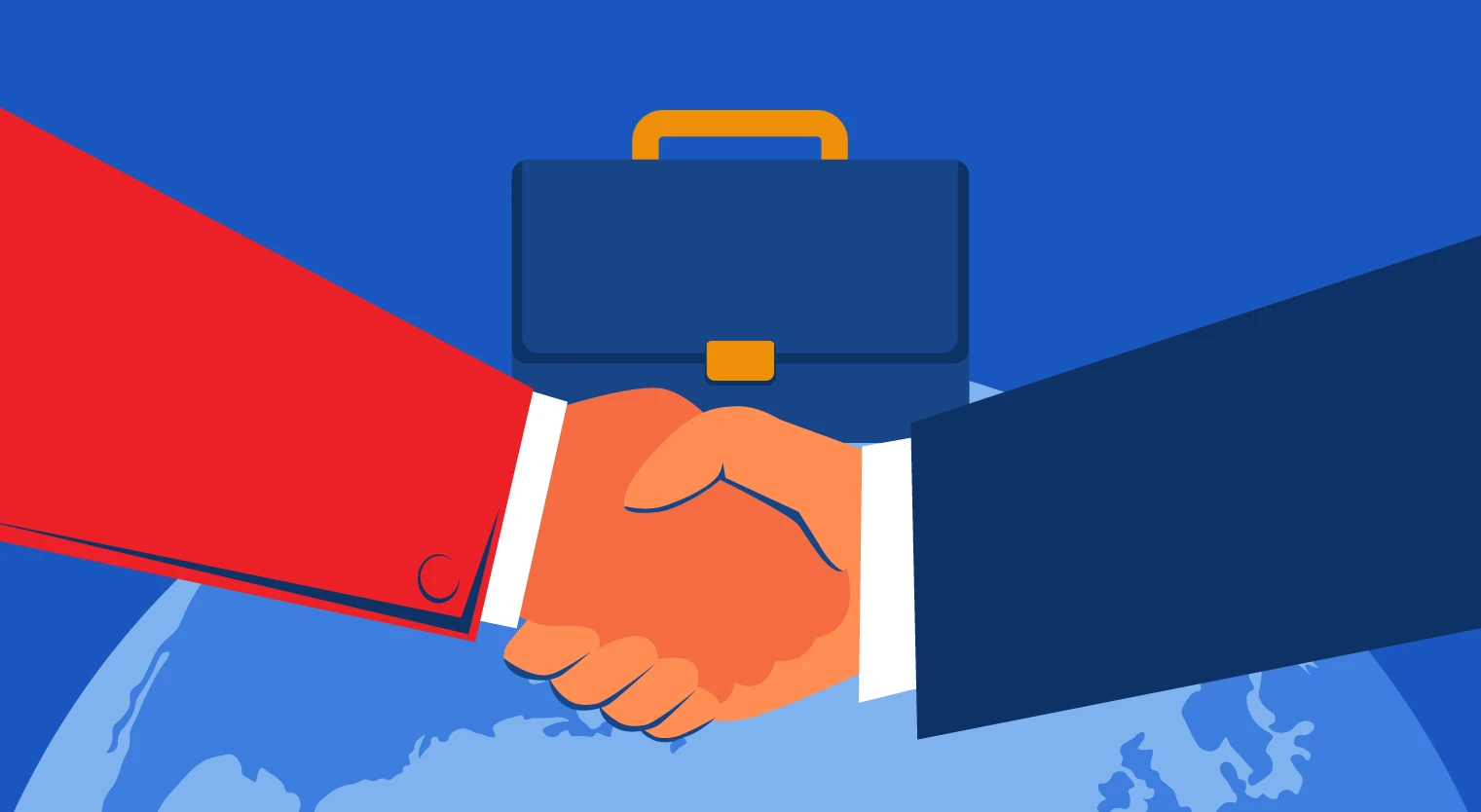 If getting a job is your main goal, then a diploma greatly enhances your prospects.
Many diploma programmes have strong connections to employers and the industry, with ongoing collaborations that involve diploma students. As part of your studies, you will be exposed to real-life case studies and undertake actual projects from companies. For design and creative-related diplomas, there are also exhibitions and portfolio showcases to demonstrate your skills.
In addition, all diplomas have internships or industrial training incorporated into their programmes. Not only does this allow you to gain valuable on-the-job experience but it also enhances your employability and allows you to establish professional connections in the industry.
Did You Know?
Taylor's has collaborated with many companies to improve employment opportunities for their diploma students. Some of the companies include Nippon Paint for Diploma in Interior Design, Hilti (manufacturing company) for Diploma in IT, Fusion Works (event management company) for Diploma in Communication, iTrainKids (coding school) for Diploma in Early Childhood Education and YYC Group (accounting firm) for Diploma in Business. Start your diploma journey at Taylor's College today.
#4. Taking a diploma saves you plenty of time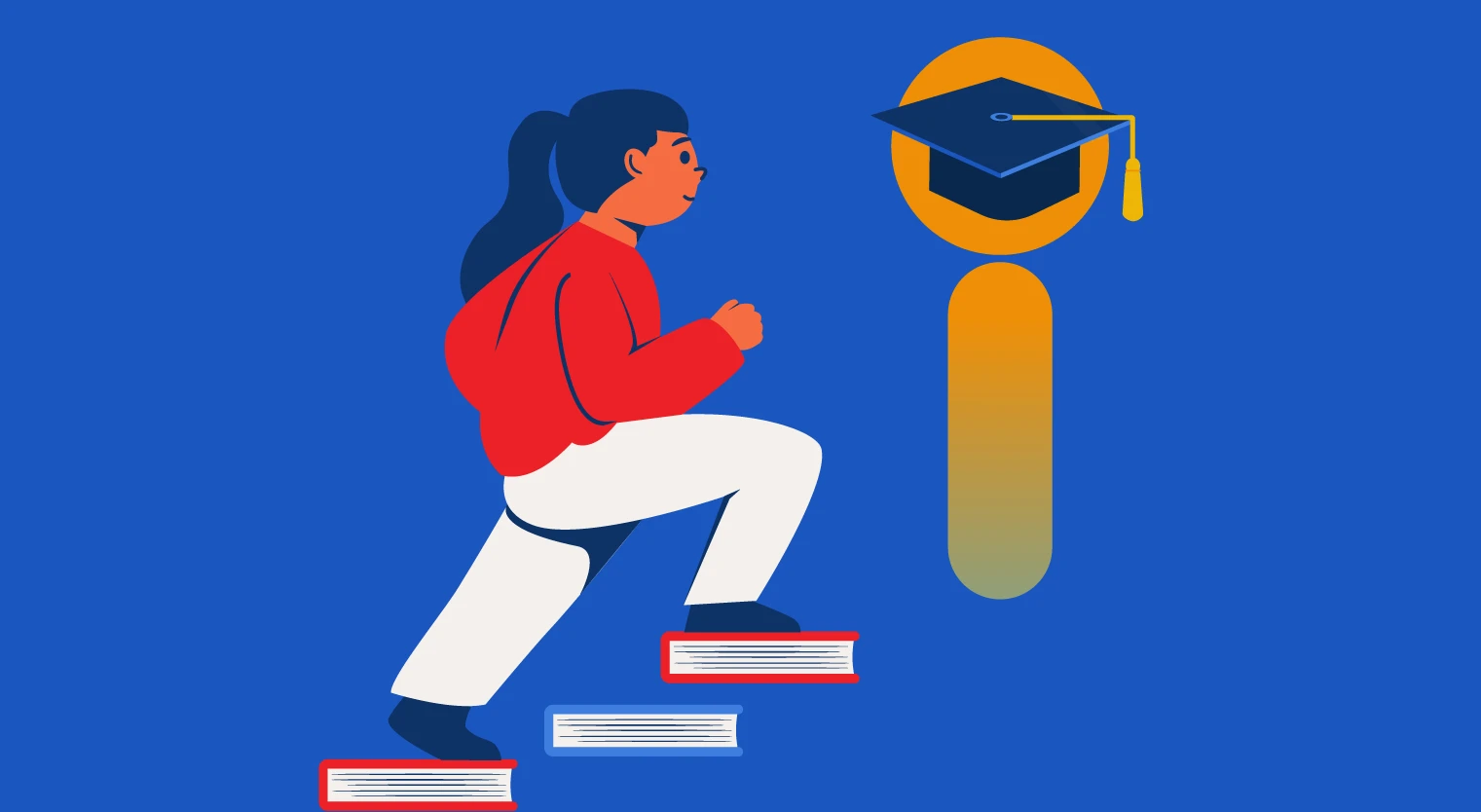 If time is of the essence, then a diploma is the most appropriate choice for you.
Sure, its 2-year duration is technically longer than the 1 to 1.5 years you'll have to spend for a pre-university or foundation programme. But with a diploma, you don't necessarily have to take a degree afterwards just to get into the job market. A diploma is a complete certificate in and of itself, not to mention that it's a qualification that many employers recognise.
And if you want to take a degree afterwards, a diploma is still the fastest option. As long as your diploma is relevant to the degree, you can transfer a portion of the credits earned from your diploma to your degree. In some cases, this can be up to 50% of your degree credits, which means you'll be skipping up to 1.5 years in a 3-year degree.
As a result, the total duration of your studies can be as short as 3.5 years with a diploma. In comparison, it will take you 4 years if you were to do a foundation followed by a degree. This not only accelerates your academic journey but also saves you money as you'll be paying for fewer semesters.
Pro Tip:
Taylor's College is one of the institutions that allow up to 50% of degree credits to be transferred from their diplomas. After finishing their diploma, students can continue to pursue a degree at Taylor's University, Southeast Asia's top private university for 4 years in a row based on QS World University Rankings 2021—2024. Save time and speed ahead with a diploma at Taylor's.
#5. Diplomas are a highly cost-effective option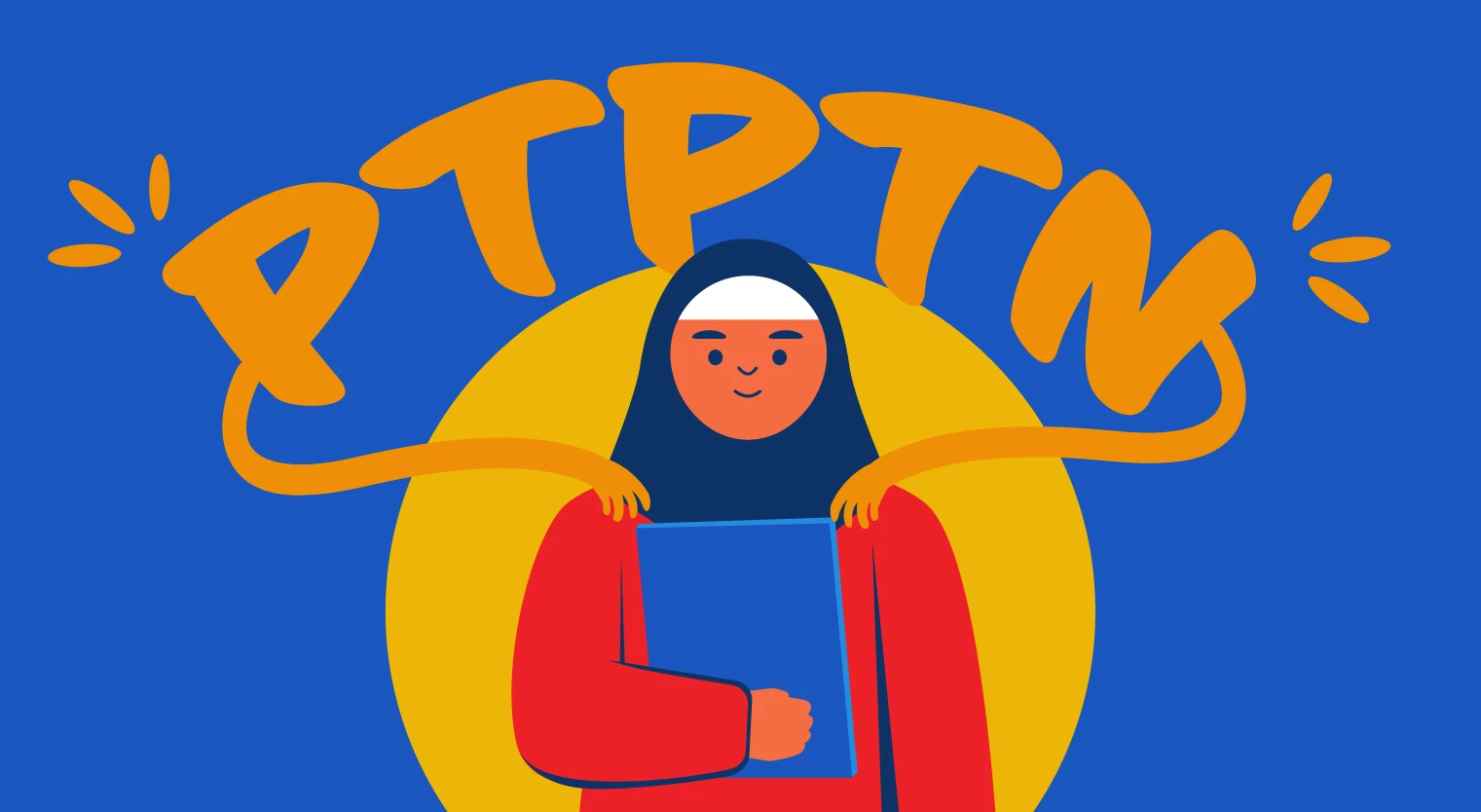 Did you know that pre-university programmes such as A Level and AUSMAT are not covered by PTPTN? In addition, only a handful of foundation programmes are eligible for the loan.
Education can be costly, but thankfully, diplomas are eligible for PTPTN. At just a flat 1% interest rate, this makes a diploma a cost-effective choice if money is a concern. And with scholarships added into the mix, there's a good chance that you won't have to worry about how to fund your education.
What's more, if you plan to continue with a degree after your diploma, you can still apply for a PTPTN loan for your degree studies too.
#6. Some universities offer established articulation pathways to universities overseas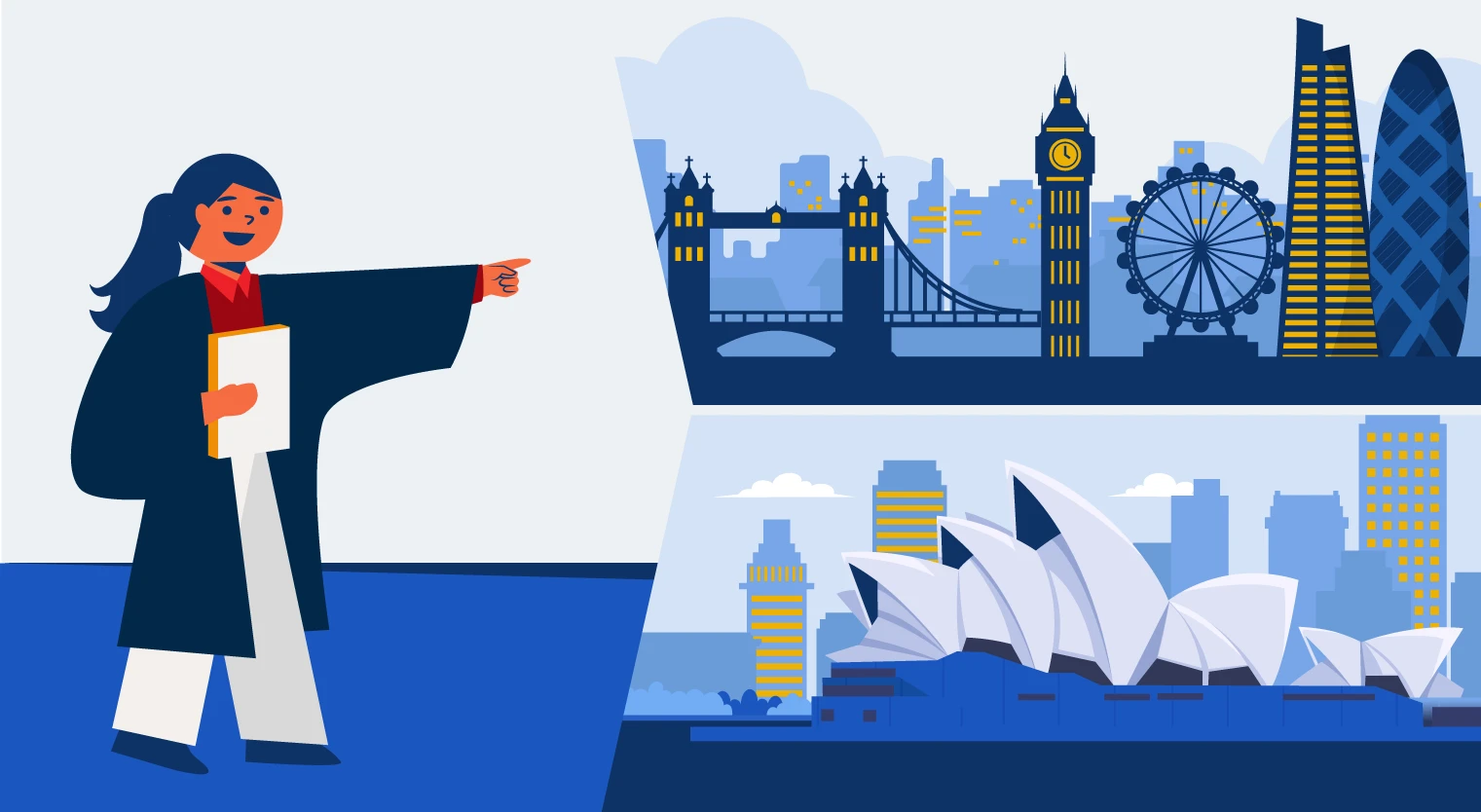 Have ambitions of pursuing your studies abroad? Here is something that many may not be aware of — a diploma can actually serve as a gateway to fulfil that dream.
Some universities have established credit transfer or articulation agreements with partner universities abroad. These agreements outline how the specific credits or courses earned during the diploma will be mapped to an equivalent or complementary course within the university's degree programme. That way, you won't have to repeat similar modules and can transition seamlessly into a degree overseas. Options often include universities in the UK and Australia.
So, if you've always wanted to study abroad, immerse yourself in a new culture and expand your global network, a diploma can serve as a stepping stone to accomplishing that goal.
Did You Know?
Taylor's has recently established pathways for their diploma students to pursue their degrees at prominent universities overseas such as the University of South Australia, Australia for Diploma in Interior Design and University of Leeds, UK for Diploma in Early Childhood Education. Find out more by speaking to our advisors.
#7. A diploma can be a second chance for many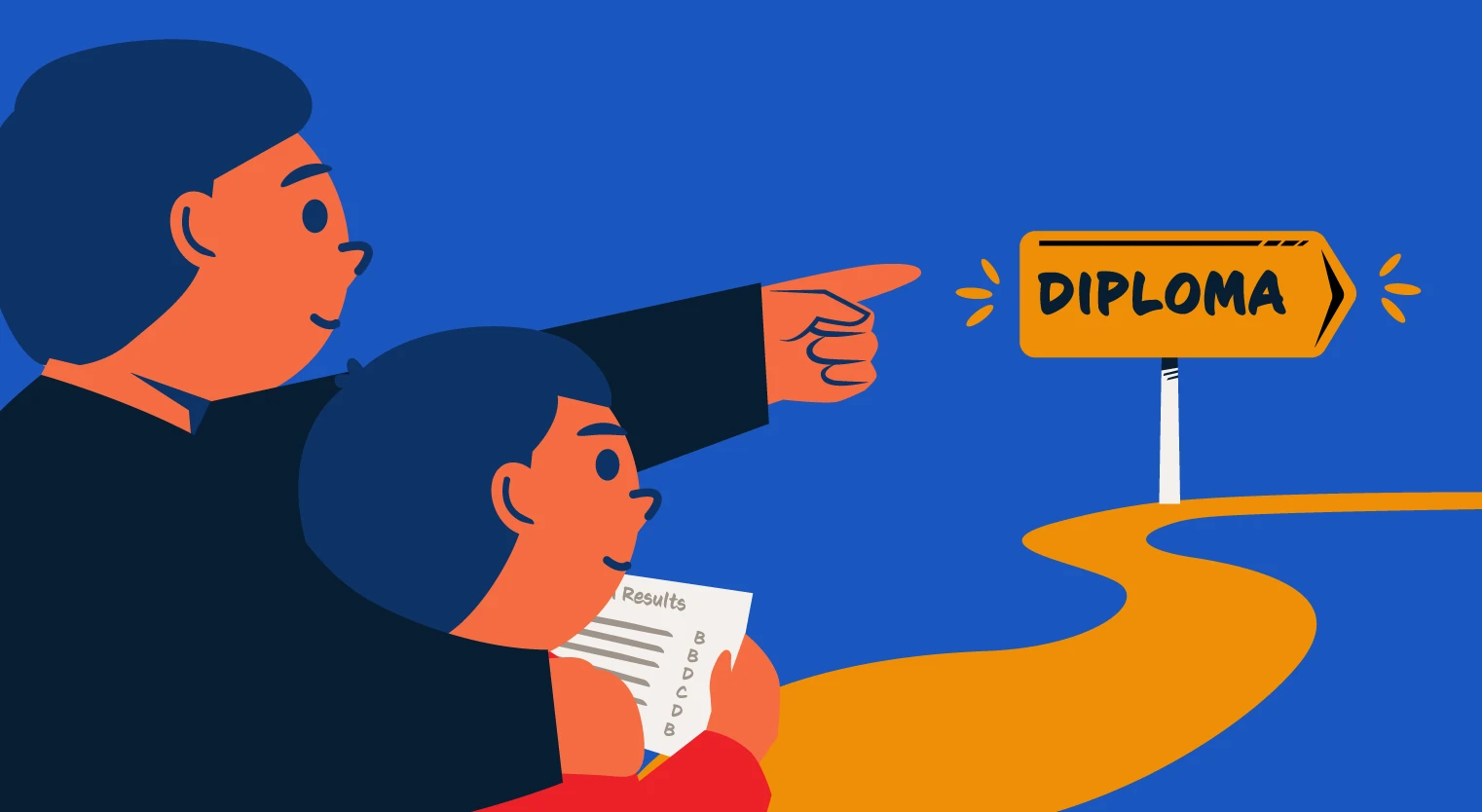 Aside from its practical and industry-centred approach, a diploma also has a flexibility other post-secondary qualifications do not have — a lower entry requirement. Most diplomas require just 3 credits compared to 5 credits for foundation and pre-university programmes, allowing you to still pursue your dream degree if you just missed the mark.
That's not all. A diploma can also act as a second chance for those who did not pursue the science stream during secondary school but have hopes of studying for a science degree. For instance, if you missed taking Physics and Chemistry during SPM, you may think that your dreams of pursuing engineering are dashed. However, the truth is that you can still take a Diploma in Engineering before going on to a Degree. With this route, all you need is 3 credits in Maths, English and General Science.
All in all, a diploma offers a level of flexibility that sets it apart from other courses.
Why study Diploma at Taylor's College

Leave your details below to start your own diploma journey.