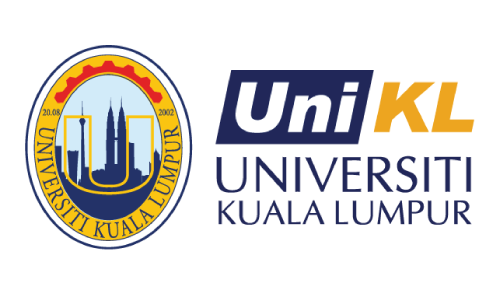 Universiti Kuala Lumpur Royal College of Medicine Perak (UniKL RCMP)
Ipoh, Perak, Malaysia
About Universiti Kuala Lumpur Royal College of Medicine Perak (UniKL RCMP)
Founded in 2002, Universiti Kuala Lumpur (UniKL) is a private university that's wholly owned by Majlis Amanah Rakyat (MARA). UniKL specialises in technical education, equipping its graduates with strong technical knowledge and entrepreneurial skills.
UniKL has 13 branch institutes spread throughout the country, where each institute has its own specialisation. Royal College of Medicine Perak (UniKL RCMP) is situated at Ipoh, Perak. There are other institute branches strategically located all over peninsular Malaysia – in Selangor, Malacca, Kedah, and Johor.
UniKL RCMP offers wide range programmes at the pre-university, undergraduate and postgraduate level. The programmes offer specialisation in Medicine, Pharmacy and Health Sciences. All programmes are recognised by professionals' bodies. It is also registered with the Malaysian Medical Council (MMC).
UniKL Ranking & Reputation
UniKL is rated 'Berdaya Saing (Competitive)' in the latest SETARA rating. It is ranked #1,001-1,200 in the world based on the QS World University Rankings 2024.
---
Campus Location
UniKL has 13 branch institutes located strategically all over Malaysia.
UniKL Royal College of Medicine Perak (RCMP) is located in the heart of Ipoh — third largest city in Malaysia. UniKL RCMP has many amenities that are easily accessible around township of Greentown such as shopping malls, clinics, restaurants.
---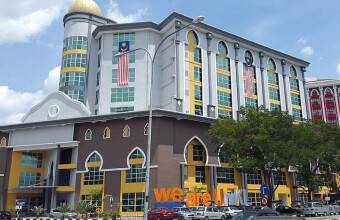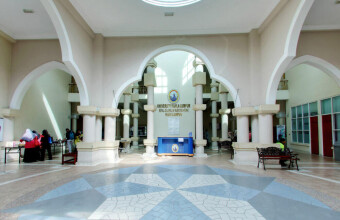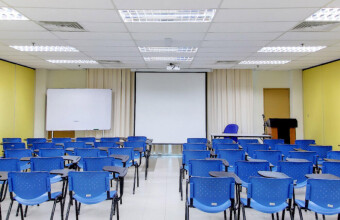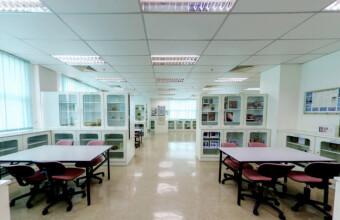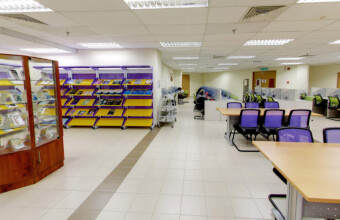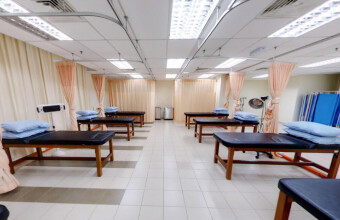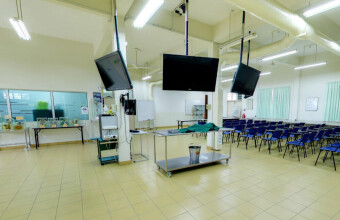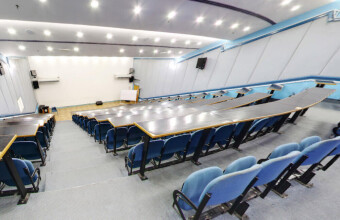 ---

---
Courses Offered
UniKL RCMP offers a wide range of programmes in areas of medicine and allied health science. Check out the full list here.