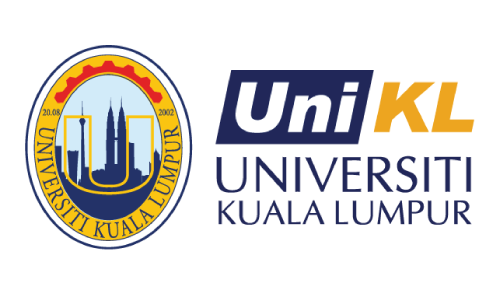 Universiti Kuala Lumpur Malaysian Institute of Industrial Technology (UniKL MITEC)
Masai, Johor, Malaysia
About Universiti Kuala Lumpur Malaysian Institute of Industrial Technology (UniKL MITEC)
Founded in 2002, Universiti Kuala Lumpur (UniKL) is a private university that's wholly owned by Majlis Amanah Rakyat (MARA). UniKL specialises in technical education, equipping its graduates with strong technical knowledge and entrepreneurial skills.
UniKL has 13 branch institutes spread throughout the country, where each institute has its own specialisation. Malaysian Institute of Industrial Technology (UniKL MITEC) is situated at Masai, Johor. There are other institute branches strategically located all over peninsular Malaysia – in Selangor, Malacca, Kedah, and Perak.
UniKL MITEC offers wide range programmes at the pre-university, undergraduate and postgraduate level. The programmes offer specialised education in Quality Engineering, Process Instrumentation, Facilities Maintenance, and Industrial Logistic.
UniKL Ranking & Reputation
UniKL is rated 'Berdaya Saing (Competitive)' in the latest SETARA rating. It is ranked #1,001-1,200 in the world based on the QS World University Rankings 2024.
---
Campus Location
UniKL Malaysian Institute of Industrial Technology (MITEC) is located at Jalan Persiaran Sinaran Ilmu, Bandar Seri Alam, Masai, Johor.
Strategically located in the middle of town, you will find plenty of amenities and facilities nearby such as international theme park (Legoland Malaysia) and shopping mall (Johor Premium Outlet).
---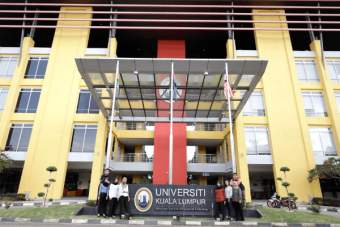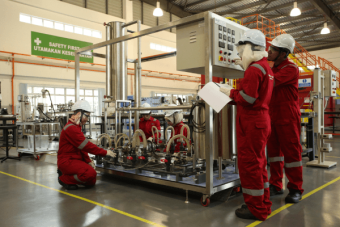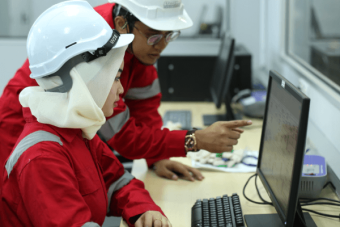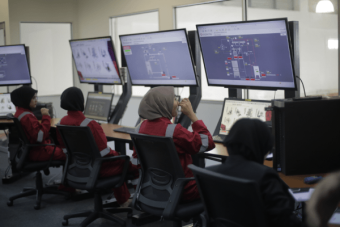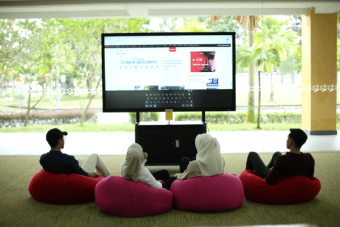 ---

---
Courses Offered
UniKL MITEC offers a wide range of programmes from foundation, diploma and degree level specialising in the quality engineering, process instrumentation, facilities maintenance and industrial logistic fields. Check out the list of programmes here.
Featured programmes at UniKL MITEC