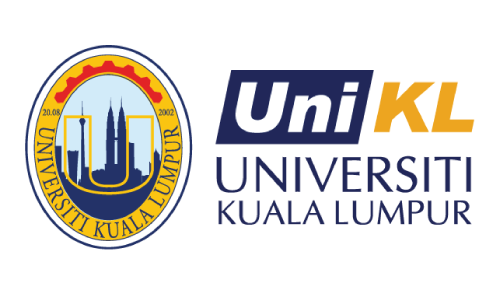 Universiti Kuala Lumpur Malaysian Institute of Information Technology (UniKL MIIT)
Jalan Sultan Ismail, Kuala Lumpur, Malaysia
Quick Facts
The leading entrepreneurial technical university in Malaysia
Top 20 private universities with affordable world class education
Partners with numerous universities & research institutions, both local and international
About Universiti Kuala Lumpur Malaysian Institute of Information Technology (UniKL MIIT)
Founded in 2002, Universiti Kuala Lumpur (UniKL) is a private university that's wholly owned by Majlis Amanah Rakyat (MARA). UniKL specialises in technical education, equipping its graduates with strong technical knowledge and entrepreneurial skills.
UniKL has 13 branch institutes spread throughout the country, where each institute has its own specialisation. Malaysian Institute of Information Technology (UniKL MIIT) is situated at Kuala Lumpur, Malaysia. There are other institute branches strategically located all over peninsular Malaysia – in Selangor, Malacca, Kedah, and Johor.
UniKL offers over 139 programmes on the pre-university, undergraduate and postgraduate level. The programmes offered range across disciplines including Engineering, Automotive, Aviation, Design, Business and Accounting and Information Technology.
Universiti Kuala Lumpur Ranking & Reputation
UniKL is rated 'Berdaya Saing (Competitive)' in the latest SETARA rating. It is ranked #1,001-1,200 in the world based on the QS World University Rankings 2024.
---
Why Study at Universiti Kuala Lumpur Malaysian Institute of Information Technology (UniKL MIIT)

State-of-the-Art Facilities
Offer high-end facilities and latest software for quality learning experience

Integrated Curriculum
You will learn entrepreneurship, social, learning & technical skills

Industrial Training
Allows you to apply your skills and knowledge to the industry
---
Campus Location
UniKL has 13 branch institutes located strategically all over Malaysia.
The City Campus, located in the heart of Kuala Lumpur, houses four branch institutes — UniKL Malaysian Institute of Information Technology, UniKL Business School, UniKL International College and Institute Research Postgraduate Studies. It is easily accessible via public transport and highways.
Within its vicinity are a wide range of amenities to fulfil your everyday needs, including shops and restaurants. Just a short walk away is the brand new Quill City Mall, a vibrant lifestyle shopping complex that offers an exciting mix of F&B restaurants, retail outlets as well as a cinema!
---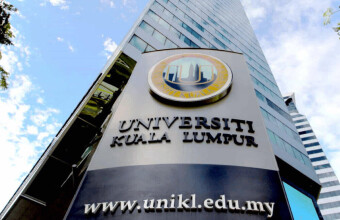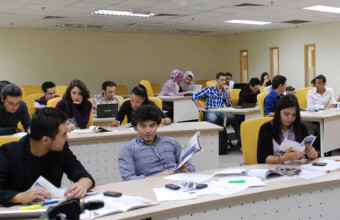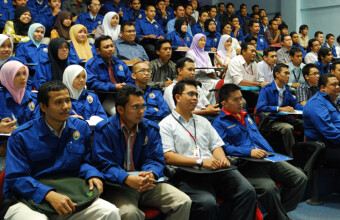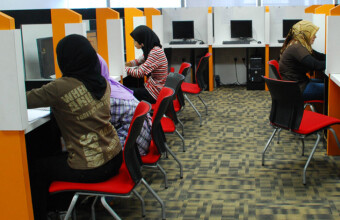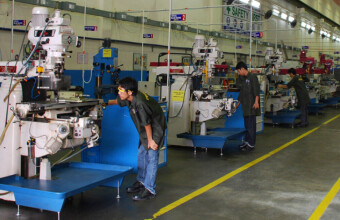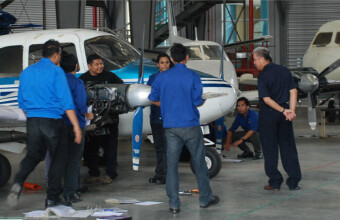 ---

---
Courses Offered
UniKL offers a wide range of programmes across various disciplines. Check out the full list here.
---
Scholarships
UniKL programmes are eligible for many types of scholarships and financial aids. Here are some of them.