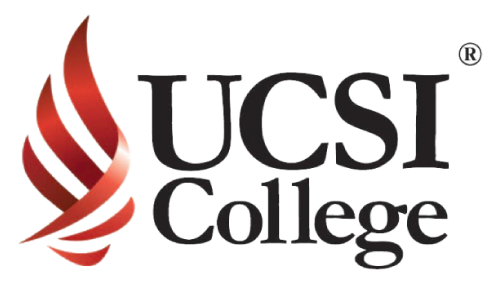 UCSI College
Cheras, Kuala Lumpur, Malaysia
About UCSI College
UCSI College — the sister institution of UCSI University that provides exceptional learning support to local and international students.
On top of that, UCSI College offers programmes at pre-university, diploma, and degree transfer. These programmes cover a wide range of disciplines including ACCA, business, early childhood education and real estate management. It's also a offers a part-time programme that designed for people who is into real estate professions.
UCSI College has been substantially recognized worldwide through international collaboration with professional bodies. This includes the South Australian Certificate of Education (SACE) International Board, Cambridge Assessment International Education (CAIE), collaboration with universities in the United Kingdom, Ireland, the United States, and Australia, an accredited TESOL center. It also offer top UK Degree programmes to students with affordable costs.
UCSI College's Ranking & Reputation
UCSI College is rated 5-Stars in the latest MyQUEST rating.
---
Why Study at UCSI College

Co-Curricular Activities
Various activities at UCSI allow you to learn valuable character development and leadership skills

Hands-On Experience
Most programmes have an internship module, ensuring that you are ready for the working world

Diverse Community
Experience different cultures from all around the world, with over 10,000 students from 80 different countries
---
Campus Location
Located on a 20-acre land site, the campus is situated in Cheras, Kuala Lumpur with helpful access to various offices, including banks, eateries, transportation services, entertainment and accommodation.
The 7-block campus comfortably accommodates a student population of more than 15,000. Various faculty-centric facilities include the Anatomy & Pathology Museum, Clinical Skills Laboratories, Petrochemical Laboratory, fashion design workshops, drafting and design studios, and more.
---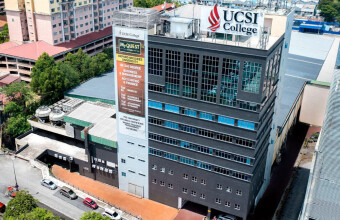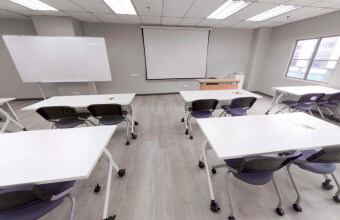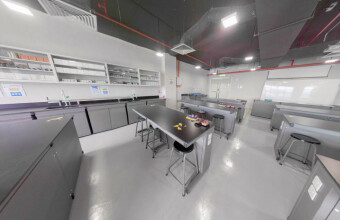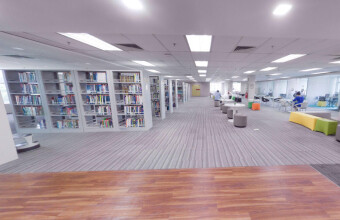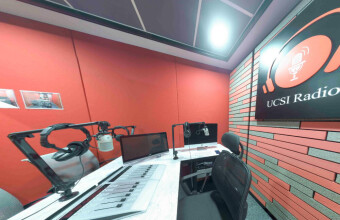 ---
Courses Offered
UCSI offers a variety of academic programmes levels from pre-university, diploma and degree. Check out the list of programmes offered by UCSI College here.
A-Level
Foundation in Business
Foundation in Science
Accounting
Business Administration
Marketing
Real Estate Management
Executive Diploma in Real Estate
English Language Teaching
Mass Communication
Early Childhoood Education
Information Technology
BSc (Hons) in Accounting and Finance
BA (Hons) in Business and Management
BA (Hons) in Digital Marketing
BA (Hons) in Marketing Management
BA (Hons) in Business Enterprise
BA (Hons) in Business & Finance
BA (Hons) in Business & Marketing
BA (Hons) in Business & International Management
BSc (Hons) in Information Technology
BSc (Hons) in Applied Computing
Featured programmes at UCSI College