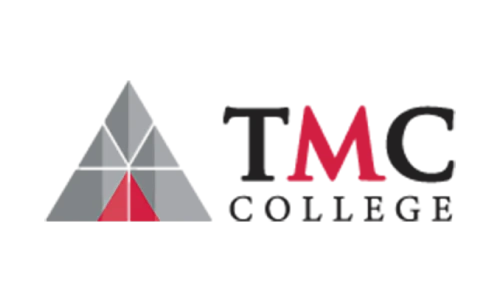 TMC College
Cheras, Kuala Lumpur, Malaysia
Quick Facts
Direct pathway to medicine and veterinary science degrees in over 20 universities abroad
Opportunity to start your own business assisted by TMC College
About TMC College
TMC College is a private institution in Malaysia and was established in 1997 by a team of technocrats, senior administrative personnel and an elite team of academicians committed to delivering high-quality education.
Located in Jalan Loke Yew in Cheras, Kuala Lumpur, the college offers a unique Foundation in Science programme that gives you direct access to medicine and veterinary science degrees in over 20 universities abroad. In addition, TMC College also offers a Diploma in Business Management programme that is conducted through game-based learning.
Apart from ensuring an exceptional learning experience, TMC College also prioritises well-equipped facilities. This commitment is reflected in their state-of-the-art laboratories, classrooms and computer facilities.
---
Why Study at TMC College

Direct pathway to universities abroad
TMC's Foundation in Science is a direct pathway to universities abroad for medicine, dentistry and veterinary science. Partner universities include Universitas Airlangga (Indonesia) and Kursk State Medical University (Russia).

Hands-on curriculum
The Foundation in Science programme features a curriculum that extends beyond the classroom with activities such as Live Anatomy Classes, Basic Life Support Classes (CPR+AED), Pet Care Training for vet science students, and educational visits to clinics, hospitals and SPCA.

Accredited by MQA
Both the Foundation in Science and Diploma in Business Management programmes are accredited by the Malaysian Qualifications Agency (MQA).
---
Campus Location
TMC College is situated on Jalan Loke Yew, Cheras, Kuala Lumpur, and is just 15 minutes away from Sunway Velocity Mall. The surrounding area offers numerous food outlets and a DIY store that is conveniently within walking distance of the college. Additionally, students can also have easy access to the nearby LRT Miharja station.
---
Courses Offered
TMC College offers 2 MQA-accredited courses — a Foundation in Science and a Diploma in Business Management. The college also offers CIDESCO qualifications such as Diploma in Beauty & Aesthetic and Professional Make Up & Hair Styling.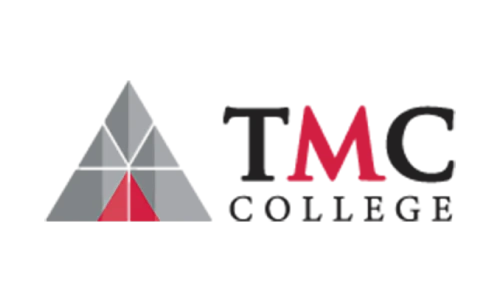 TMC College
Kuala Lumpur Campus, Kuala Lumpur
Tuition Fees
RM5,000
Fees indicated include a Special Scholarship of RM7,800, applicable to all EduAdvisor students enrolling in this programme. Contact us to find out more.