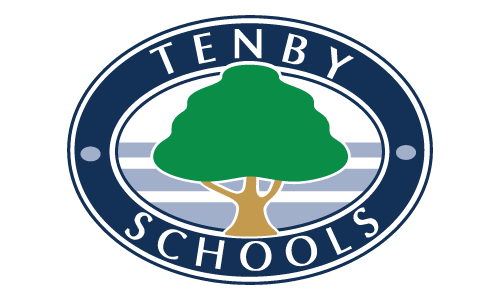 Tenby Schools
Shah Alam, Selangor, Malaysia
About Tenby Schools
Established in 1960, Tenby Schools is now one of the largest groups of private international schools in South-East Asia. It has been operating unique model combining of local (Sekolah Sri Tenby) and international (Tenby International School) education. It offers the International Primary Curriculum (IPC), National Curriculum of England (IGCSE and A Level) and Malaysian National Curriculum.
Tenby Schools is part of International Schools Partnership and has branches across Ipoh, Penang, Johor and Selangor. The main campus is located in Setia Eco Park, Shah Alam.
Tenby Schools boasts over 60 years of expertise in providing quality education through Amazing Learning. At present, it has more than 2,000 students from over 20 different countries around the world.
Tenby Schools Ranking & Reputation
Over the years, Tenby Schools has been consistently recognised as 'Top in Malaysia' for their IGCSE results and students scored with over 90% score A* for their A Level grades.
---
Campus Location
Set within 20 acres of green campus landscaped, Tenby Schools Setia Eco Park is located in the Klang Valley area. It offers a premium education choices with comprehensive facilities and amenities you need as you immerse in a cross-cultural learning experience.
Tenby Schools also has branches across Penang, Shah Alam, Johor Bahru and Sarawak.
---
Courses Offered
Tenby Schools offers early years, primary and secondary education level. They also offer a foundation programme in areas of science, engineering or business. Check out the list of programmes offered here.
Featured programmes at Tenby Schools