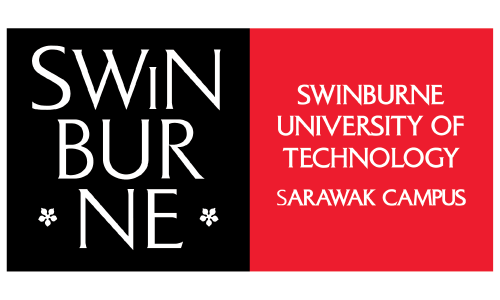 Swinburne University of Technology Sarawak
Kuching, Sarawak, Malaysia
Quick Facts
Among the 5% of Business school worldwide to be accredited by AACSB
Quality Australian education at a fraction of the price
Preferred private university by JobStreet.com
About Swinburne University of Technology Sarawak
Swinburne University of Technology Sarawak Campus (Swinburne Sarawak) is a private university that was established in 2000. The university is a branch campus of the Swinburne University of Technology in Melbourne, Australia as part of a long-term strategy to provide international living, working and learning opportunities.
Swinburne Sarawak offers a selection of courses, from Foundation to undergraduate programmes in the fields of Engineering, Science, Business, Computing and Design, where the syllabus is compatible with those in the flagship campus in Australia.
As a university of technology, Swinburne Sarawak has advanced facilities which include world-class engineering, research and science labs, as well as tutorial rooms and computer labs adorned with cutting edge equipment.
With international partnership in 7 countries including Germany, South Korea and the United States, Swinburne Sarawaky offers students the opportunity to spend up to 2 semesters abroad at a local price under the international student exchange programme. Alternatively, they can also
complete their studies at the Melbourne campus under a transfer programme.
Swinburne Sarawak Ranking & Reputation
Swinburne Sarawak is part of Swinburne University in Australia, which is ranked #285 in the world based on the QS World University Rankings 2024. In addition, Swinburne Sarawak is rated 5-Stars in the latest SETARA rating.
---
Why Study at Swinburne University of Technology Sarawak

Professionally Recognised Programmes
5-Star SETARA University College and programmes accredited by international bodies such as ACCA, BEM, CPA and the Malaysian Board of Technologist.

Australian Qualification
As a branch campus of Swinburne Australia, students will be awarded an Australian qualification upon graduation.

High Digital Literacy
Swinburne Sarawak is among 20 universities worldwide and only one in Malaysia under the Adobe Creative Campus.

Affordable Quality Education
Study a quality Australian education with fees only a fraction of the cost of studying in Australia.
---
Campus Location
Swinburne Sarawak is built on 16.5-acre land and is 15 minutes away from the heart of Kuching city and the Kuching International Airport. The campus is adjacent to residential and commercial areas with hospitals, entertainment spots and one of the biggest shopping malls in the capital within a walking distance away.
---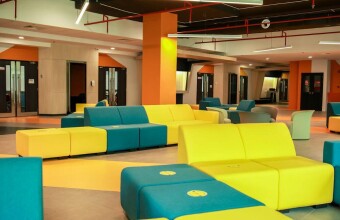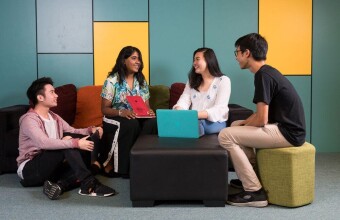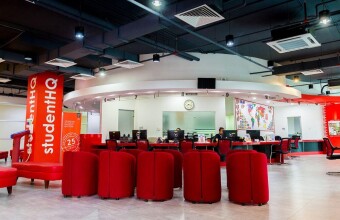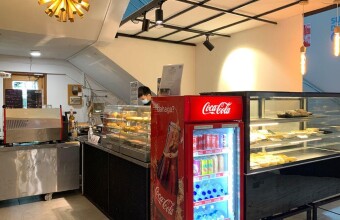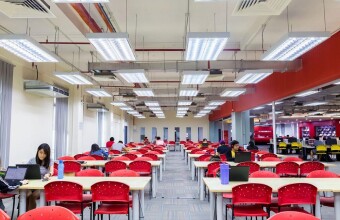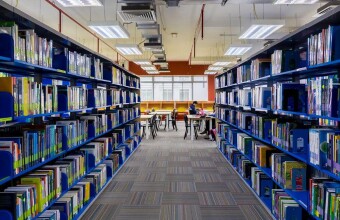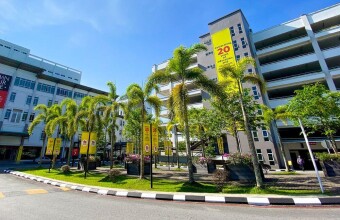 ---

---
Courses Offered
Swinburne Sarawak offers fully accredited programmes from foundation, diploma, degree and short courses that allows you to be career-ready from the headstart. Here are the programmes offered.
Featured programmes at Swinburne University of Technology Sarawak (Swinburne Sarawak)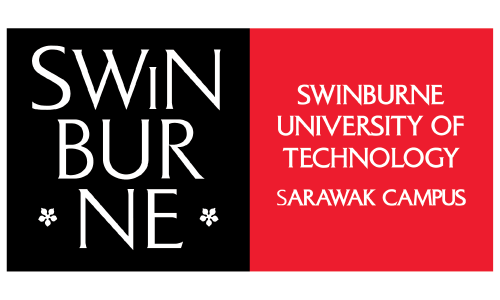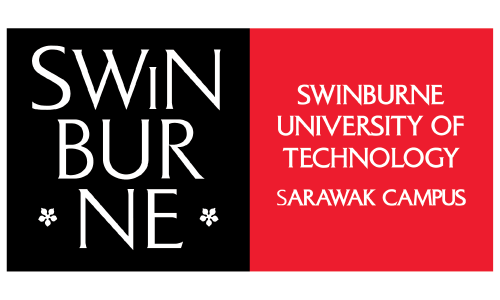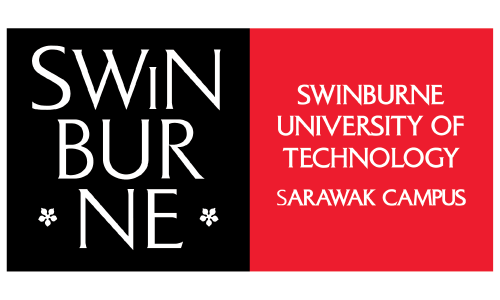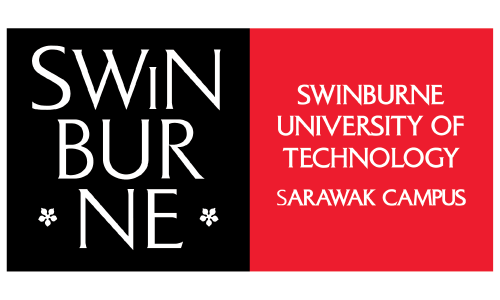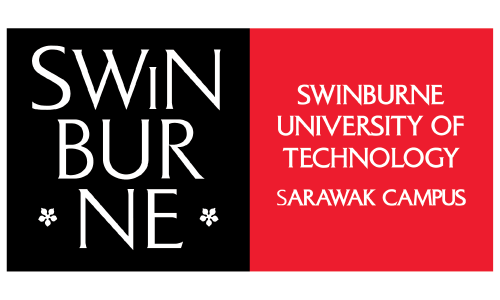 ---
Scholarships
Swinburne Sarawak provides attractive scholarships up to 100% tuition fee waiver for outstanding students. Here are some of the scholarships offered at Swinburne Sarawak.