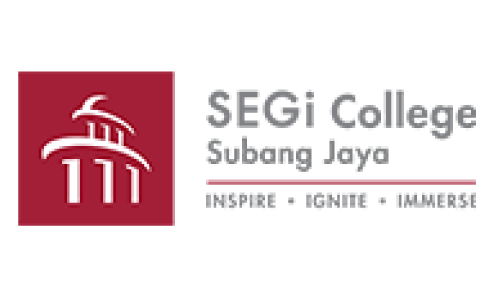 SEGi College Subang Jaya
Subang Jaya, Selangor, Malaysia
Quick Facts
More than 40 years of teaching experience
Over 16,000 students across 5 major campuses
Rated 5-Stars in the latest SETARA rating
About SEGi College Subang Jaya
SEGi College Subang Jaya campus was established in 2006 and is situated in Subang Jaya, Selangor. The insitution aim to equip students with industry-relevant programmes that's in line with the IR 4.0 era to ensure they're future-proof and career ready.
The 12-storey Subang Jaya campus can accommodate up to 6,500 students with acess to shopping mall, hypermarket and other amenities, as well as free access to sports facilities at the 3K Sports Complex opposite the main building and a shopping mall beside it. The college offers various programmes including Business, Psychology, American Degree Transfer Program (ADTP), Communication Studies, and Engineering.
SEGi's main campus located at Kota Damansara, Selangor. It also has branch campuses in Penang, Kuala Lumpur and Sarawak.
---
Why Study at SEGi College Subang Jaya

Top Institution
SEGi University is one of the two universities in Malaysia to achieve a 5 Stars Plus rating in the QS World University Rankings

PACE Programme
The university allows adults to attend classes with flexibility from weekend classes or online learning

Diverse and Inclusive Community
SEGi University is committed to providing equal educational opportunities to all students including persons with disabilities by offering the The Disabled Support Services (DSS)
---
Campus Location
The SEGi College Subang Jaya campus is strategically situated in Subang Jaya, and is easily accesible with the USJ 7 LRT and South Quay BRT station situated near the campus. It's also minutes away from major shopping mall and hypermarket such as The Summit USJ, Mydin Mall and Giant, and amenities like banks and restaurants nearby.
---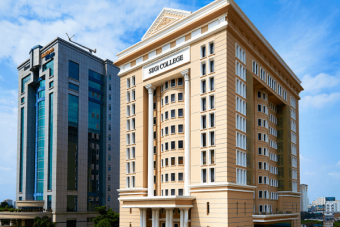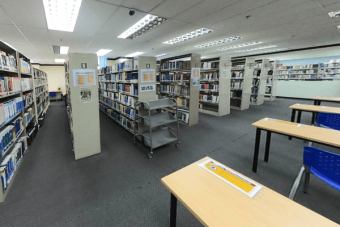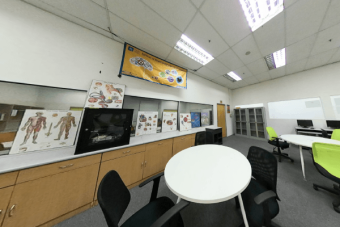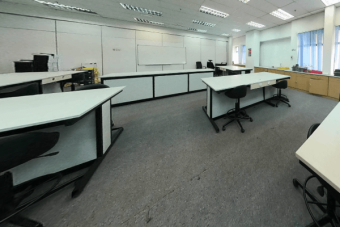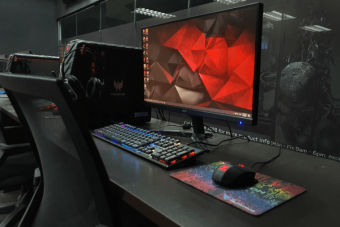 ---
Courses Offered
SEGi College Subang Jaya is known for its various accredited and recognised programmes in different areas such as Business, American Degree Transfer Program (ADTP), Psychology, and Engineering. Check out the list of programmes offered by the college here.