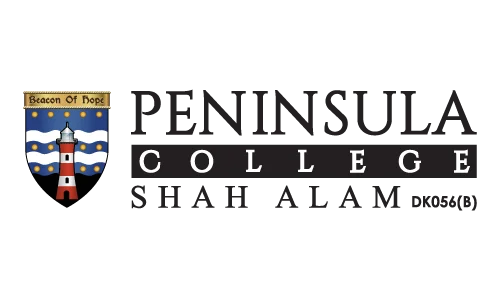 Peninsula College
Klang, Selangor, Malaysia
Quick Facts
The City Campus with a shopping mall concept provides students convenient access to various amenities such as restaurants, retail stores and hypermarkets
About Peninsula College
Peninsula College, formerly known as ALC College, is a reputable private college owned by the PKT Logistics Group, a leading logistics service provider in Malaysia. The college is part of PKT's corporate social responsibility (CSR) efforts, where education is one of its five CSR pillars.
Peninsula College City Campus is conveniently located inside the Klang Parade Mall. Established in 1998, it is the first campus under the Peninsula Higher Education Group with 20 years of education excellence.
The main campus is The Ship Campus in Penang. It also has another campus — The Lighthouse Campus — in Shah Alam, Selangor.
---
Why Study at Peninsula College

Stunning 'Britishfied' Interior
Campus showcases a stunning interior that inspires students to think globally about education and career progression


Shopping Mall Concept
Get access to amenities such as clothing, restaurants, foreign exchange services, groceries and cinema


Lucrative Scholarships Available
Up to 100% worth of scholarships are available for top achievers for all programmes

---
Campus Location
Peninsula College's City Campus is conveniently located inside the Klang Parade Mall in Klang, Selangor. The campus has a modern British-esque interior with state-of-the-art facilities. As it's situated in a mall, students will have ample access to various amenities such as restaurants, retail stores, hypermarkets and entertainment.
Peninsula College has 2 other campuses — The Lighthouse Campus in Shah Alam, Selangor and The Ship Campus in Batu Kawan, Penang.
---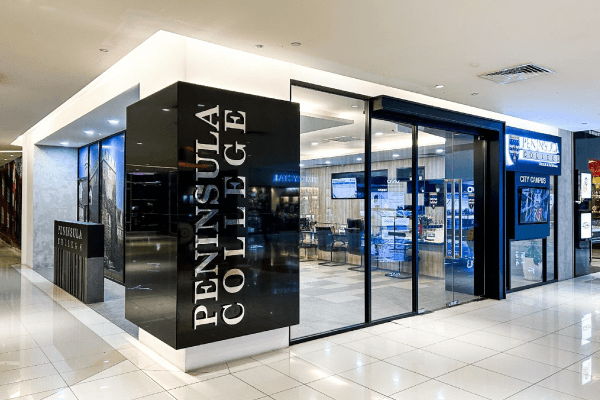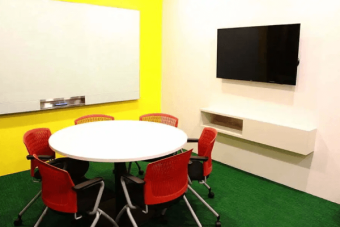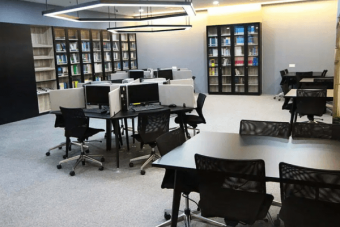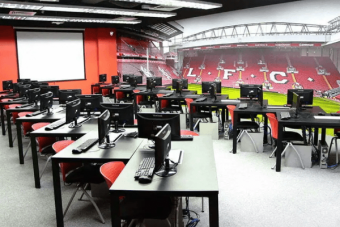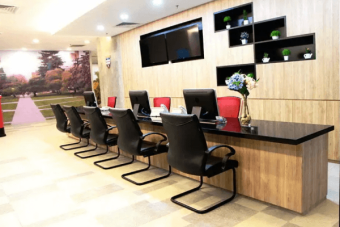 ---
Courses Offered
Peninsula College offers a range of programmes with a focus on logistics, business and accounting.