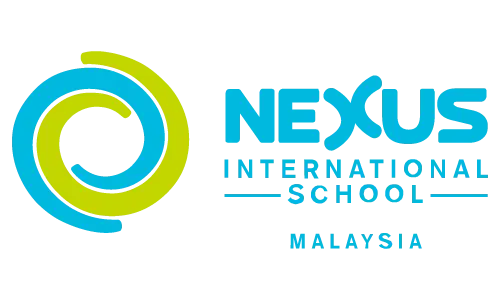 Nexus International School Malaysia
Putrajaya, Wilayah Persekutuan, Malaysia
Quick Facts
Top 2% of global IB schools in the world and top 50 in Asia
Recognised as an Apple Distinguished School, highlighting its innovative learning environment
Rated 5-Star in the latest Standard Quality for Private Education Institution (SKIPS) rating by MOE
About Nexus International School Malaysia
Nexus International School Malaysia is a private international school that was founded in 2008 by Taylor's Education Group. The school strives to provide an innovative and progressive environment that shapes students to achieve academic success and become globally responsible citizens.
The institution offers education for all school levels including primary, secondary and pre-university qualifications such as the IGCSE and the International Baccalaureate Diploma Programme (IBDP).
As one of the top IB schools in Malaysia, Nexus has consistently produced top IB scores that surpass the worldwide average. It has also successfully enabled learners to achieve a perfect 45 points in the past 3 consecutive years, an extraordinary achievement given that less than 1% of learners achieve this worldwide.
With the growth and expansion of the IB programme at Nexus, the school has invested in and built a new and exciting IB Learning Hub for its learners.
Nexus International School Ranking & Reputation
Nexus International School Malaysia is rated 5-Star by the Ministry of Education in the latest Standard Quality for Private Education Institution (SKIPS) evaluation assessment.
In addition, Nexus is also ranked top 2% of global IB schools in the world and top 50 in Asia according to the Education Advisers Ltd, cementing its position as one of the top IBDP schools in Malaysia.
The school is also recognised as an Apple Distinguished School, a designation by Apple that demonstrates a school's vision for learning with technology.
---
Why Study at Nexus International School Malaysia

Top Global IB School
Nexus is ranked as one of the Top 2% Global IB Schools in the World and the Top 50 in Asia

Prestigious Accreditations
Rated 5-Star by MOE and holds the Apple Distinguished School designation and The Duke of Edinburgh's International Award accreditation

World-Class Facilities
Nexus integrates state-of-the-art technology and high-quality materials into its facilities for a great learning experience

International Community
Nexus Boarding House hosts a diverse and supportive community of students from various countries including New Zealand, China, Australia, UK, Korea and India.
---
Campus Location
Nexus International School Malaysia is situated in Putrajaya. The location makes it ideal for you to participate in a wide range of outdoor activities while
---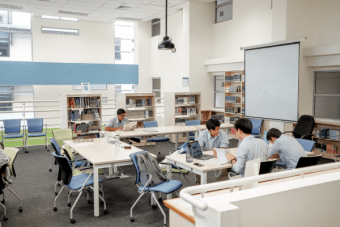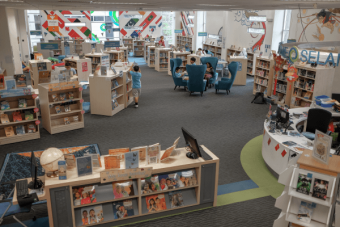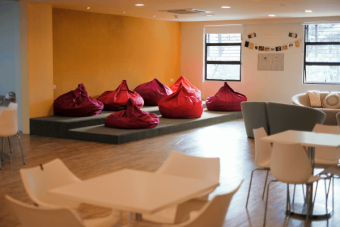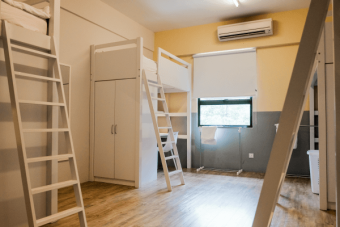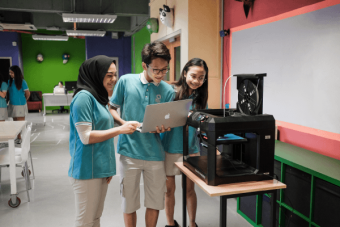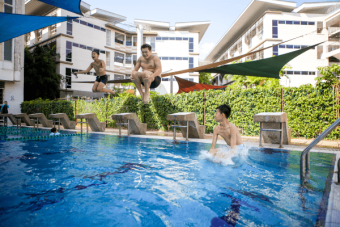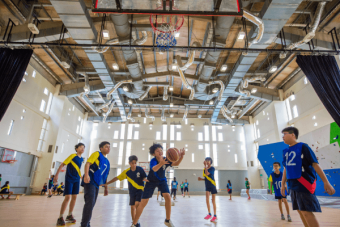 ---

---
Courses Offered
As one of the top IB schools in Malaysia, Nexus offers the International Baccalaureate Diploma Programme (IBDP).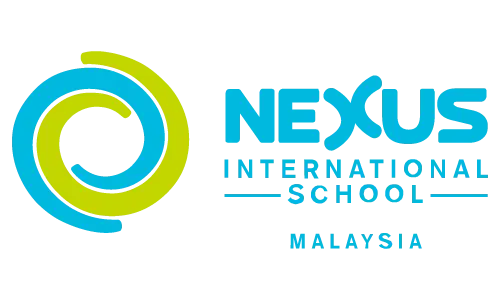 ---
Scholarships
Here are some of the scholarships offered by Nexus for the IBDP programme.