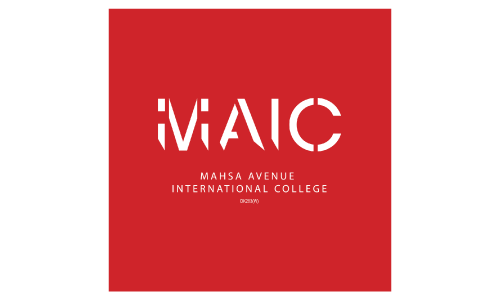 MAHSA Avenue International College
Jalan Profesor Diraja Ungku Aziz, Kuala Lumpur, Malaysia
Quick Facts
International ties with well-renowned universities such as Northumbria University & University of Brighton, UK
Integrates research and healthcare practice with their curriculum
Named the university with exemplary dedication in the field of academics in 4 years
About MAHSA Avenue International College
MAHSA Avenue International College (MAIC), previously known as MAHSA Prima International College is a subsidiary of MAHSA Education Group, one of the leading private higher education provider in Malaysia. The college strives to produce industry-driven graduates through quality education.
Located in the commercial hub of Petaling Jaya, the college offers a diverse range of courses at diploma, certificate and even at SKM levels, including in the fields of Information Technology, Mass Communication, Business, Accounting, Design & Media, Human Resource Management, as well as Aesthetic Therapy Services. MAIC also provides a progression pathway where successful graduates are given preferred admission to MAHSA University degree programmes.
MAHSA's main campus is located in Bandar Saujana Putra, Selangor. It has another campus branch in Sabah.
---
Campus Location
MAHSA Avenue International College is located in the lifestyle and commercial hub in Petaling Jaya, Selangor and can be easily accessed through major highways in Klang Valley, such as LDP, Sprint, Kerinchi and Federal, and other forms of public transportation. Ample parking is available around campus.
---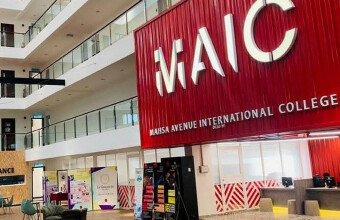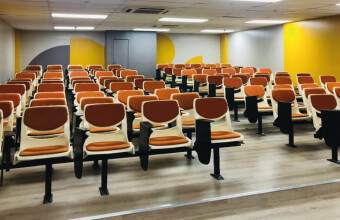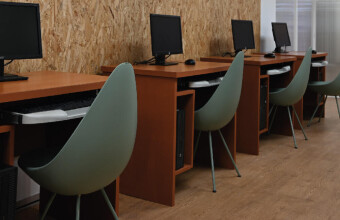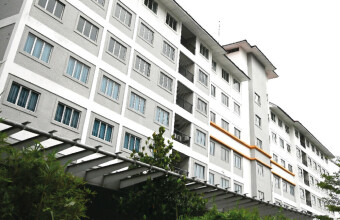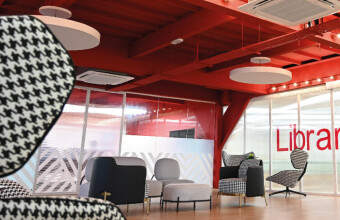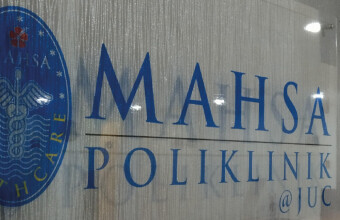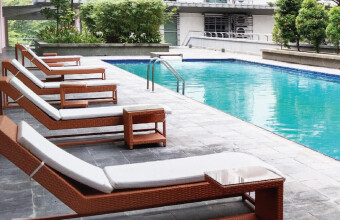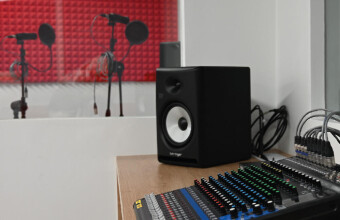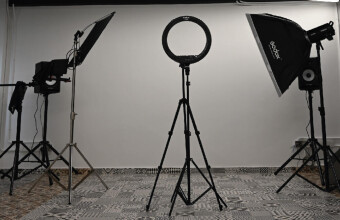 ---
Courses Offered
MAIC offers fully accreddited industry-driven programmes that are recognised by MQA. Extending across a wide range of disciplines, all of MAIC's programmes are structured to prepare students for the future.
Diploma in Graphic Design
Diploma in Multimedia
Diploma in Mass Communication
Diploma in Information Technology
Diploma in Business
Diploma in Accounting
Diploma in Human Resource Management
Certificate in Business
Certificate in Creative Design
Aesthetic Services Level 2
Aesthetic Therapy Services Level 3
Featured programmes at MAHSA Avenue International College (MAIC)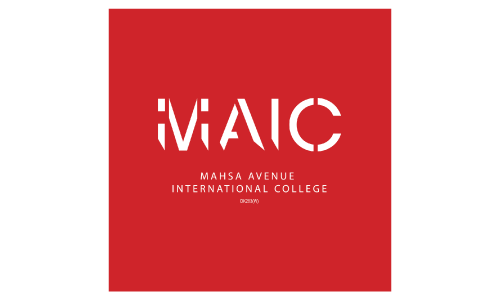 MAHSA Avenue International College
Kuala Lumpur Campus, Kuala Lumpur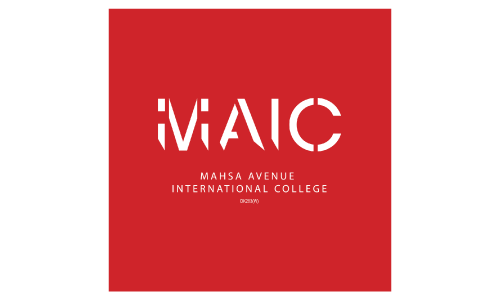 MAHSA Avenue International College
Kuala Lumpur Campus, Kuala Lumpur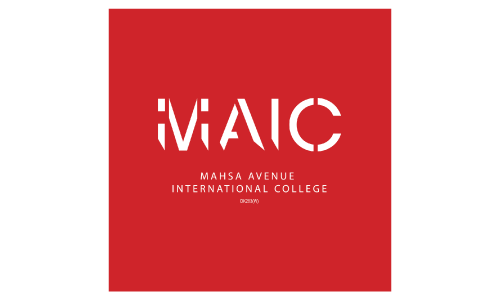 MAHSA Avenue International College
Kuala Lumpur Campus, Kuala Lumpur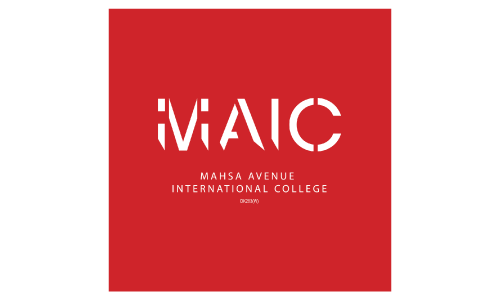 MAHSA Avenue International College
Kuala Lumpur Campus, Kuala Lumpur
Intake
Jan, Apr, Aug, Oct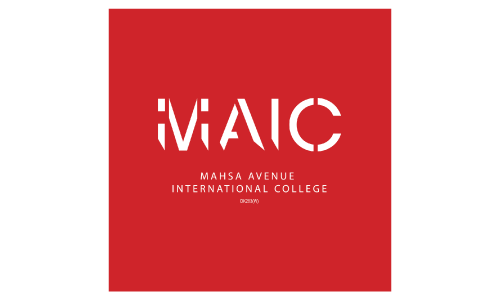 MAHSA Avenue International College
Kuala Lumpur Campus, Kuala Lumpur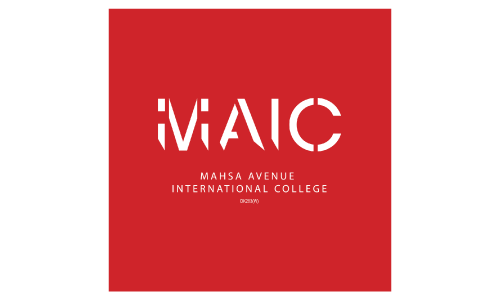 MAHSA Avenue International College
Kuala Lumpur Campus, Kuala Lumpur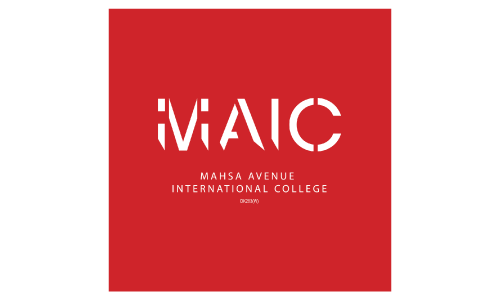 MAHSA Avenue International College
Kuala Lumpur Campus, Kuala Lumpur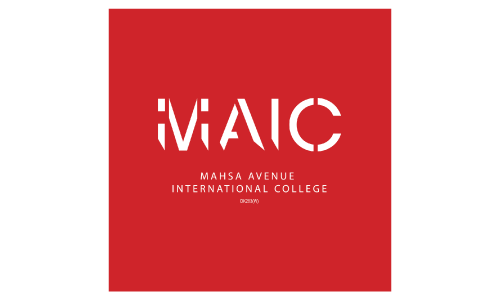 MAHSA Avenue International College
Kuala Lumpur Campus, Kuala Lumpur
Intake
Jan, Apr, Aug, Oct