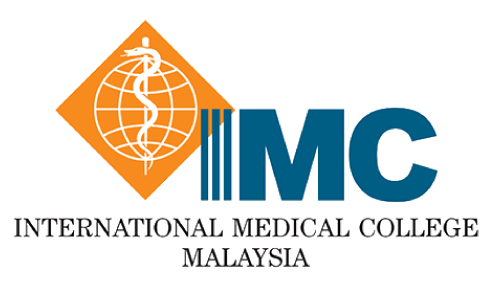 International Medical College (IMC)
Ayer Keroh, Melaka, Malaysia
About International Medical College (IMC)
Formerly known as Pantai College of Nursing & Health Science, the International Medical College (IMC) was founded in 1993 and has a long standing reputation in providing nursing education. IMC is a sister institution to Malaysia's first and most established private medical and healthcare university, International Medical University (IMU).
The Melaka campus is located in Ayer Keroh, a major tourist town. It currently offers the Diploma in Nursing programme.
The main campus, located in Subang Jaya, currently offers a variety of diploma, advanced diploma, post basic and short courses in areas such as Nursing, Midwifery, Pediatric Care Nursing and Patient Care Assistance (PAC).
---
Campus Location
The IMC Melaka campus is located in Ayer Keroh, a major tourist town. The college is only 3 minutes walking distance from Pantai Hospital Ayeh Keroh.
Strategically located in the middle of town, you will find plenty of amenities and facilities nearby.
---
Courses Offered
IMC offers specialised education in nursing and offers an array of programmes, which includes Diploma, Advanced Diploma, Post Basic and other short courses. Check out the list of programmes here.
Featured programmes at International Medical College (IMC)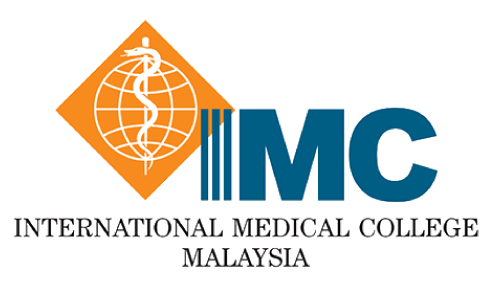 ---
Scholarships
IMC offers a partial and full sponsorship to study the nursing programmes, awarded by the Pantai / Gleneagles Group of Hospitals and other established private hospitals in Malaysia. Check out the full list here.