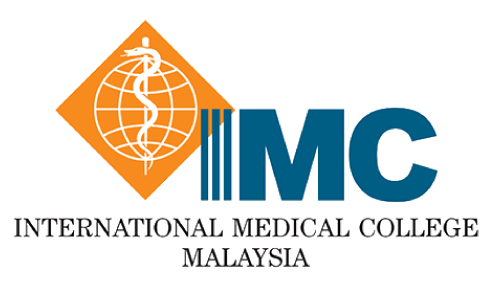 International Medical College (IMC)
Subang Jaya, Selangor, Malaysia
About International Medical College (IMC)
Formerly known as Pantai College of Nursing & Health Science, the International Medical College (IMC) was founded in 1993 and has a long standing reputation in providing nursing education. IMC is a sister institution to Malaysia's first and most established private medical and healthcare university, International Medical University (IMU).
Located in Subang Jaya, IMC specialises in nursing programmes, offering diploma, advanced diploma, post basic and short courses in areas such as Nursing, Midwifery, Pediatric Care Nursing and Patient Care Assistance (PAC). In addition to the clinical placements at government hospitals, students also have clinical exposure at Pantai and Gleneagles Hospitals, giving them an added advantage as compared to other colleges.
---
Campus Location
IMC is located at Menara Summit, Subang Jaya, Selangor and is 10 minutes walking distance from the USJ7 LRT and 5 minutes from the South-Quay BRT station. In addition, plenty of RapidKL busses frequently service the route in front of the campus.
Adjoined to the Summit USJ shopping mall, you will find plenty of amenities and conveniences such as eateries, boutiques and Giant and Mydin hypermarkets.
---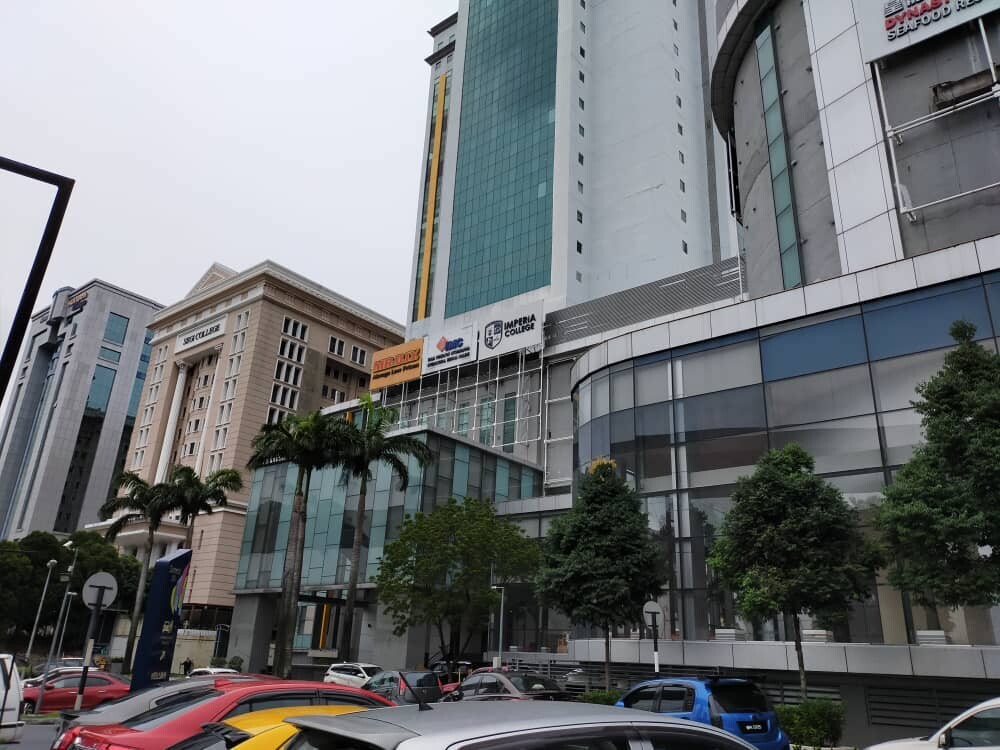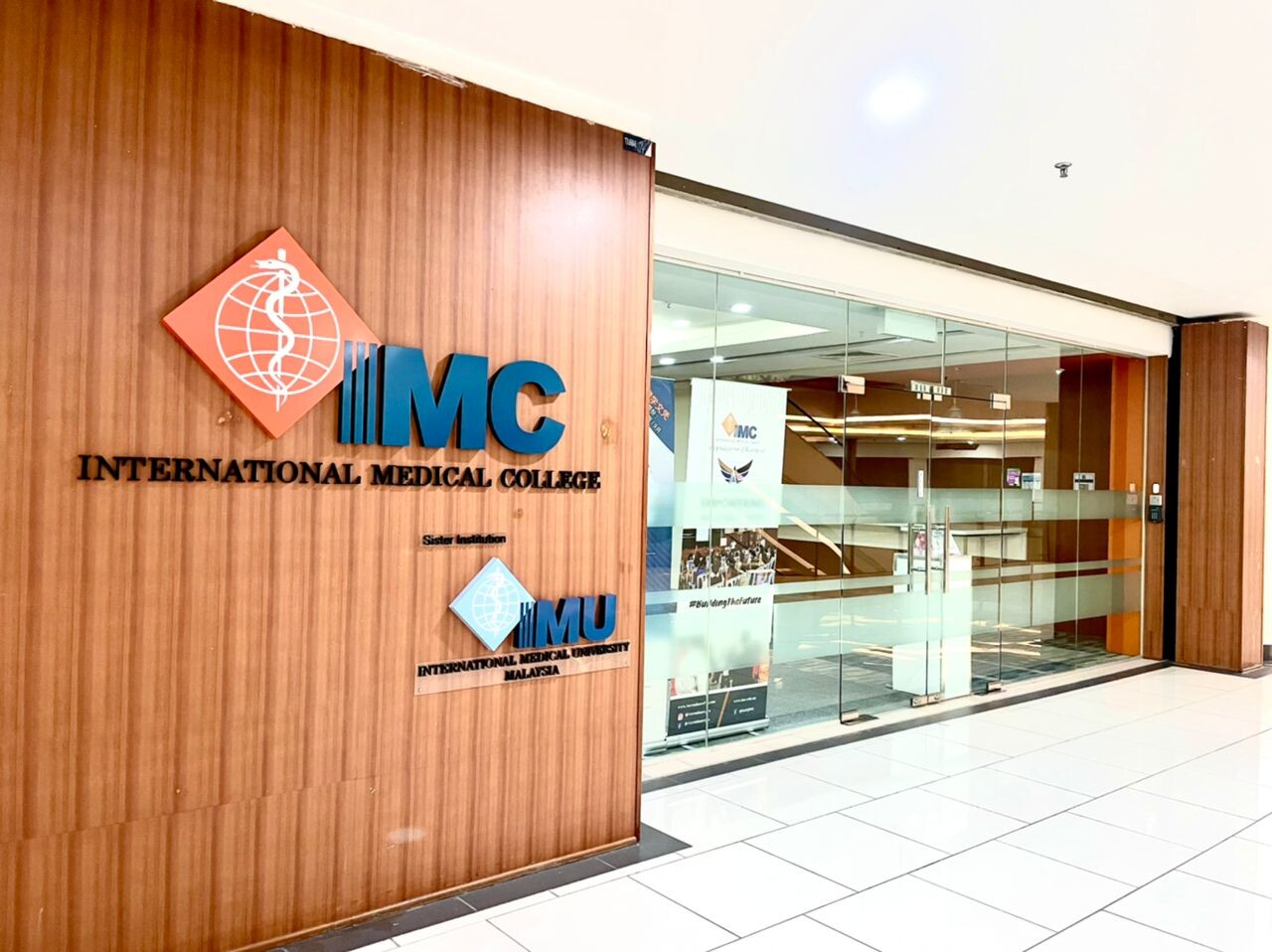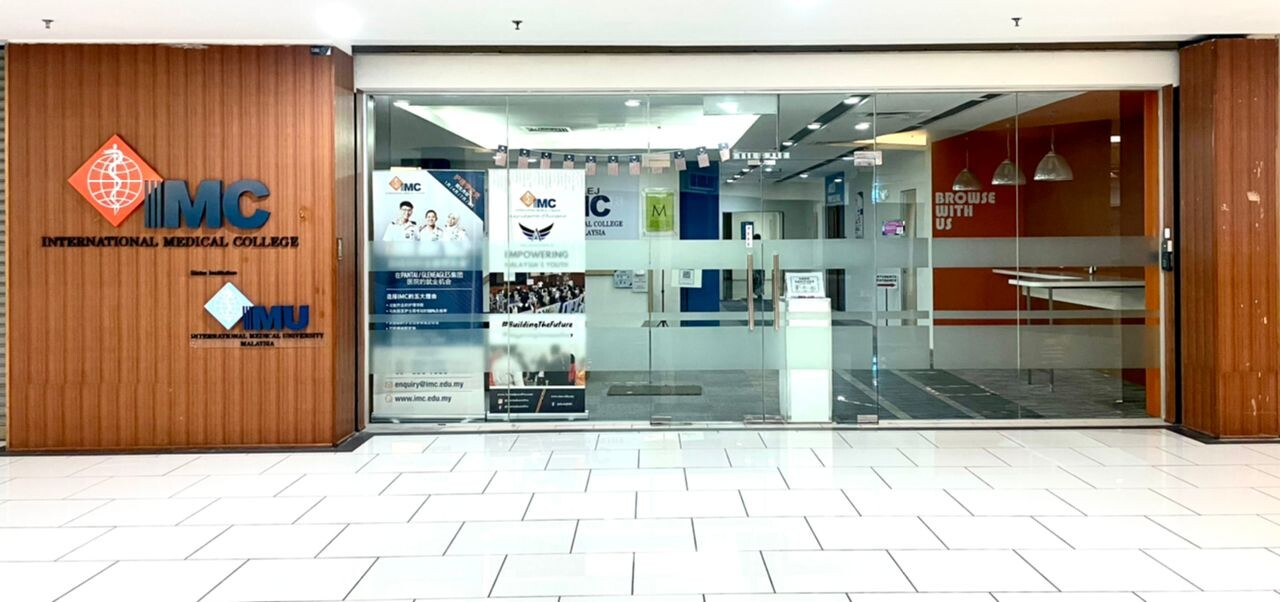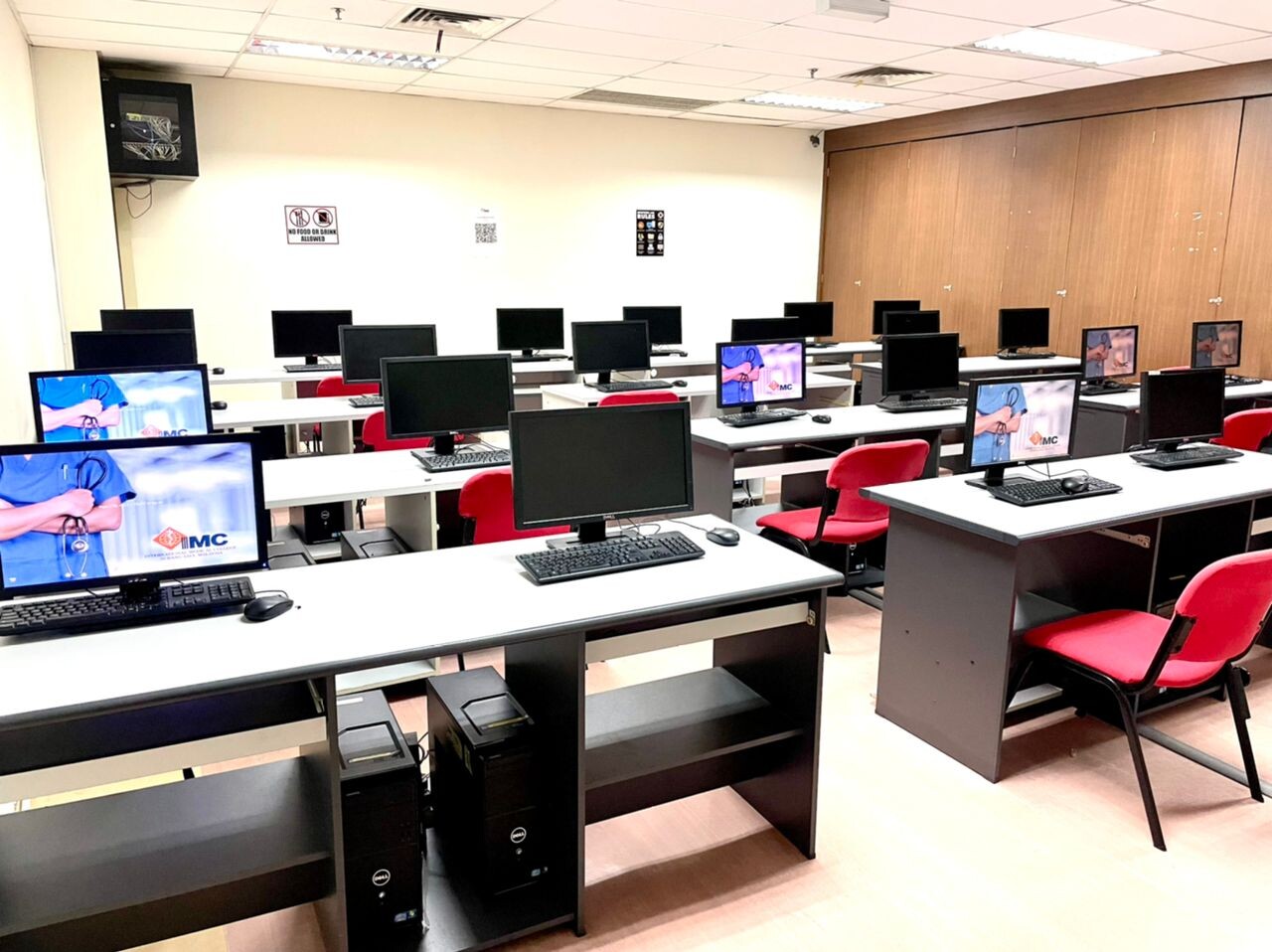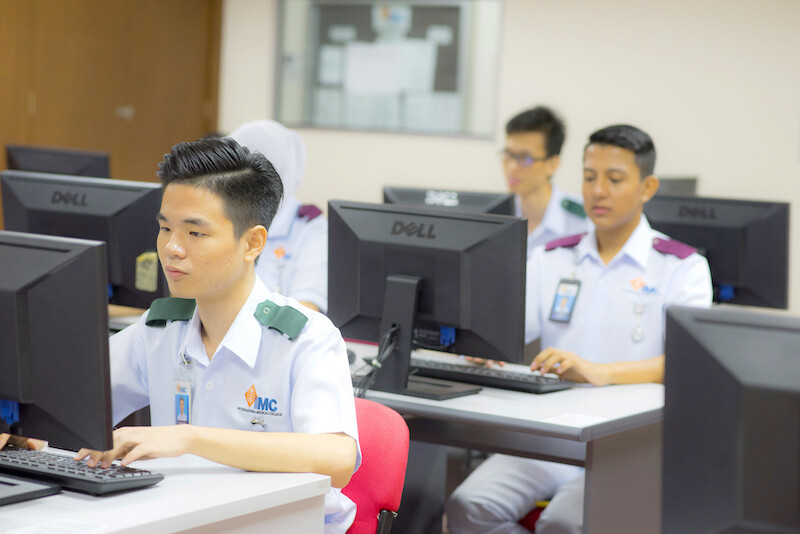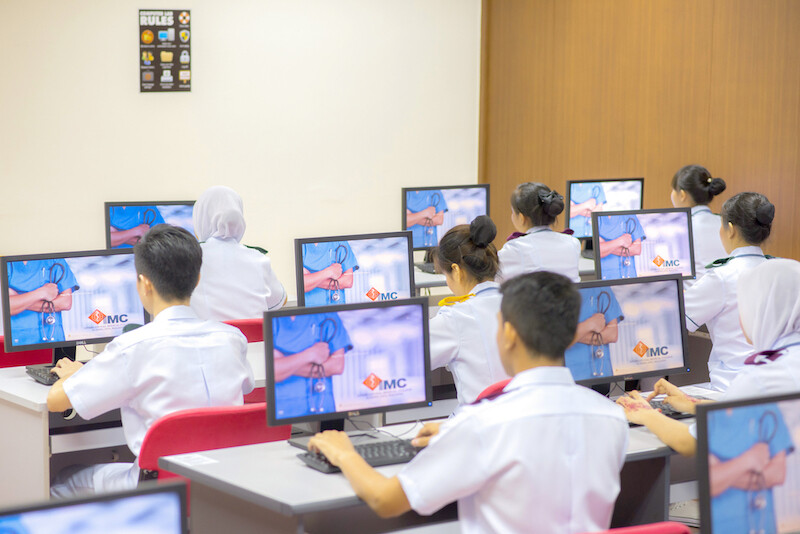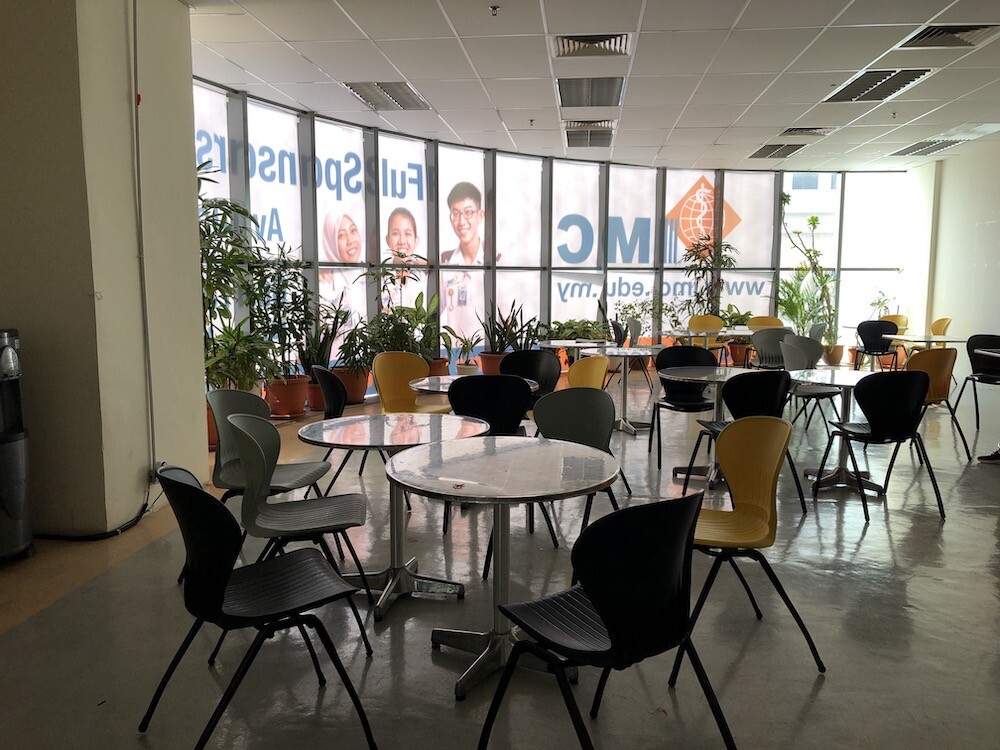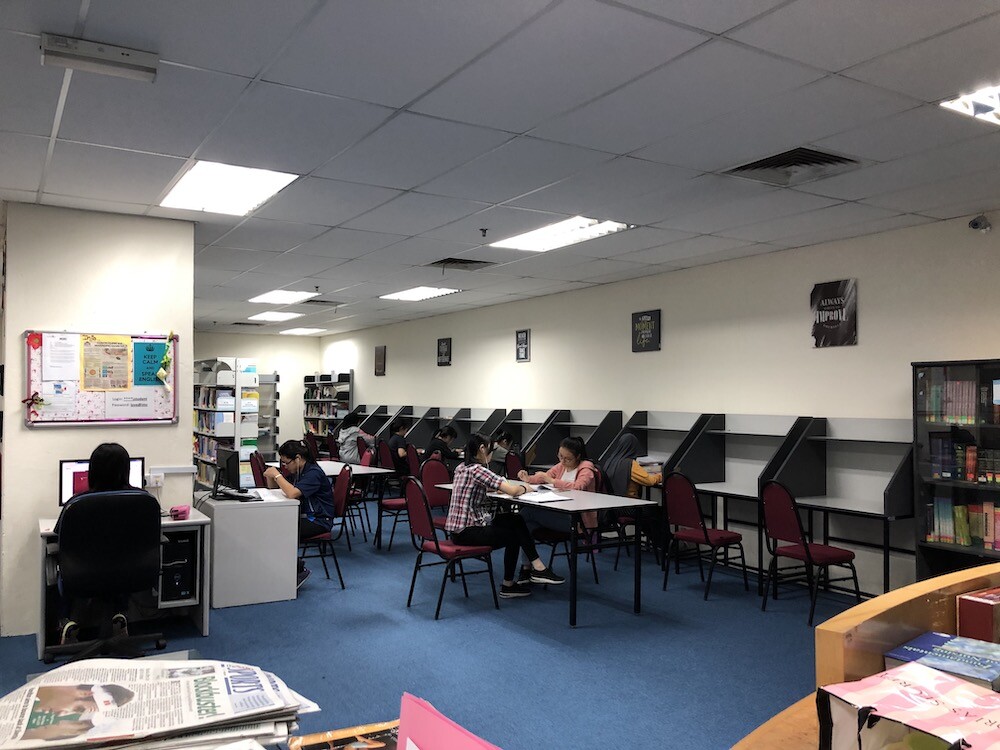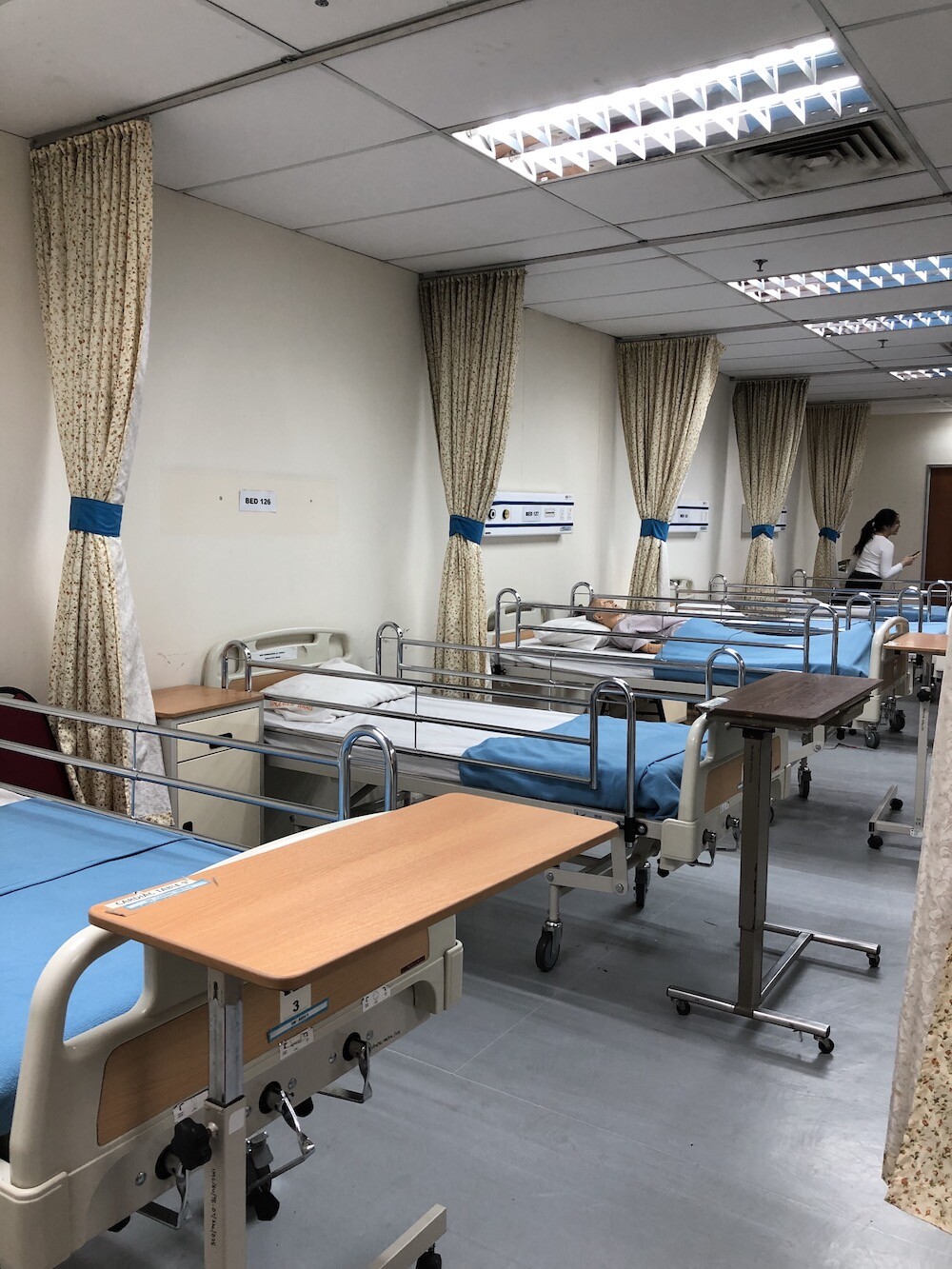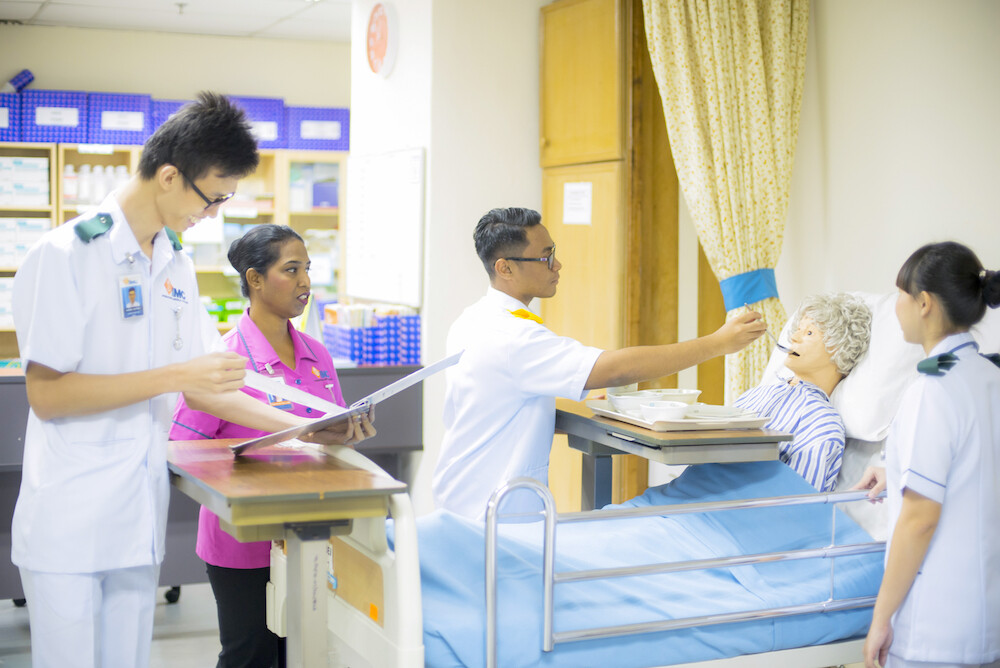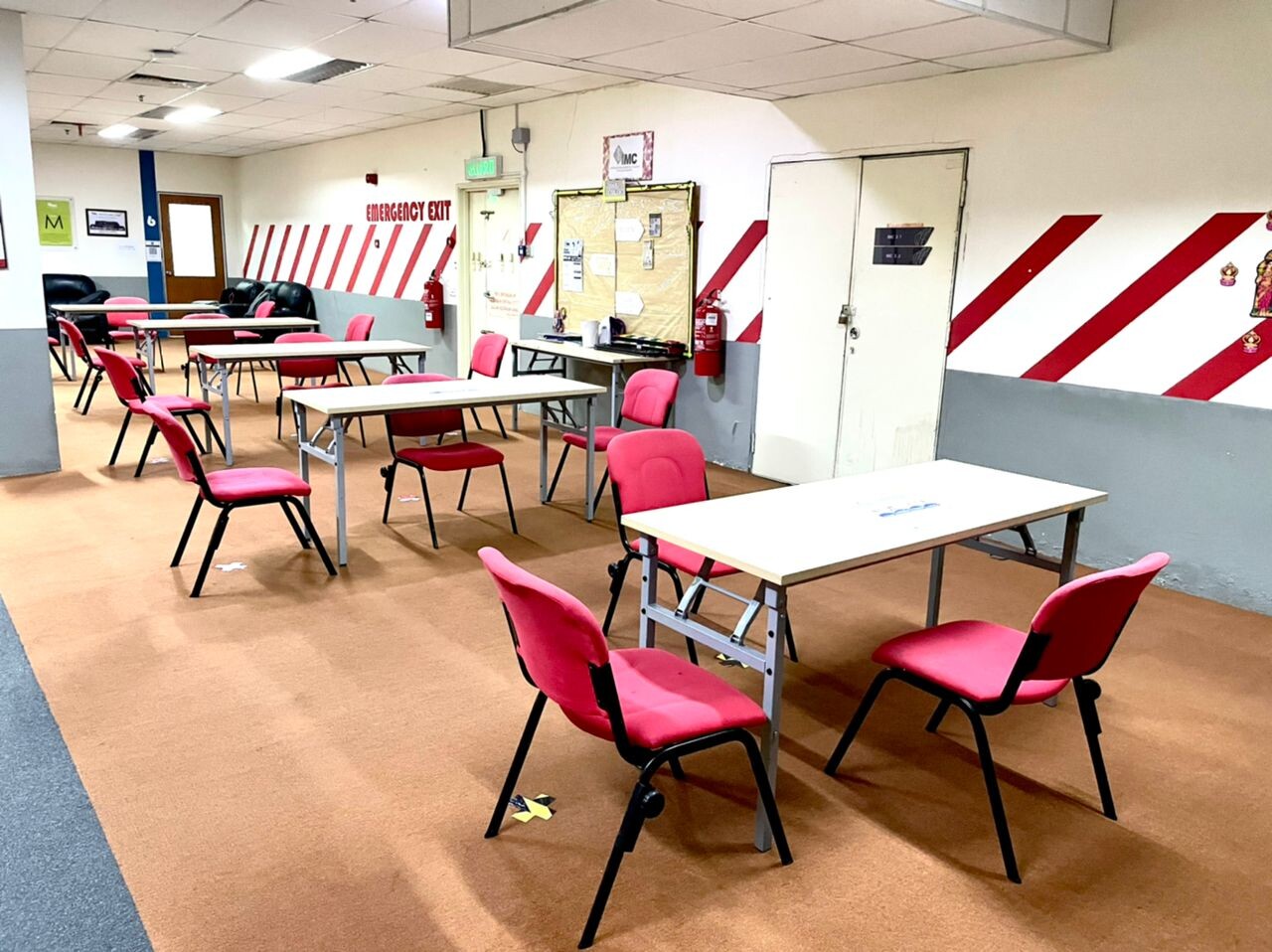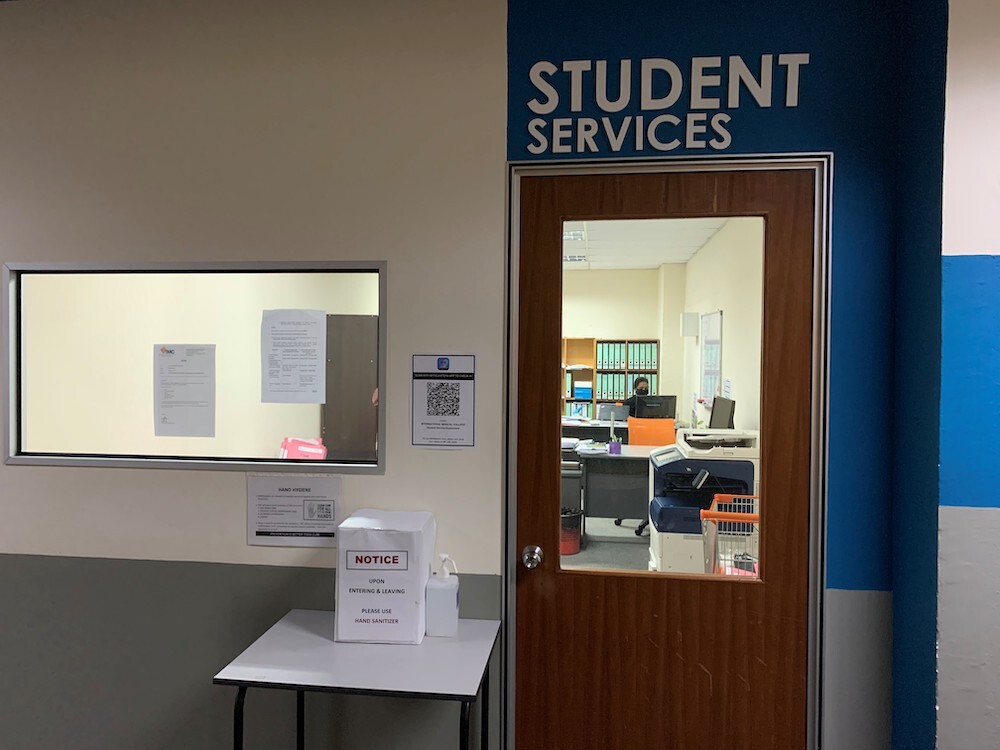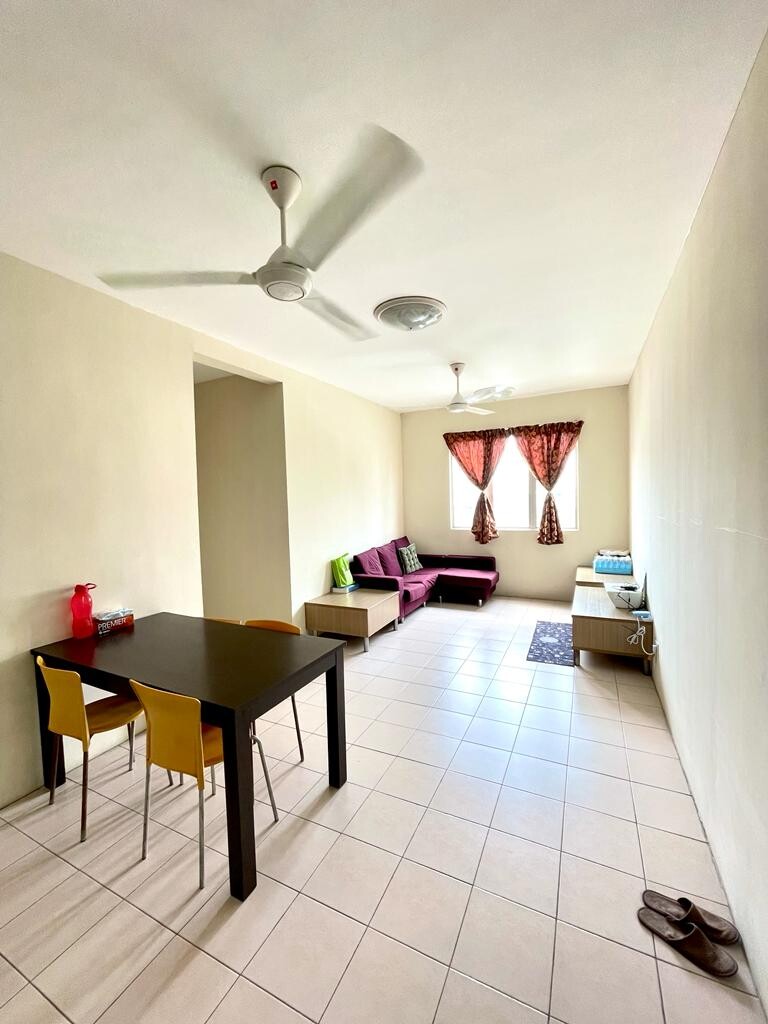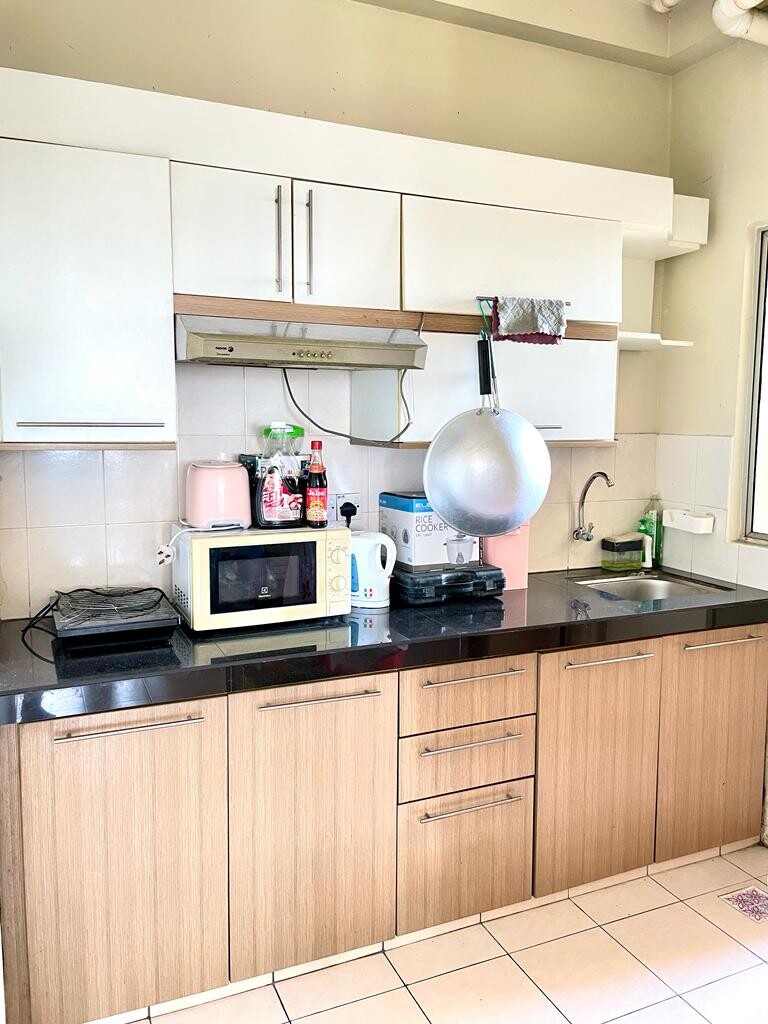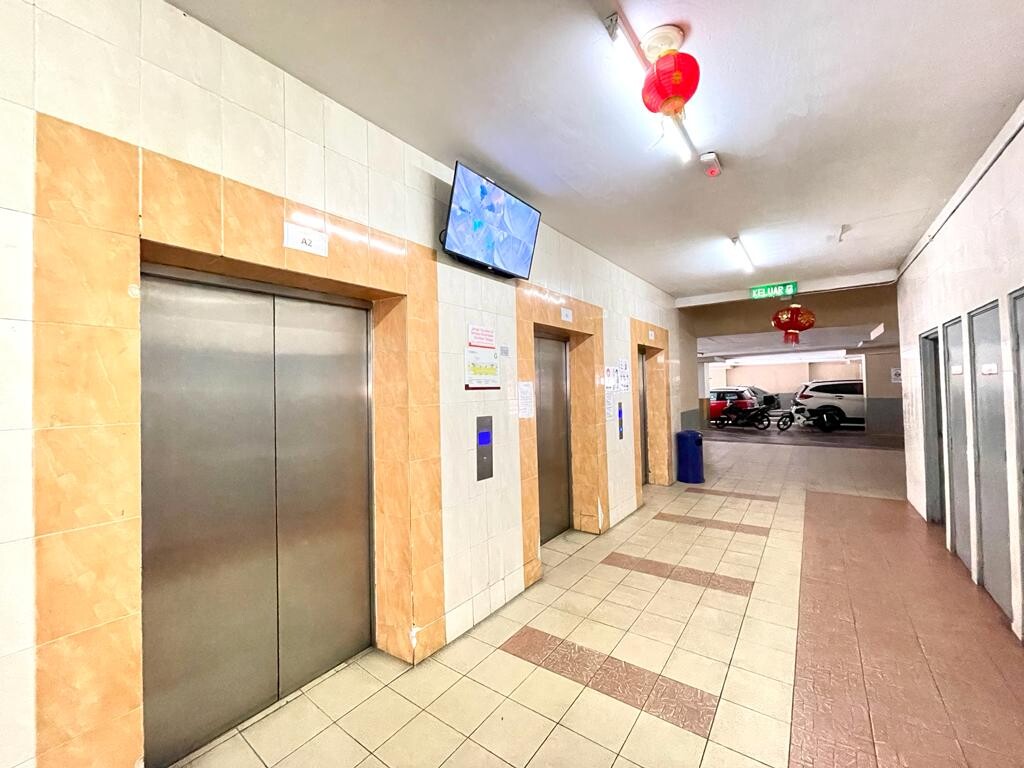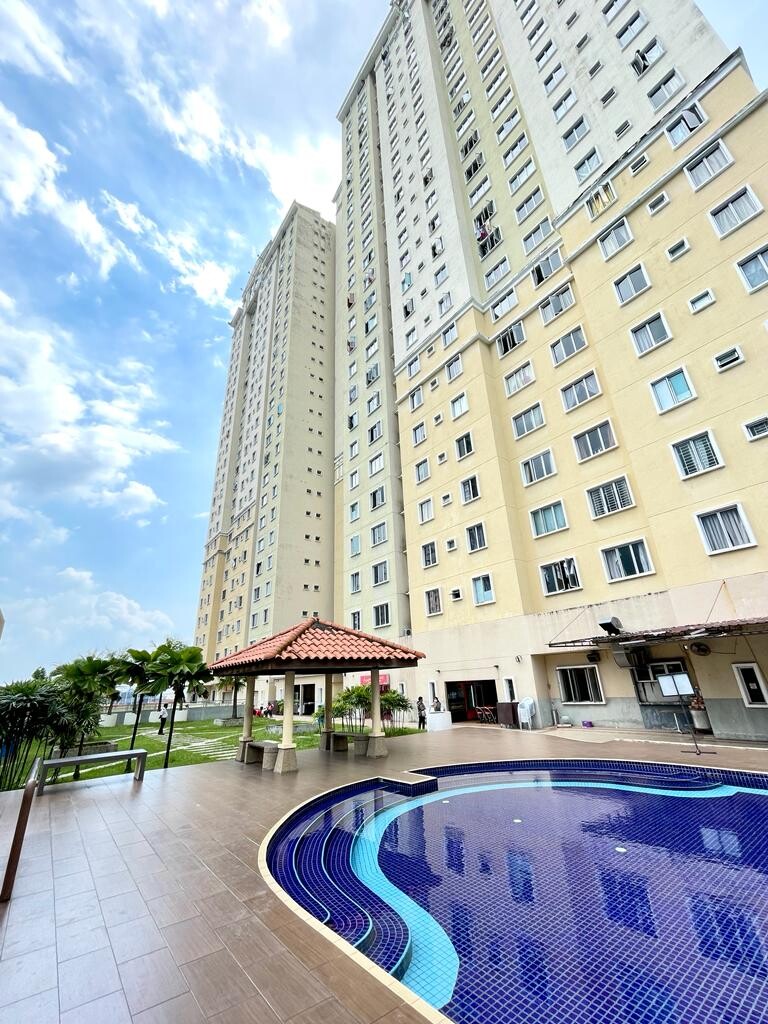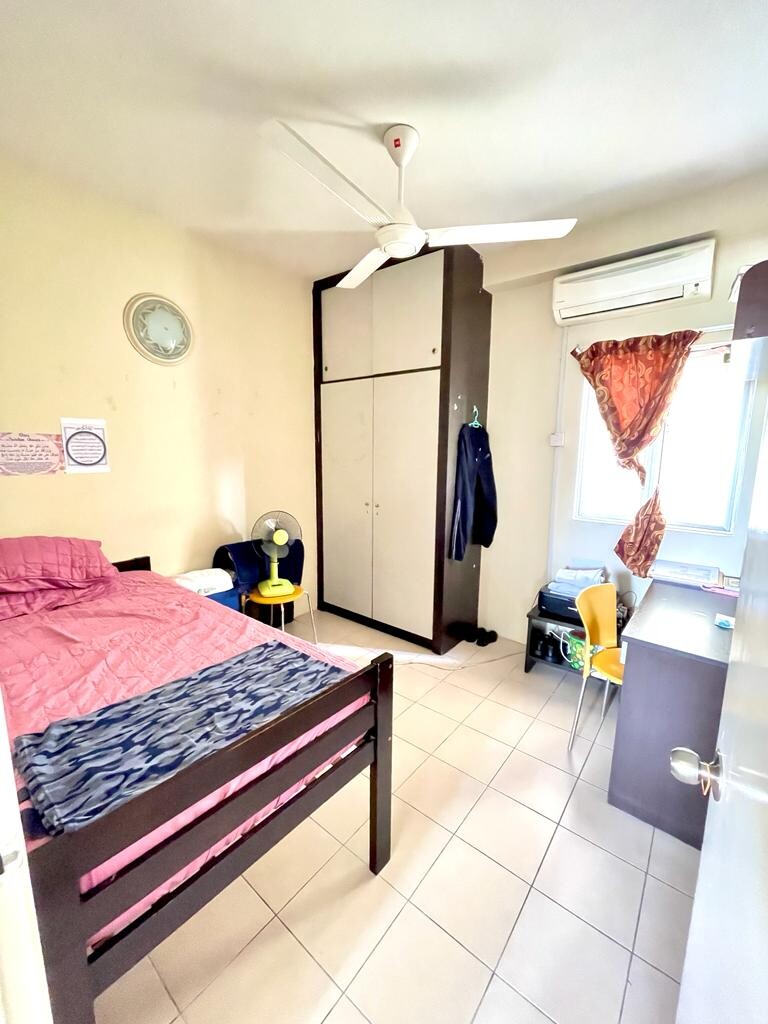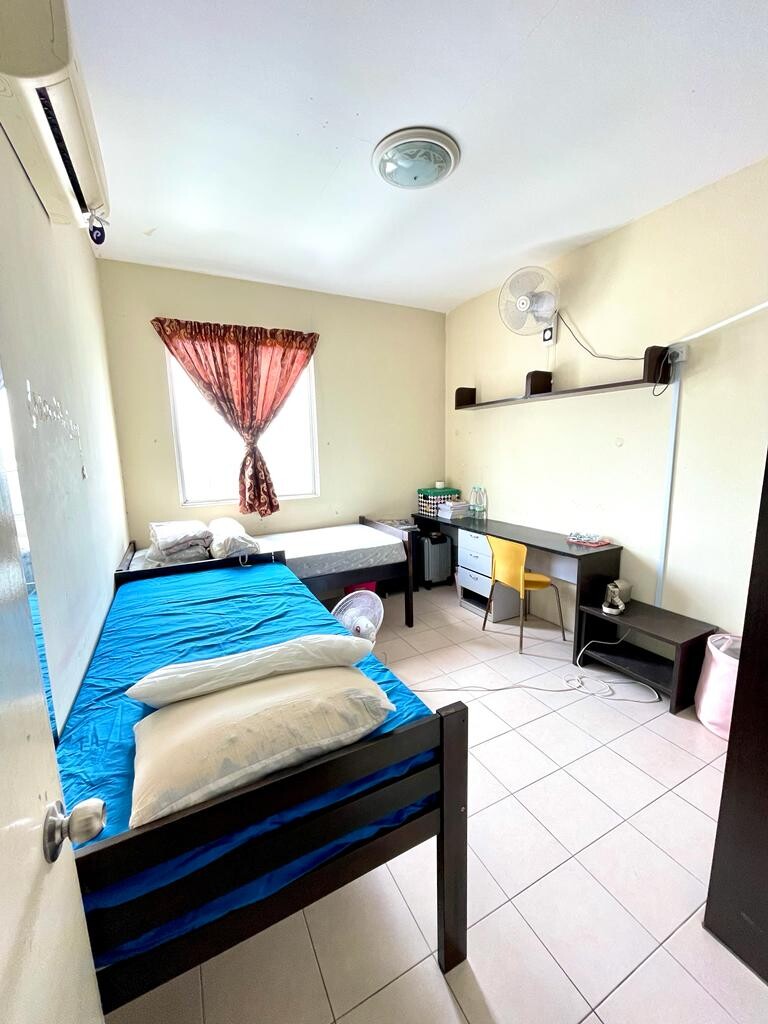 ---
Courses Offered
IMC offers specialised education in nursing and offers an array of programmes, which includes Diploma, Advanced Diploma, Post Basic and other short courses. Check out the programmes here.
Featured programmes at International Medical College (IMC)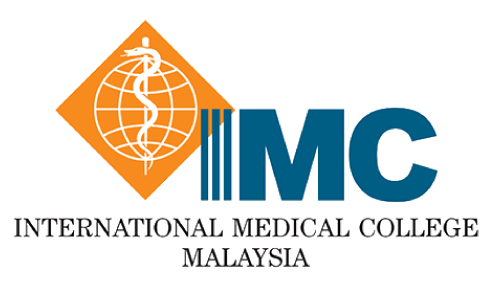 International Medical College (IMC)
Subang Jaya, Selangor
---
Scholarships
IMC offers a partial and full sponsorship to study the nursing programmes, awarded by the Pantai / Gleneagles Group of Hospitals and other established private hospitals in Malaysia. Check out the full list here.