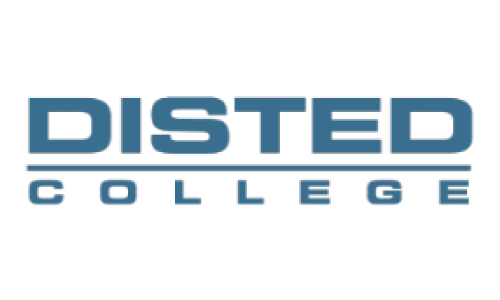 DISTED College
George Town, Pulau Pinang, Malaysia
Quick Facts
Premier non-profit college in Penang
Pioneer of pre-university programmes, especially A-Level and SACE International
Rated 5-Stars in the latest MyQUEST rating
About DISTED College
DISTED College is a premier not-for-profit private college owned by the Wawasan Education Foundation. Founded in 1985 as Penang's very first private tertiary institution, DISTED is committed to providing education and training to young students to serve the needs of industry and community.
The college offers a wide range of high quality industry-relevant programmes, from Pre-University level to Bachelor Degrees, as well as Professional Qualifications in Business, Hospitality, Psychology, Computing & IT, Multimedia and Accounting.
At DISTED College, students can take part in a credit transfer programme to complete their studies at globally well-known universities in countries such as the UK, Australia and in the US. The college also offers access to a host of industry experts which form their Industry Advisory Panels.
DISTED College Ranking & Reputation
Disted College is rated 5-Stars in the latest MyQUEST rating.
---
Why Study at DISTED College

Dual Award Diploma Programmes
Along with DISTED's Diploma, you can obtain an additional BTEC Higher National Diploma (UK-awarded) that'll equip you with practical, real-world skills and knowledge to give you an edge over your peers!

Approved & Accredited by MOHE and MQA
All programmes at DISTED are approved by Ministry of Higher Education (MOHE) and accredited by Malaysian Qualifications Agency (MQA), so you can be assured of the quality of the courses and teaching

Pioneer of Pre-University Programmes
DISTED has been successfully conducting the South Australian Certificate of Education (SACE International) programme since 1987; and the Cambridge A-Level programme since 1995
---
Campus Location
DISTED College's main campus, the Yeap Chor Ee Heritage Campus, is located amongst the tree-lined Macalister Road in Penang. The campus is situated in the middle of the bustling city known for its metropolitan life and arts and culture. The YCE Campus can be easily accessed via public transport and car.
DISTED also has another location hosting their School of Hospitality Management located at the Wawasan City Campus on China Street Ghaut within UNESCO World Heritage City of George Town.
---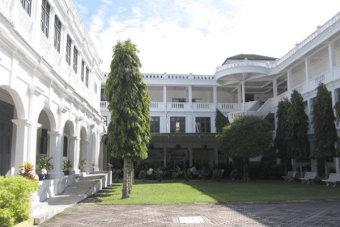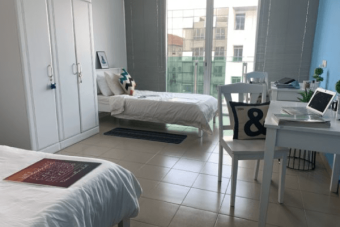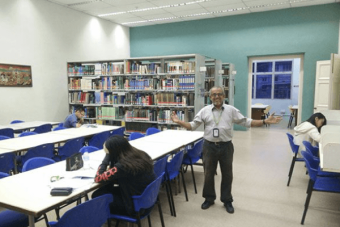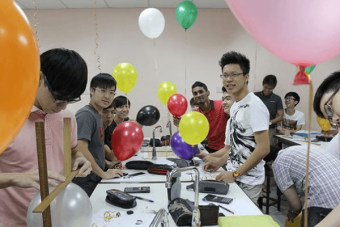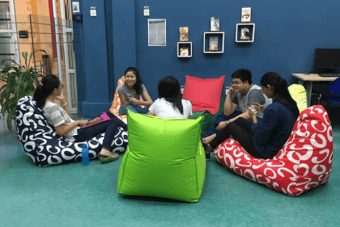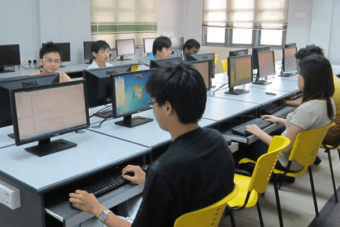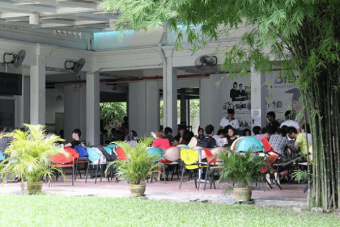 ---
Courses Offered
DISTED College offers a number of programmes in the Business, Hospitality, Computer Science, Engineering and Psychology fields. As a pioneer of pre-university programmes, it also offers popular courses such as A-Level and SACE International.
Featured programmes at DISTED College
---
Scholarships
DISTED offers its own scholarships for students showing promising academic and leadership potential. Check out some of the scholarships offered by DISTED College below.