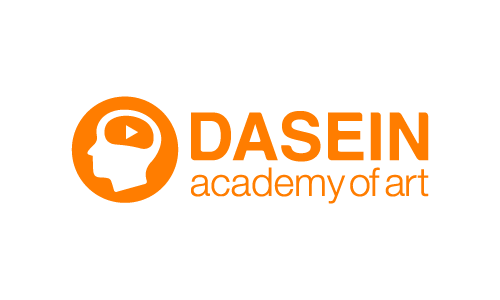 Dasein Academy of Art
Wangsa Maju, Kuala Lumpur, Malaysia
About Dasein Academy of Art
The Dasein Academy of Art is a private art college that was established in 1996 by a team of avid educators and professionals from the creative industry. The institution was founded with the aim of reviving the role of creative education, one that moves from stereotyped qualifications back to the cultivation of individual distinction.
The academy specialises in creative education, offering Diploma in Animation, Illustration, Graphic Design and many more.
Over the years of advocating individual distinction, Dasein Academy of Art has developed a unique set of teaching principles called Edu-mentoring which focuses on the incorporation of 2 key ingredients into its syllabus — teaching + mentoring. This helps to provide a more people-centred approach in helping students learn.
Dasein graduates have consistently achieved high employment rates, with 99% of students employed within 3 months after graduation. This acts as a testament to Dasein's prowess in producing graduates who are recognised by the creative industry.
---
Campus Location
Situated conveniently in the neighbourhood of Wangsa Maju, Dasein's campus is located just 10 minutes away from KL City Centre. It is also located in a commercial shophouse area which gives it access to a wide variety of restaurants, cafes and amenities for the ease of students.
Besides that, Dasein is only a few minutes walk from the nearest bus station and just a little further is the Sri Rampai train station which makes the location really convenient for students without their own transportation to get around.