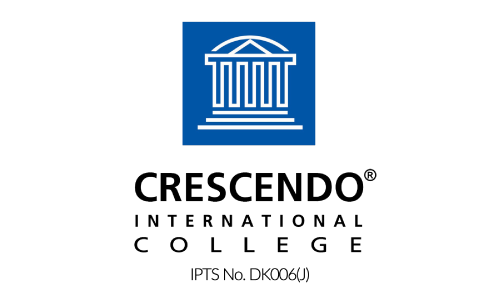 Crescendo International College
Johor Bahru, Johor, Malaysia
About Crescendo International College
Crescendo International College was first established in 2001 as a humble 6-storey building situated in the heart of Johor Bahru City. Since then, it has relocated to its own campus ground in Taman Desa Cemerlang, Ulu Tiram and grown to become one of Southern Malaysia's leading colleges.
The college offers a variety of programmes in the field of accounting, management, law and pre-university education. Crescendo students have gone on to win awards for A Levels and ACCA.
Crescendo is the only recognised Teaching centre for UOL in Johor, making its LLB programme one of the best in the state. Its business degrees are awarded by the University of London (UoL) itself under the academic direction of the London School of Economics and Political Science (LSE).
Crescendo International College Ranking & Reputation
Crescendo is rated 4-Stars in the latest SETARA rating.
---
Campus Location
Crescendo International College is located in Ulu Tiram, Johor Bahru, a town easily accessible through the Tebrau Highway, Jalan Kota Tinggi trunk road and the Senai–Desaru Expressway. Situated in the middle of town, students can take the various bus routes to get to the campus.
There are many facilities and amenities around it with major tourist attractions such as Legoland Malaysia and Johor Premium Outlet being just a 30-minute car ride away. For those looking for more entertainment, the campus is 4 hours away from Kuala Lumpur, Malaysia's capital city, and about an hour drive away from the Johor-Singapore border.
---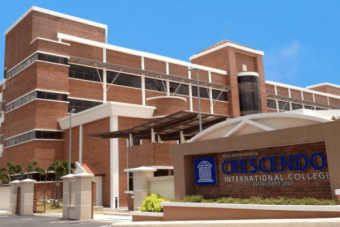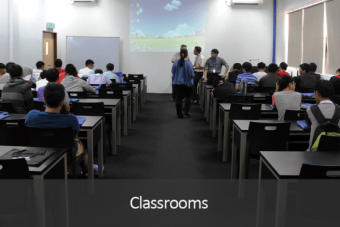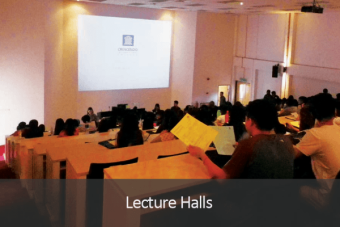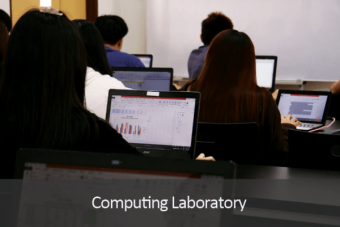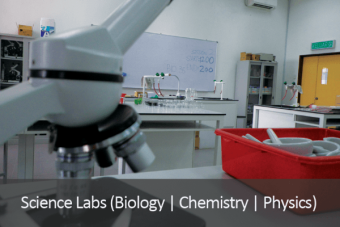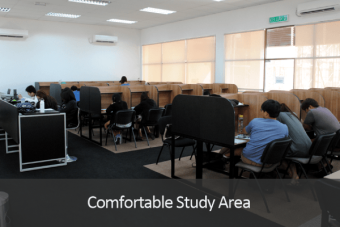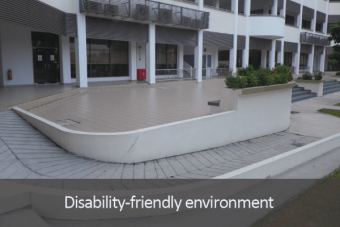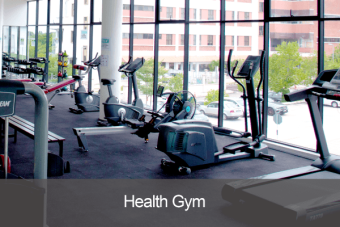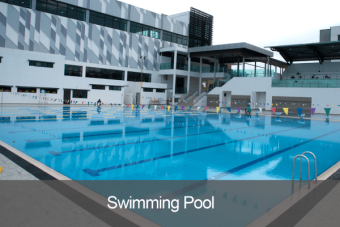 ---
Courses Offered
On top of their international pre-university programmes, Crescendo offers a number of courses in the field of business, accounting, law, computer science and airline hospitality.
Featured programmes at Crescendo International College