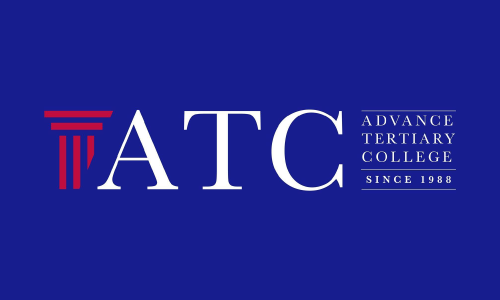 Advance Tertiary College (ATC)
George Town, Pulau Pinang, Malaysia
Quick Facts
Awarded the University of London's 150th-Anniversary Award for Excellence
Affordable UK education in law and business
Rated 5-Stars in the latest MyQUEST rating
About Advance Tertiary College (ATC)
Advance Tertiary College (ATC) is a private college that was formed in 1987 to provide professional education at an affordable rate for school leavers as well as working adults.
ATC Penang offers pre-university, diploma and undergraduate programmes which include Foundation in Law and Bachelor of Laws. It also has partnership with distinguished UK institutions such as Oxford Brookes University, Cardiff University and Nottingham University.
ATC has another campus in Kuala Lumpur. and Georgetown (Penang).
---
Why Study at Advance Tertiary College (ATC)

Affordable Education
Get a recognised degree from the renowned University of London at an affordable cost

Specialist in Law
The private law school with the most London law awards

A Top Institution
Awarded the University of London's 150th-Anniversary Award for Excellence
---
Campus Location
Located in the busy centre of Georgetown, Penang, ATC Penang can be easily accessed by public transport and other mode of transportation. With Georgetown being a center for culture, street art and some of Malaysia's best street food, the campus is only a short distance away from a variety of exciting amenities and facilities.
---

---
Courses Offered
The Advance Tertiary College (ATC) prides itself in its highly accredited and internationally recognised law programmes. It also offers a host of affordable pre-university and business programmes. Here's a full list of programmes offered at ATC.
Featured programmes at Advance Tertiary College (ATC)