Compare Top Occupational Therapy Degree Courses in Malaysia
Search for the best universities that offer Occupational Therapy Degree courses in Malaysia and use our Occupational Therapy Degree course comparison tool to compare fees and filter by location and intake.
There are 2 colleges and universities offering 2 Occupational Therapy Degree Courses.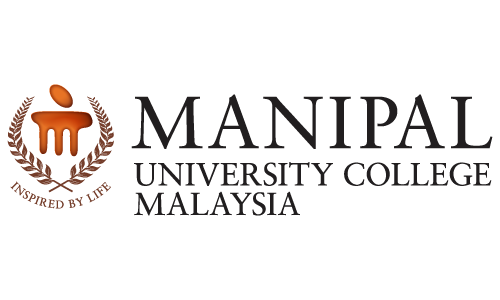 Manipal University College Malaysia (MUCM)
Bukit Baru, Melaka
BSc (Honours) in Occupational Therapy
Tuition Fees
RM60,000
Fees indicated include a RM10,000 Pioneer Discount, and 25% Silver Jubilee Discount (after Pioneer Discount) that is applicable to all students for 2023 / 2024 intakes. Contact us to find out more.
One of the oldest private medical and dental institutions in Malaysia