Compare Top Bioinformatics Degree Courses in Malaysia
Search for the best bioinformatics universities in Malaysia and use our bioinformatics degree course comparison tool to compare fees and filter by location and intake.
There are 3 colleges and universities offering 3 Bioinformatics Degree Courses.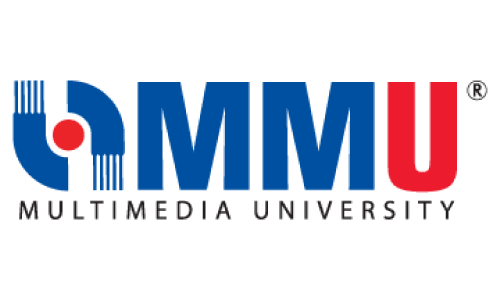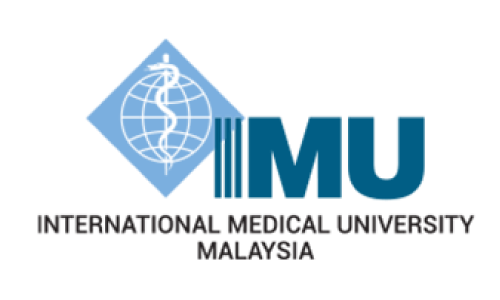 International Medical University (IMU)
Bukit Jalil, Kuala Lumpur
Bachelor in Digital Health (Hons)
Tuition Fees
RM99,000
A RM7,000 Entrance Bursary award is available for eligible students. Additionally, a further waiver of RM650 is available for eligible students enrolling in this programme during IMU's Open Day events. Contact us to find out more.
Malaysia's first and most established private medical and health sciences university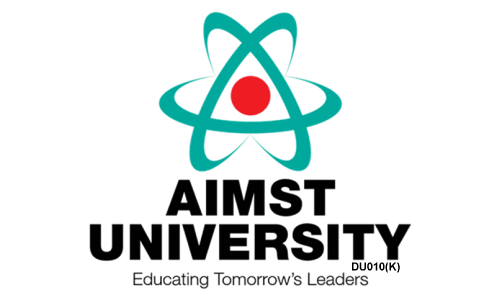 AIMST University
Semeling, Kedah
Bachelor of Science (Hons) in Bioinformatics
Tuition Fees
RM42,590
Fees indicated include a special scholarship that is applicable to all students for 2023 intakes. Contact us to find out more.