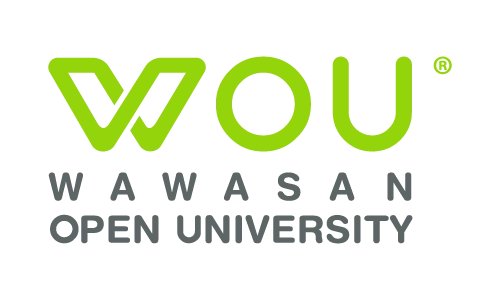 Wawasan Open University (WOU)
George Town, Pulau Pinang, Malaysia
Quick Facts
A premier Open Distance Learning (ODL) university, affiliated with ICDE and AAOU
Offers various flexible learning pathways including part-time, full-time, online and hybrid study modes
An official APEL Accreditation Centre
About Wawasan Open University (WOU)
Wawasan Open University (WOU) is a private university located in Penang, Malaysia. The university was founded in 2006 with the goal of providing quality higher education through open distance learning (ODL) for working adults. Since then, WOU has expanded its academic offerings to include numerous on-campus programmes.
WOU offers a diverse range of programmes including diplomas, undergraduate degrees, postgraduate degrees and even micro-credential courses. The university is supported by 4 schools of study — School of Business and Administration, School of Science and Technology, School of Education, Humanities and Social Sciences, and School of Digital Technology.
WOU offers flexible learning pathways with both part-time and full-time options, making it an ideal choice for a diverse range of learners whether it's working professionals or high school graduates.
In addition, all of WOU's programmes are delivered online or in a hybrid mode through the university's innovative FlexLearn Learning Management System. This system not only ensures that you can access your courses anytime, anywhere and on any device, but also guarantees a seamless and interactive learning experience that adapts to your unique needs and schedule.
The university is also an official APEL Accreditation Centre, which means they have the authority to assess and accredit prior experiential learning for those who may not have traditional academic qualifications but possess relevant skills, knowledge and work experience.
Wawasan Open University (WOU) Ranking & Reputation
WOU is rated as 'Berdaya Saing (Competitive)' in the latest SETARA rating.
In addition, WOU is a member of the International Council for Open Distance and Education (ICDE) and Asian Association of Open Universities (AAOU), a testament to its commitment to the field of open and distance education, both at the international and regional level.
---
Why Study at Wawasan Open University (WOU)

Official APEL Accreditation Centre
Based on your work experience, you can gain admission to WOU's academic programmes through APEL.A or graduate up to 30% faster with APEL.C.

Flexible Learning
WOU offers various flexible learning pathways including part-time and full-time, as well as online and hybrid study modes.

Accredited by MQA
All WOU programmes are approved by the Malaysian Qualifications Agency (MQA) and the Ministry of Higher Education.

Various Industrial Partnerships
Established partnerships with ICAEW, CIMA, CPA Australia and more to delivery relevant knowledge and skills that meet the demands of the industry.
---
Campus Location
Wawasan Open University is located in Jalan Sultan Ahmad Shah, Penang. It is in a prime tourist spot, right by the coastline of Georgetown. Just a quick 10-minute drive away, you can find a scenic seafront. The location is also enriched by a wealth of amenities, including the Gurney Plaza mall, a diverse selection of eateries and the Penang General Hospital — all within a convenient distance.
---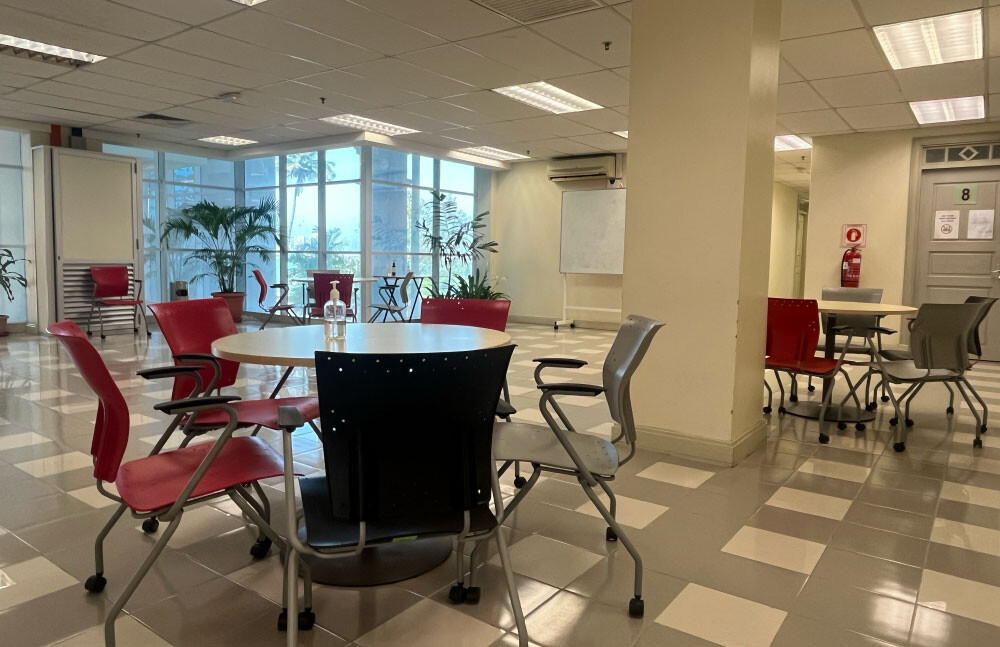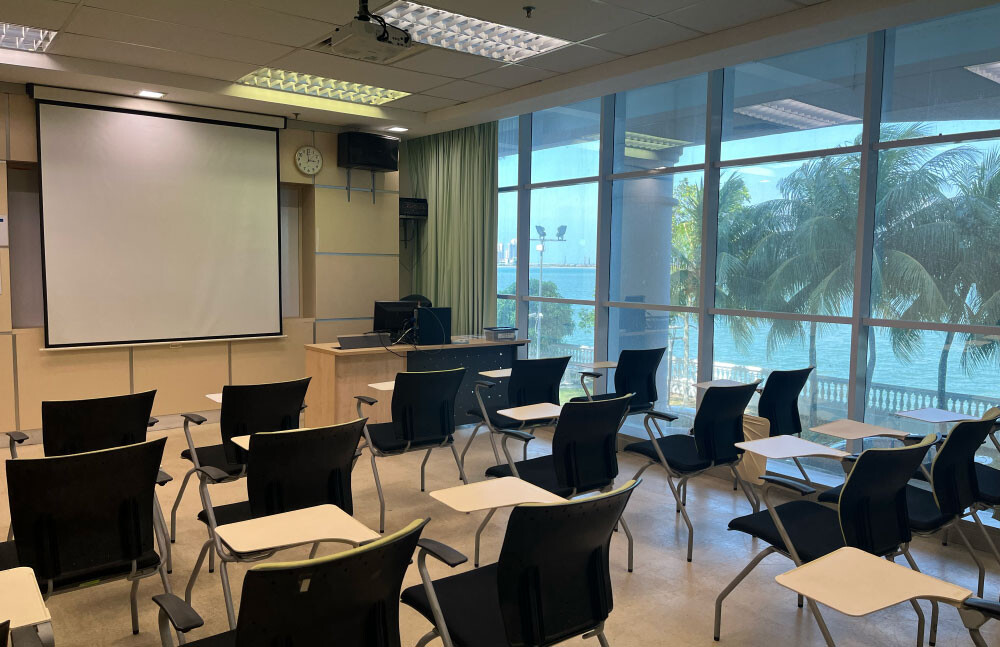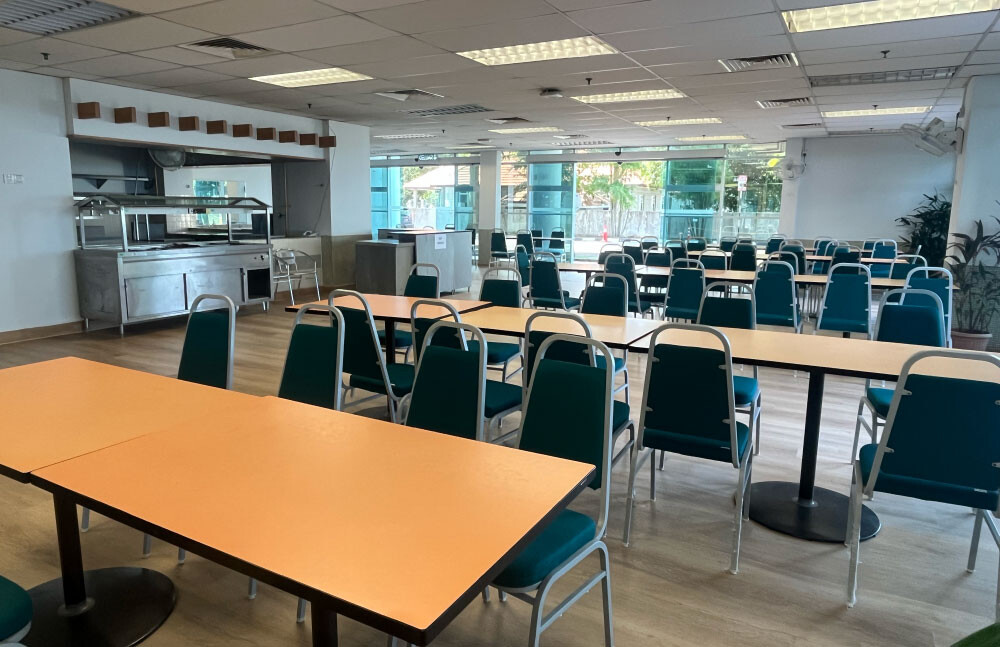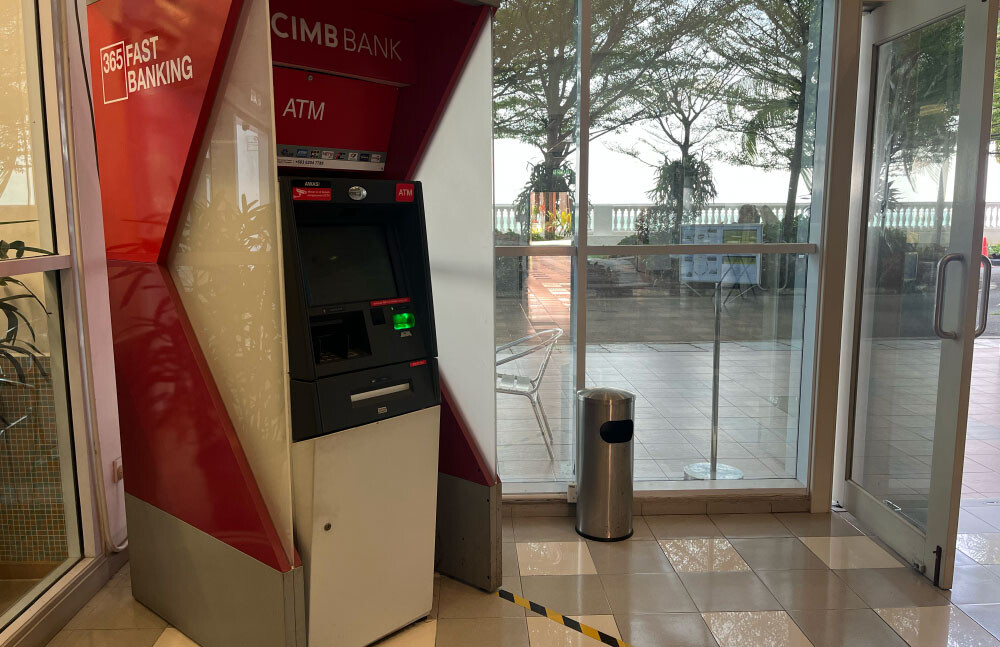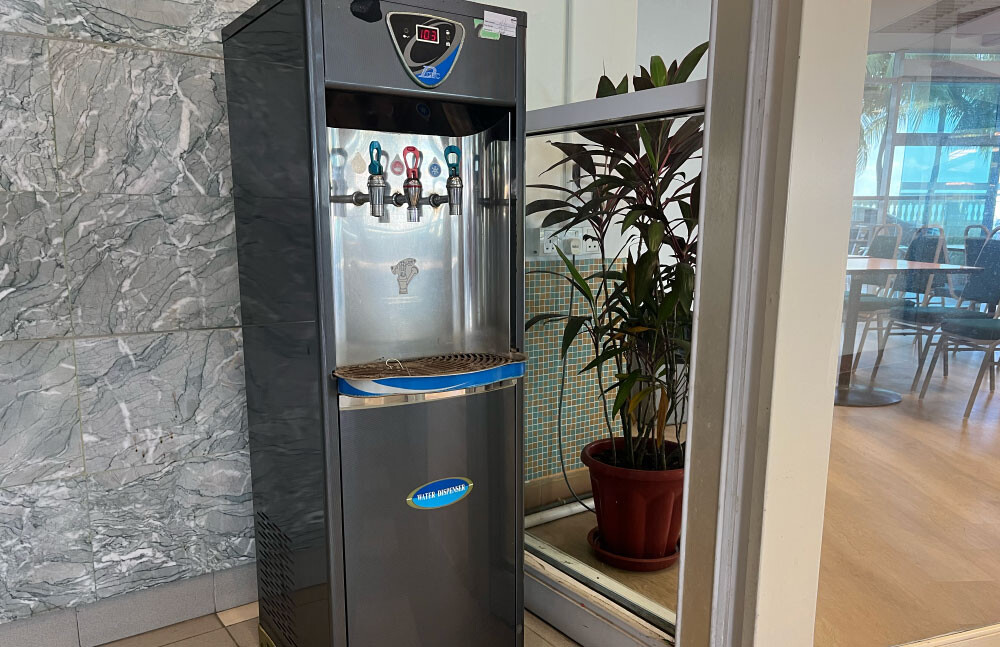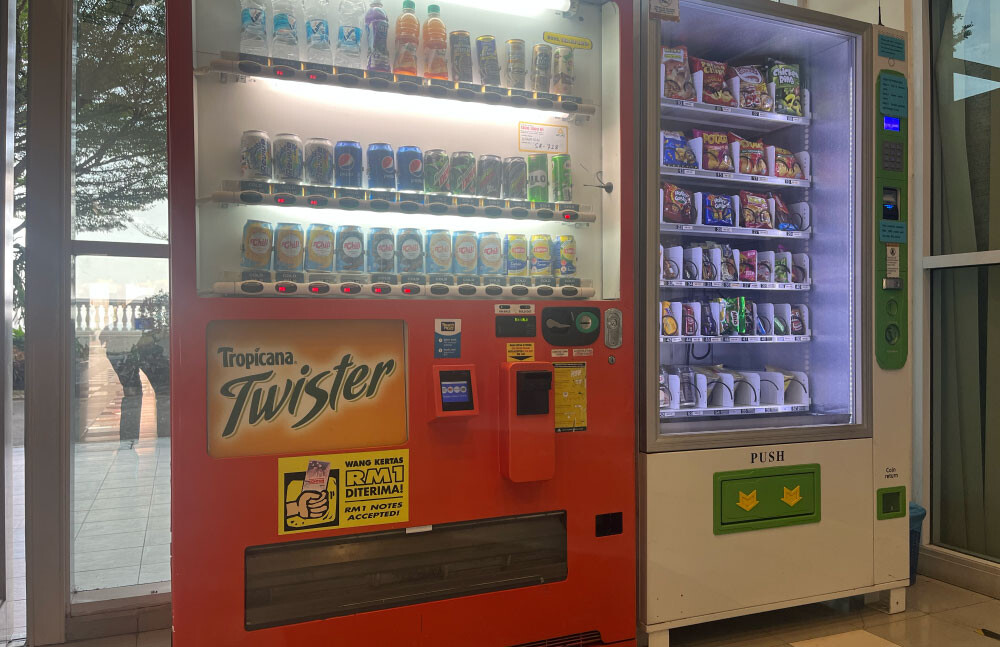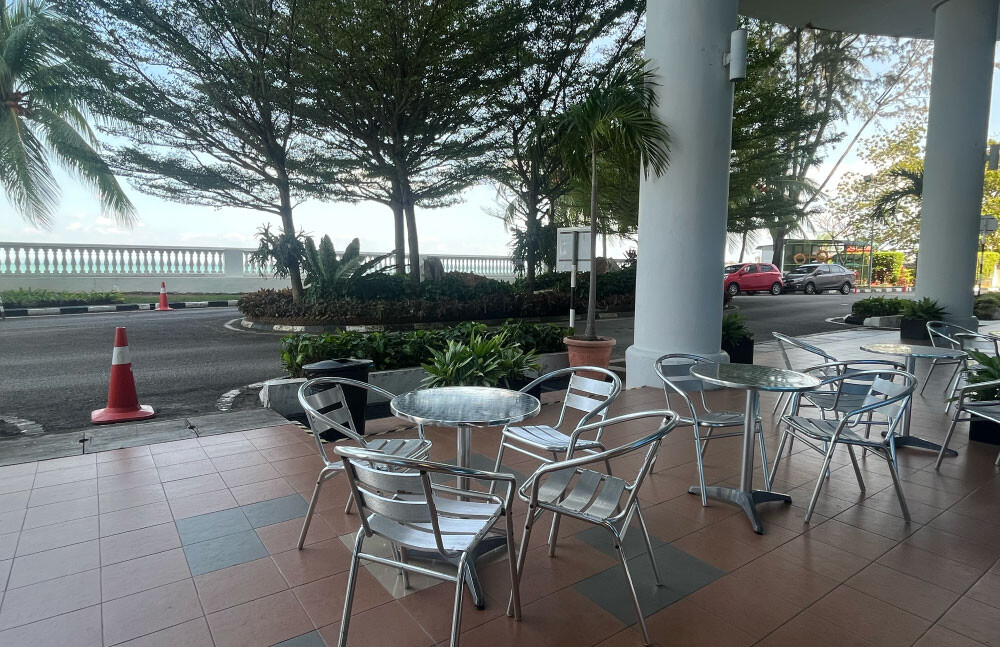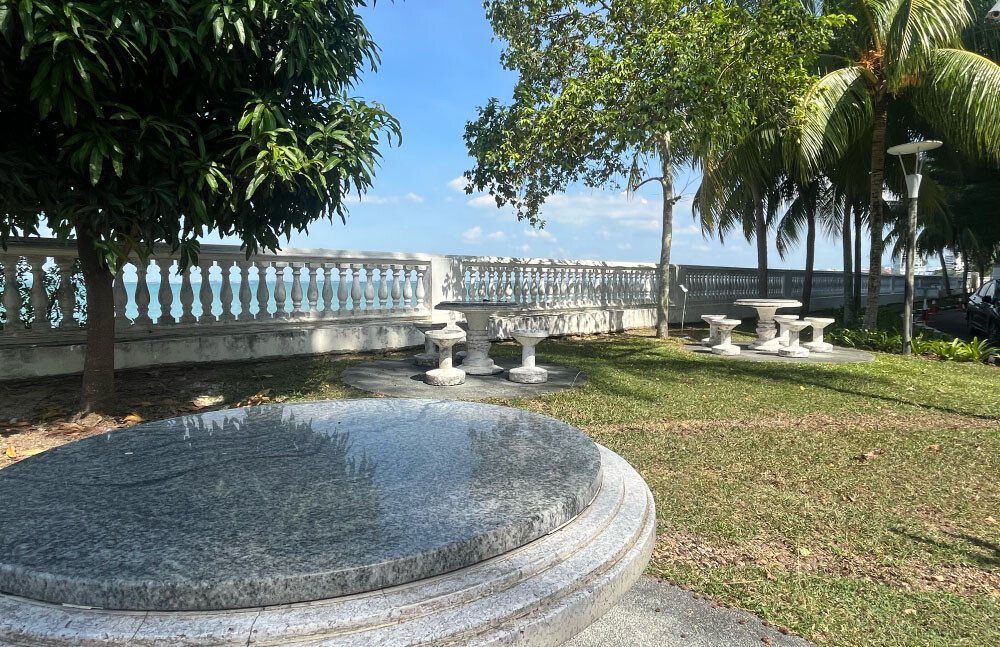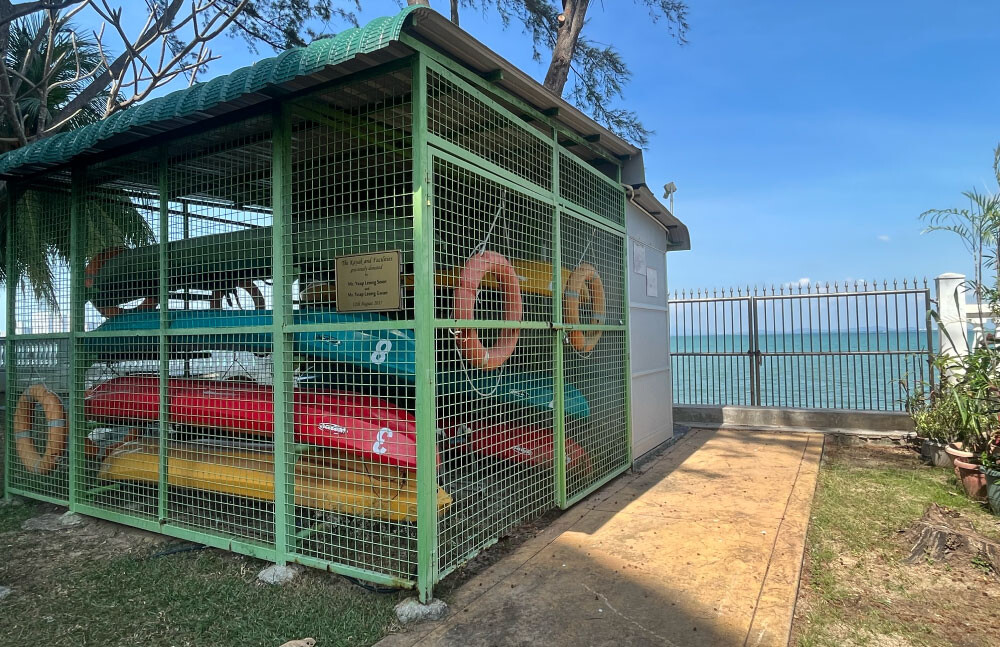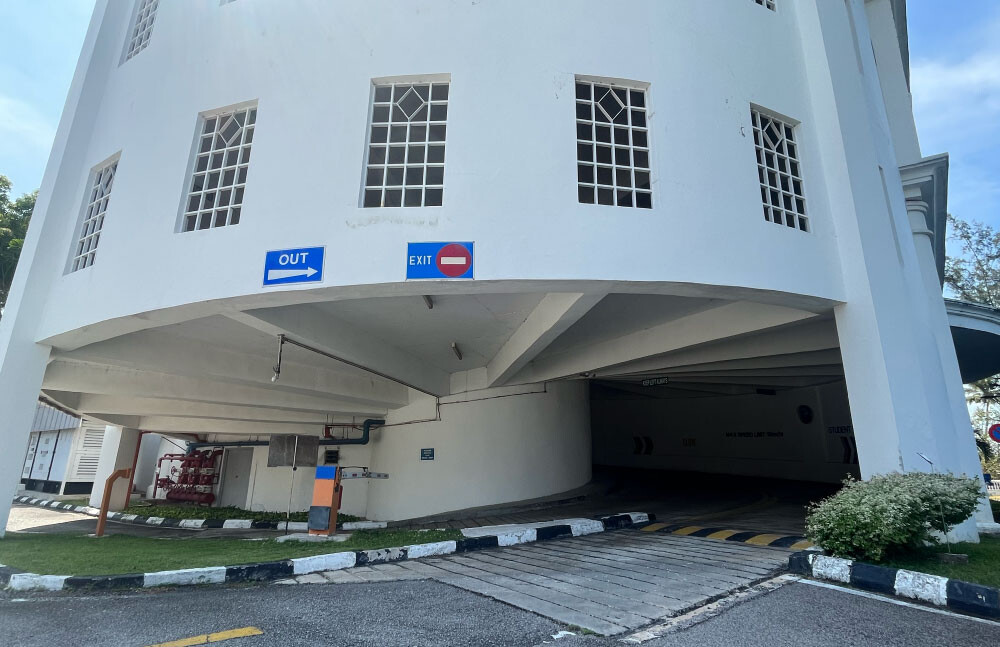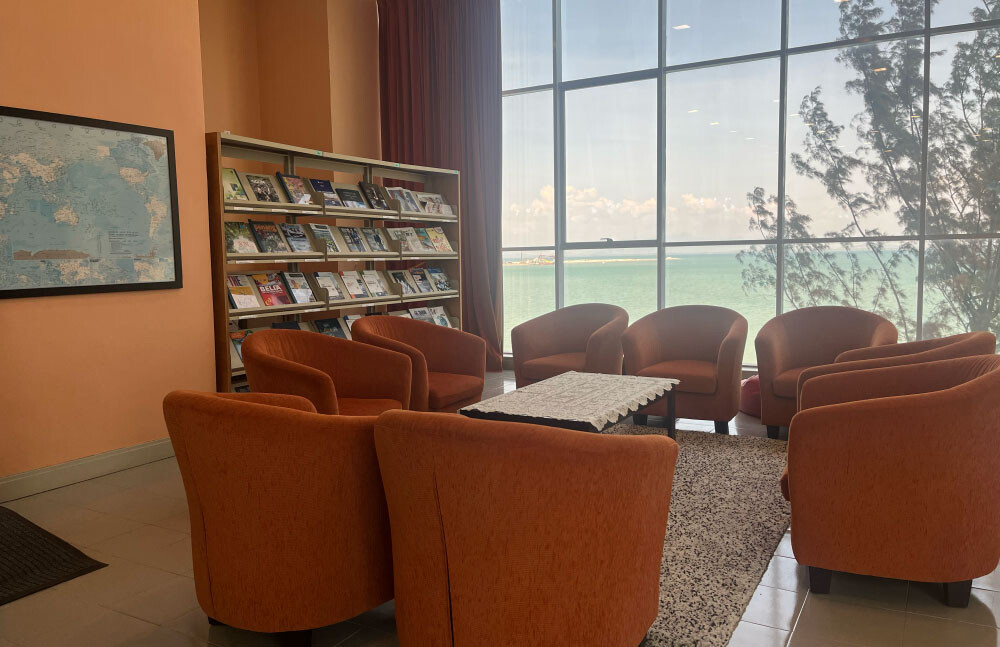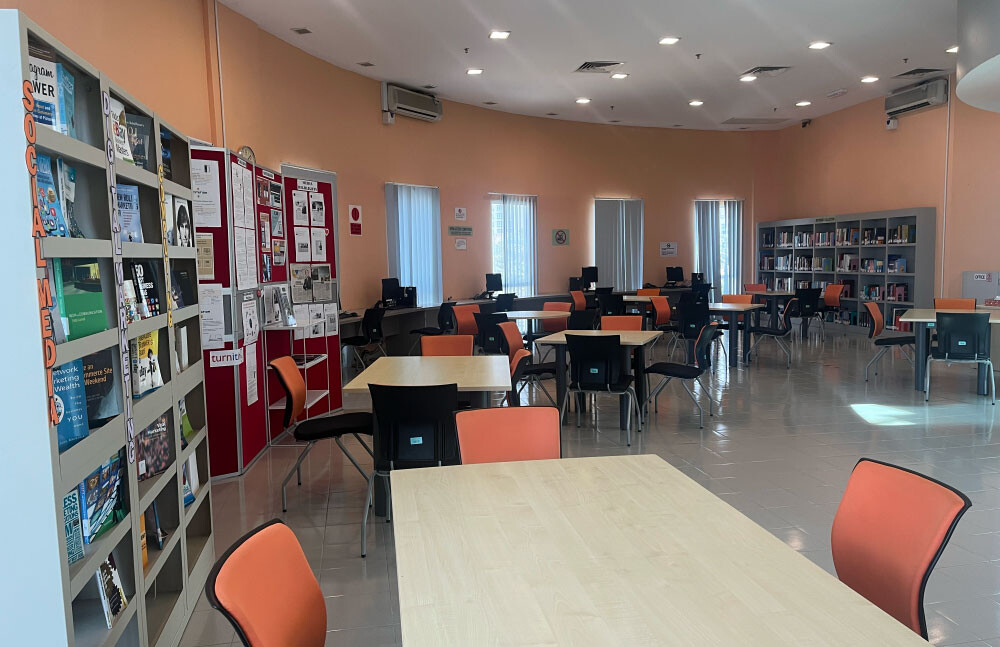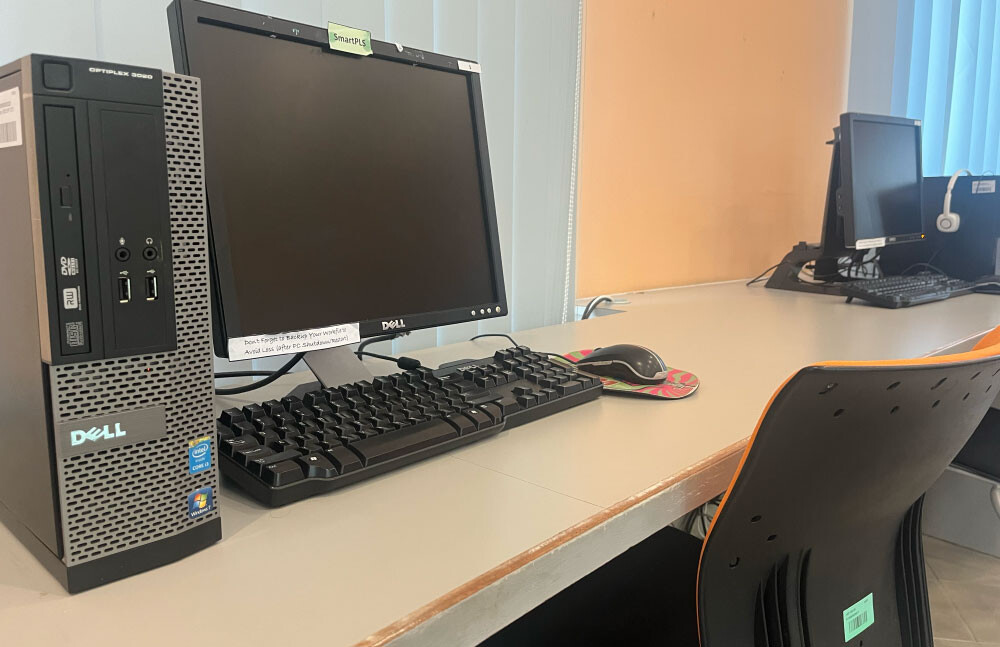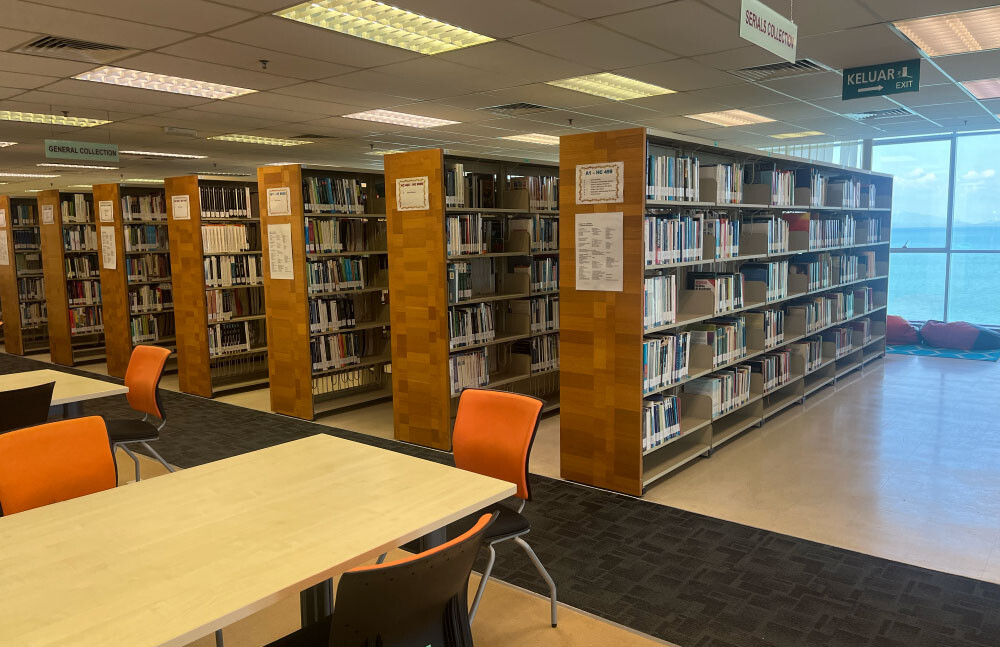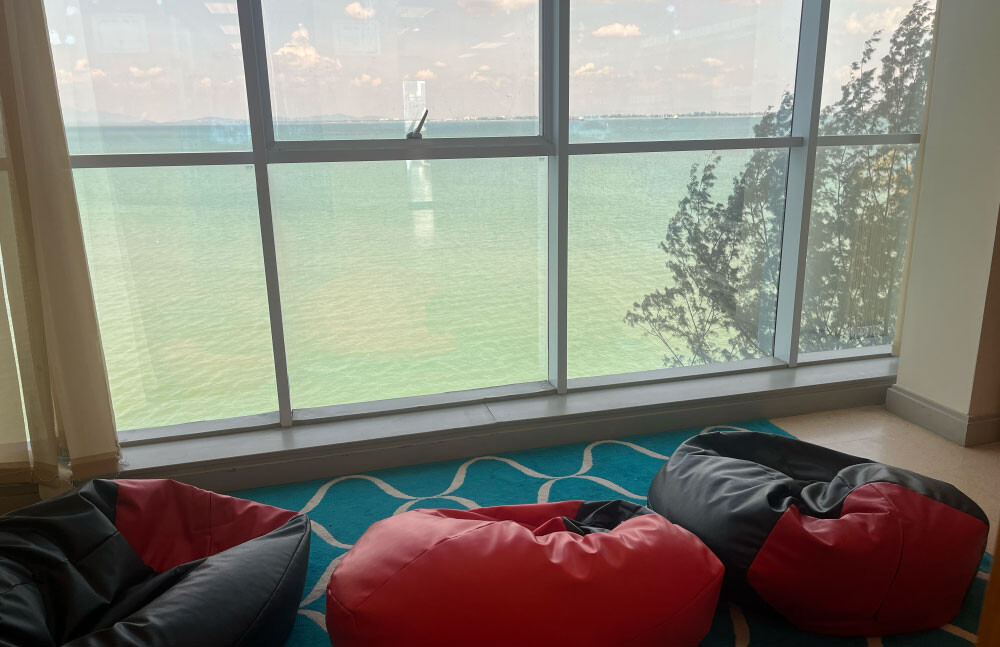 ---
Courses Offered
Wawasan Open University offers a wide range of programmes from Business and Administration, Science and Technology, Education, Humanities and Social Sciences, and Digital Technology. Check out the full list of programmes offered here.