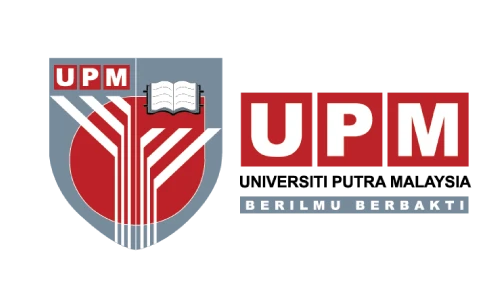 Universiti Putra Malaysia (UPM)
Serdang, Selangor, Malaysia
Quick Facts
The only university in Malaysia offering a foundation programme related to agri-bio and agriculture
Holds a 'Research University' status, one of only five universities with such a designation
Ranked #158 in the world and the 3rd best university in Malaysia (QS World University Rankings 2024)
About Universiti Putra Malaysia (UPM)
Universiti Putra Malaysia (UPM) was established in 1971 and is a public university in Malaysia. UPM is committed to maintaining its status as a premier educational institution, one that is globally acknowledged for its leadership in the fields of research and innovation.
The university offers a wide range of courses at pre-university, diploma, degree and postgraduate levels in various fields. Some of the top fields of study at UPM include agriculture and forestry, bioscience, English language and literature, architecture and medicine. It is also one of the only two accredited universities for veterinary science in Malaysia, making it a popular choice for those intending to become a veterinarian.
In addition to admitting students through the general UPU system, UPM also offers direct entry into full-time programmes via an alternative route — Saluran Alternatif — without going through UPU.
UPM Ranking & Reputation
UPM is ranked #158 in the world and is the 3rd best university in Malaysia based on the QS World University Rankings 2024.
UPM also holds the status of 'Research University', one of five universities in the country to hold such a designation. This achievement is a testament to UPM's academic and research excellence, driven by highly competent academics and competitive student admissions.
---
Why Study at Universiti Putra Malaysia (UPM)

Global Partnerships and Programmes
UPM offers mobility and student exchange programmes, research collaborations and technology transfer with various partners globally

International Community
UPM has international students from over 50 countries worldwide as well as a "Buddies" club that celebrates the many different countries and cultures of both local and International students

Community Work
UPM has a special platform ('Putra Bakti' and 'Bakti Siswa') for staff and students to carry out volunteering activities for society, with a focus on humanitarian efforts

Vibrant Campus Life
UPM has a wide range of associations and clubs, including many arts and cultural clubs
---
Campus Location
UPM's main campus is located in Serdang, Selangor, which covers over 1,000 hectares of land, is situated in the town of Serdang and is one of the biggest campuses in Malaysia. The campus is surrounded by scenic flora and fauna, as well as lakes, parks and farms. UPM Serdang campus offers many opportunities for relaxation in the midst of excellent greenery, tree-lined avenues, orchards and fish-filled lakes. The Serdang campus is also nearby the country's biggest Mall, IOI City Mall.
UPM's second campus is located in Bintulu, Sarawak. The campus is also surrounded by an environment rich in flora and fauna; this natural abundance is employed to reinforce UPM's aim to further investigate the disciplines of agriculture and biosource. The campus encompasses 714 hectares.

---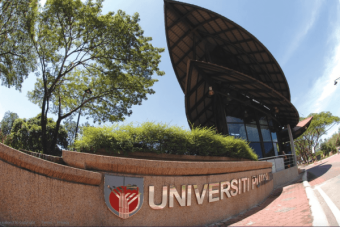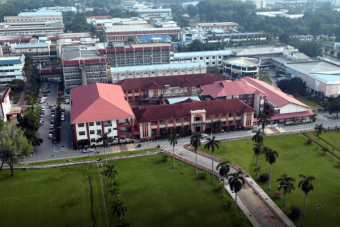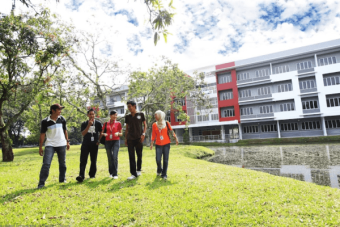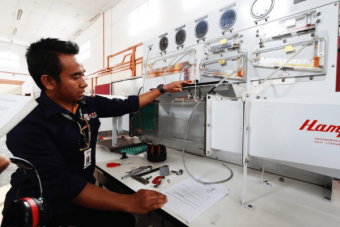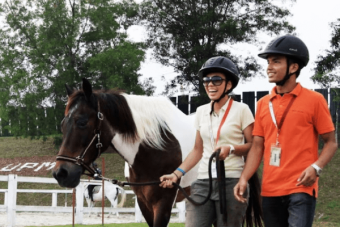 ---
Courses Offered
UPM is one of the two approved universities for veterinary science in Malaysia. In addition, it also offers a wide range of programmes including medicine, English language and literature, bioscience, architecture and engineering.
Featured programmes at UPM